Image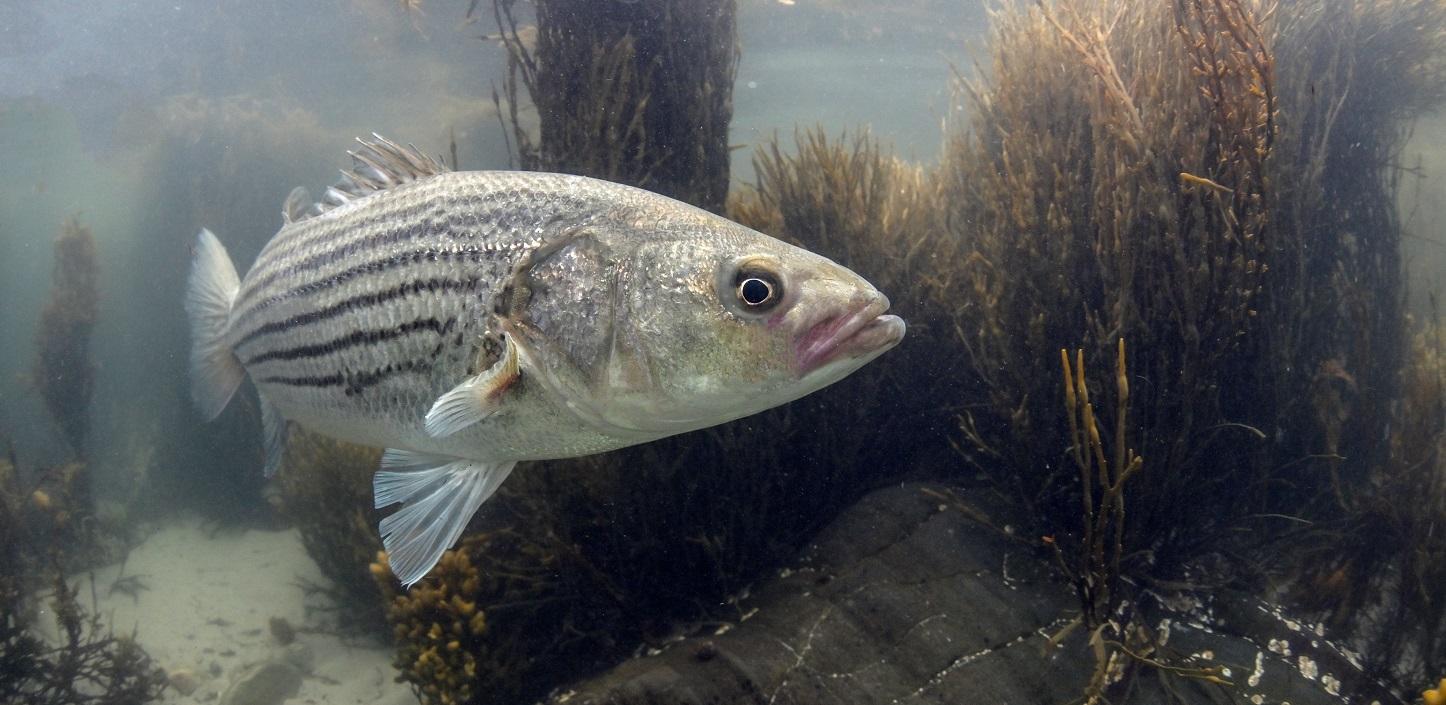 Boosting resilience along our coasts
NFWF's science-based, competitive grant-making process ensures that our partners' conservation investments support projects that generate measurable results for wildlife.
Quantifying these results can, at times, be relatively straightforward: acres of habitat conserved or restored, miles of streams reconnected, increase in the number of breeding pairs of a particular bird species.
Beyond such project-specific metrics lie far more complicated considerations. Are these gains likely to persist, and can we build on those successes? How can we make sure the benefits accrued won't be lost to short-term setbacks such as storms, floods or wildfires? Which types of investments will help wildlife, natural habitats and human communities withstand the negative effects of climate change?
The overarching goal, in a word? Resilience. 
Nowhere is this concept more important than along the nation's coasts, where many of the modern world's most intractable environmental challenges collide. There is no magic wand, no single solution to deal with rapid population growth, urban development, habitat loss, pollution, rising sea levels and the intensifying threat of storms. The stakes are incredibly high along our coasts, not just for wildlife but also for the estimated 130 million Americans who live there. 
Throughout 2021, NFWF worked with a growing number of major partners in the public and private sectors determined to act quickly, and at an unprecedented scale, to strengthen coastal resilience and safeguard the benefits of present-day conservation efforts for generations to come. The Foundation invested in coastal conservation throughout the nation's most heavily populated watersheds, including those feeding the Chesapeake Bay, Long Island Sound, Delaware Bay, Puget Sound and the Great Lakes. NFWF also announced the third year of grants awarded through its National Coastal Resilience Fund, a landscape-scale program that restores, increases and strengthens natural infrastructure to protect coastal communities and enhance habitats for fish and wildlife. 
In 2021, NFWF awarded more than $37 million in grants through the National Coastal Resilience Fund, pushing the program's total investment since its founding in 2018 to more than $90 million. Since its inception in 2018, NCRF has supported projects that will enhance or restore more than 18,000 acres of coastal habitat and reduce flood and erosion risk for nearly 100,000 properties and 2,000 infrastructure assets.
The ambitious projects supported by this fund will be a boon to the fish, birds and other wildlife species that depend on rich coastal marshes and wetlands, dune and beach systems, oyster beds, coral reefs and barrier islands.