Image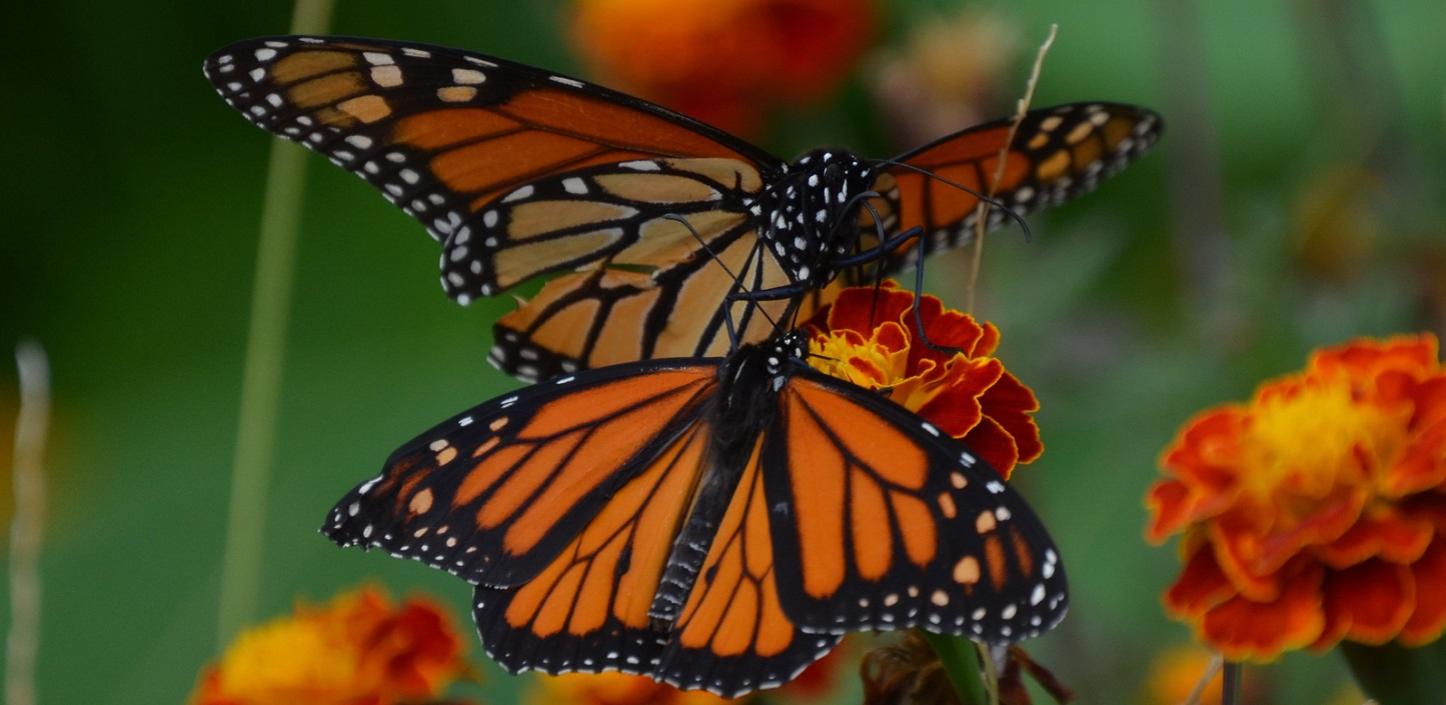 Protecting pathways for migrating wildlife
Just about every patch of natural habitat in the United States supports wildlife migration of one kind or another, from the intercontinental journeys of songbirds, waterfowl and shorebirds to the multi-generational migration of monarch butterflies, and the mass movements of elk, pronghorn and mule deer.
Large, intact natural landscapes are ideal for supporting wildlife migration, and much of NFWF's grant-making supports landscape-scale projects that generate lasting and measurable outcomes for wildlife and people. Big, in these cases, is often better. But in today's world, creatures on the move must take advantage of any safe place, however small, to rest and refuel.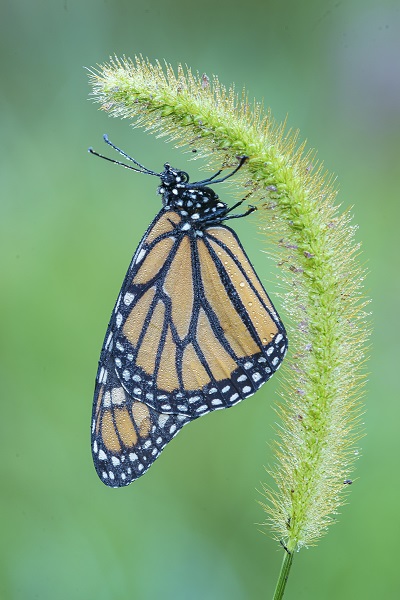 NFWF's position as a leader in public-private conservation partnerships lends itself particularly well to migration work. The Foundation works closely with federal agencies and other conservation nonprofits to identify, conserve and enhance critical migratory pinch-points and stopover sites, whether on federal lands, state lands, tribal lands or private properties owned by individuals and companies willing to implement conservation practices.     
In 2021, NFWF awarded $4 million to projects that will enhance and improve habitats on winter ranges, stopover areas and migration corridors used by elk, mule deer and pronghorn. These grants will leverage $21.6 million in matching contributions to generate a total conservation impact of $25.6 million.
Monarch butterflies, which cycle through up to five generations to complete an annual migration between the mountains of central Mexico and the United States and Canada, will benefit from $1.7 million in 2021 awards that will provide technical assistance to private landowners and improve habitat for these iconic insects. Grantees committed an additional $3.3 million in matching contributions, generating a total conservation impact of more than $5 million.
Another $1.3 million in awards will protect habitats used by migrating grassland birds and expand a telemetry network to improve bird data collection across the Great Plains and Chihuahuan Desert. Grantees are matching the grant awards with more than $7.7 million in additional contributions to generate a total conservation investment of more than $9 million.
Red knots, whimbrels, oystercatchers and other shorebirds will benefit from $625,000 in grants awarded to projects that will improve habitats and reduce human disturbance along the Atlantic Flyway. These awards will leverage nearly $657,000 in matching contributions to generate a total conservation impact of $1.28 million.