Oceans and Coasts
The marine and coastal ecosystems of the United States encompass a remarkable diversity of life. Our oceans estuaries coastal wetlands beaches and reefs provide a home for fish crabs sea turtles coral shorebirds oysters and seabirds. Many of these species are threatened by poor water quality impacts from harvesting and invasive plants and animals. 
NFWF's marine and coastal conservation programs bring partners together to conserve marine wildlife while protecting fishermen's livelihoods. 
Since the Deepwater Horizon oil spill in 2010 NFWF and many partners have collaborated in a major effort to boost populations of imperiled wildlife in the Gulf of Mexico. We also work in the Chesapeake Bay Long Island Sound San Francisco Bay and other estuaries.
Strategies
NFWF's marine and coastal programs focus on restoration and management of habitat for fish sea turtles corals marine mammals seabirds shorebirds and other key species. They also:
Provide capacity and incentives to reduce threats to imperiled wildlife

Promote the development of sustainable fisheries and

Support actions to reduce sedimentation and enhance water quality to restore the health of marine ecosystems such as coral reefs.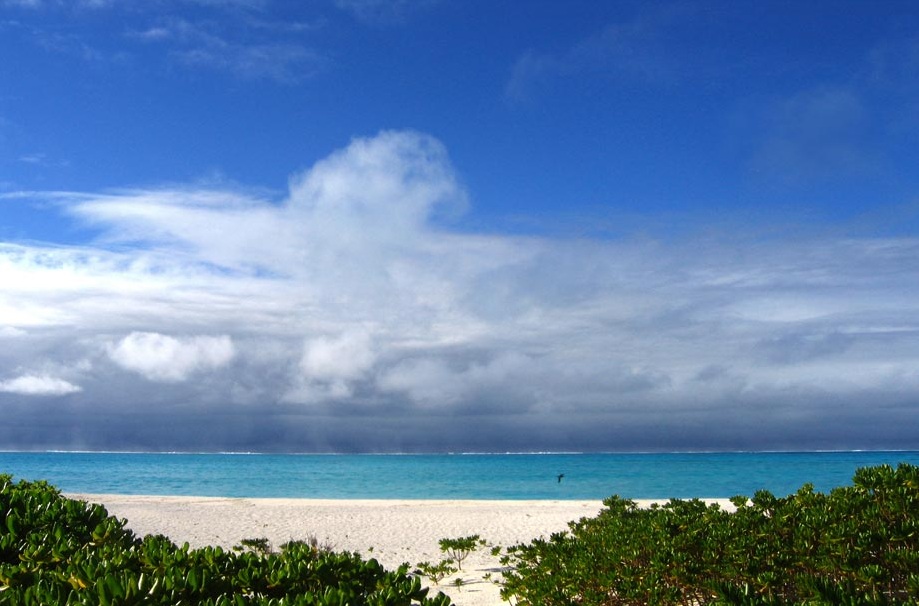 Midway Atoll a tiny island between North America and Asia offers prime breeding habitat for an albatross population facing new challenges.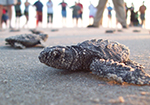 Our response to the 2010 Gulf oil spill continues.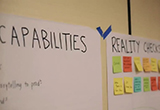 Hear about the ideas that emerged from the Oyster   Co-Design workshop hosted by Future of Fish.
Green Sea Turtle l Credit: Brian Gratwicke