Through CSX 's supports, NFWF's Chesapeake Bay Stewardship Fund protects and restores water quality and vital habitats in the Bay watershed.
Image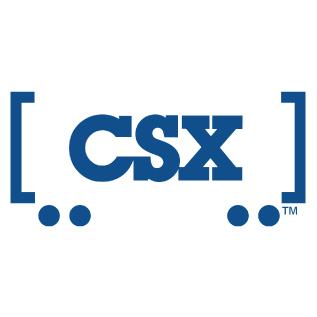 CSX works with NFWF to improve water quality in the Chesapeake Bay watershed, supporting projects to restore fish and wildlife habitat, reduce water pollution and engage the public in environmental stewardship activities. In 2013, CSX joined NFWF and the state of Maryland to implement the largest natural oyster reef restoration project ever undertaken in the Chesapeake Bay.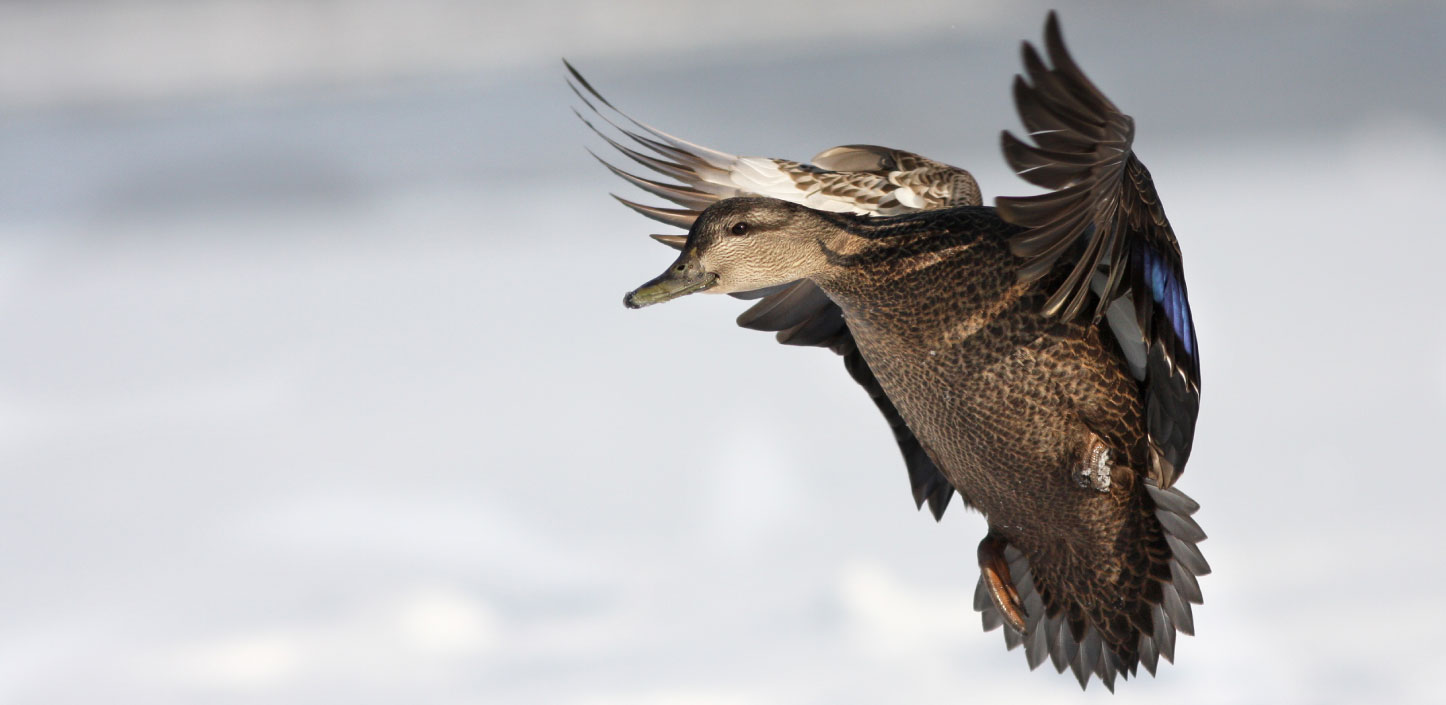 Featured Program
Chesapeake Bay Stewardship Fund
---
The National Fish and Wildlife Foundation's Chesapeake Bay Stewardship Fund is dedicated to protecting the Bay by helping local communities clean up and restore their polluted rivers and streams.
Learn More