Image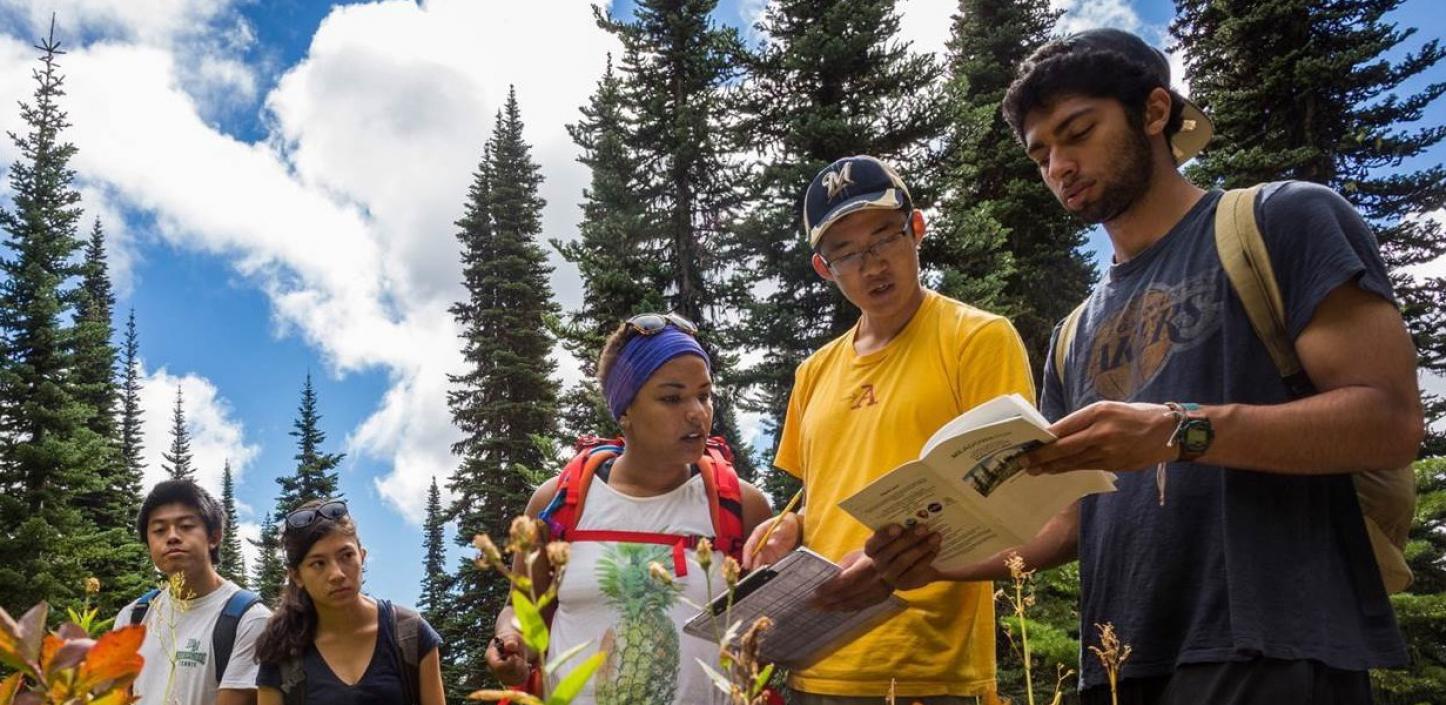 National Conservation Scholars Program
The National Conservation Scholars Program contributes to the professional and academic development of students in a variety of disciplines related to natural resources management and conservation. The internships are managed by host universities and coordinated closely with NFWF to ensure the projects provide quality conservation work experiences.
Internships to undergraduate students are awarded for the summer period to work "embedded" in a conservation non-governmental organization (NGO), or a local, state, or federal government agency related to conservation and natural resource management. In addition, graduate fellowships are awarded to students at the Masters' and Ph.D. levels to ensure that the best students receive the support they need to focus on their program of work related to the National Conservation Scholars Program. Finally, the program also will provide opportunities for students to share experiences and build a network of next-generation conservation professionals.
The program is presently active in six universities around the country: University of Virginia, University of Washington, Princeton University, University of Alaska, Texas A&M University, and Louisiana State University. 
For more information about the National Conservation Scholars Program, please send email info@nfwf.org.