Image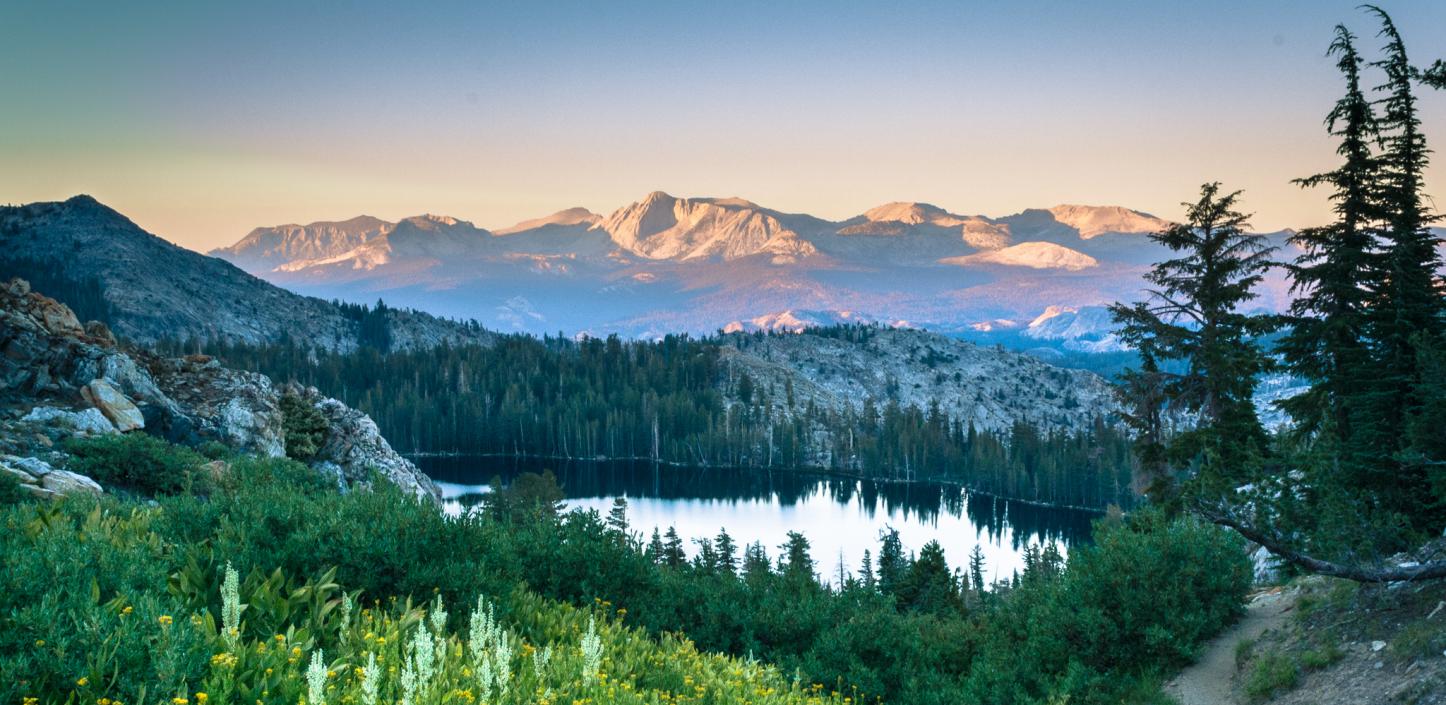 Northern California Forests and Watersheds
The National Fish and Wildlife Foundation, with our partners in California, is dedicated to helping restore and enhance forested landscapes and watersheds within Northern California, and across the state. Funding through the Northern California Forests and Watersheds program supports a variety of grant opportunities to increase headwaters resilience, improve forest health, and recover from wildfire, for the benefit of fish and wildlife throughout these environments.
In California, 11 of the state's largest 20 wildfires have occurred within the last 10 years. The threat of unnatural wildfire has increased due to decades of fire suppression activities, recent droughts, insect infestations, and challenges from increased human activities on the forest.
Although the ecosystems of northern California have evolved to be well adapted to fire, the stressors associated with recent increases in frequency and intensity of fires have resulted in long-term losses in habitat, ecosystem transitions, opportunities for invasive species to take hold and spread, and changes in hydrology and associated effects to sediment, nutrient fate and transport.  
The Northern California Forests and Watersheds conservation priorities include but are not limited to:
​Restoration of watersheds, landscapes, meadows, riparian, and other habitats
Aquatic organism and fish passage enhancements
Native species restoration and non-native species control
Fuels management
Recreational use management of trails, roads and campsites that may have a deleterious impact on natural resources
Application Information
---
Due Dates
---
Director, Western Regional Office
Program Coordinator, Western Regional Office
Manager, Western Region Forests