Image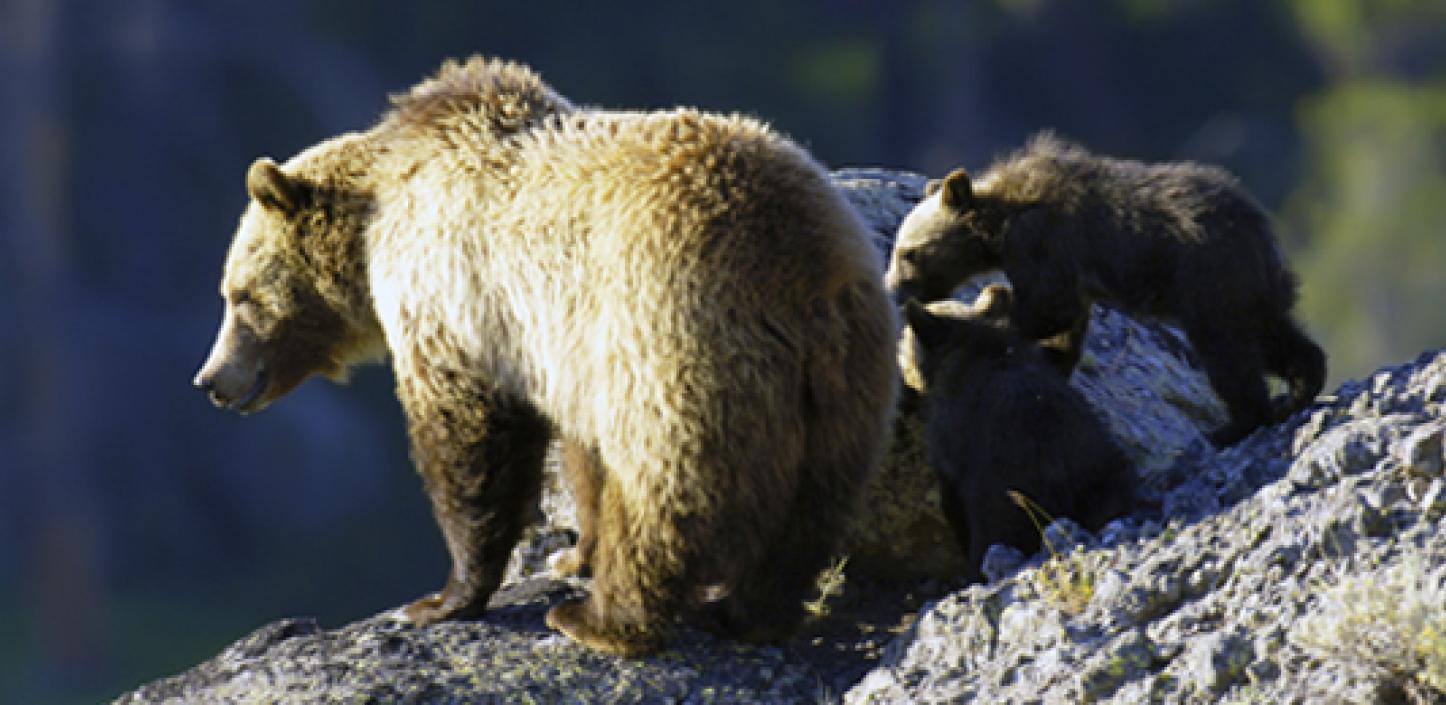 Northern Rockies: Great Migrations and Crucial Corridors Program
NFWF's Great Migrations and Crucial Corridors Conservation Program aims to preserve North America's most important wildlife migrations by targeting critical bottlenecks and key linkages. 
Among Earth's most stunning, yet imperiled, biological phenomena is long-distance migration. Terrestrial migrations of large mammals in Western North America are iconic events of ecological significance. Although the plight of endangered species often grabs headlines, long distance migration events have quietly disappeared, primarily due to habitat degradation and fragmentation. With highways, housing, fencing, and energy extraction sites impeding wildlife movements, effective solutions will require implementing conservation plans far beyond protected area boundaries.
The time is right to conserve the spectacular phenomena that remain. Within the last decade the scientific community has developed superb tools to identify and map the detailed movements of animals. With the guesswork about where to focus our efforts removed, NFWF's Northern Rockies: Great Migrations and Crucial Corridors Program (Northern Rockies Program) intends to deliver results by targeting the most critical bottlenecks and key linkages. By establishing partnerships and sharing knowledge, NFWF will work to bridge jurisdictions and deliver on-the-ground results for at-risk migratory events. Our aim is to conserve 10 to 15 of the West's most crucial corridors by 2023.
Key conservation strategies for this program include:Habitat protection;Fencing removal and retrofitting; andDevelopment of innovative solutions to make transportation corridors more permeable to wildlife.
For more detail on priority activities, please see NFWF's Business Plan.
At present, proposals are being accepted for the focal areas listed at the above right.