Adaptive Management for Coastal Resilience Efforts
Responding to and learning from changing conditions
Have you ever faced any of these common project challenges?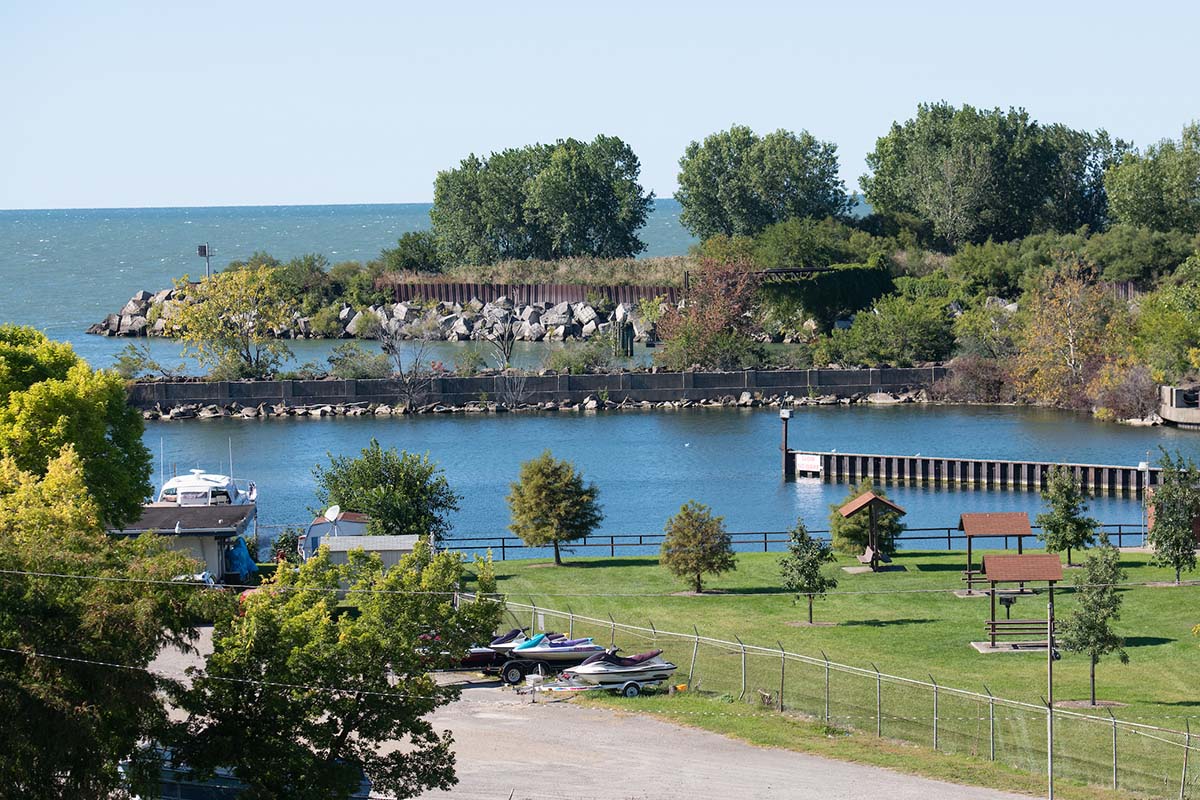 Unexpected events or conditions that derail planned activities.
Changing policies or regulations.
Complex ecological and sociopolitical environments.
What is adaptive management?
A science-based process to:
Help manage project uncertainties.
Reduce risk.
Adjust management approaches based on observed and monitored conditions.
See how NFWF grantees have used adaptive management: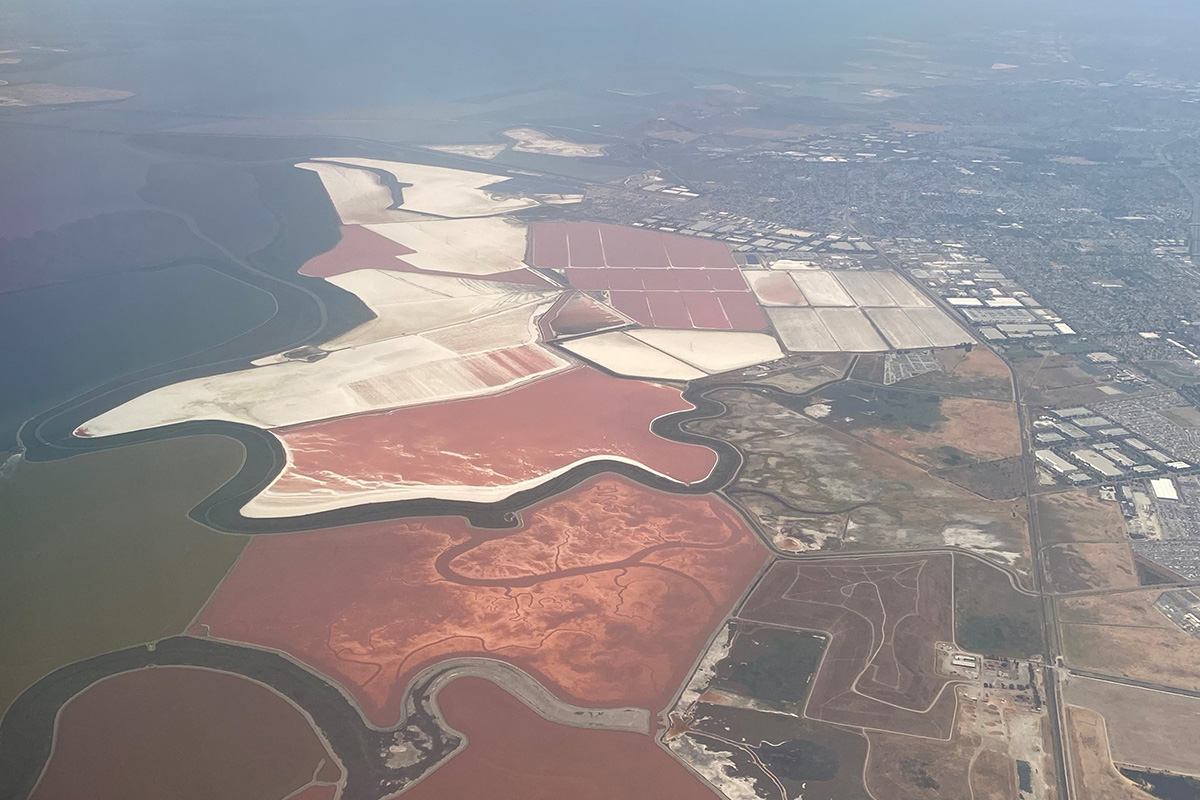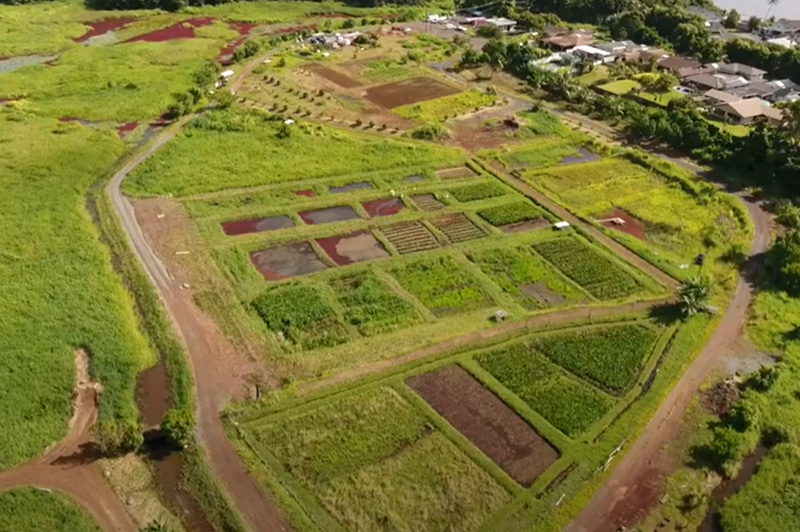 American Rivers:
Removed an obsolete dam.
California State Coastal Conservancy:
Built a nature-based shoreline feature.
The Nature Conservancy Hawaii:
Restored a culturally significant wetland.
Learn their strategies for success – Strategy 1: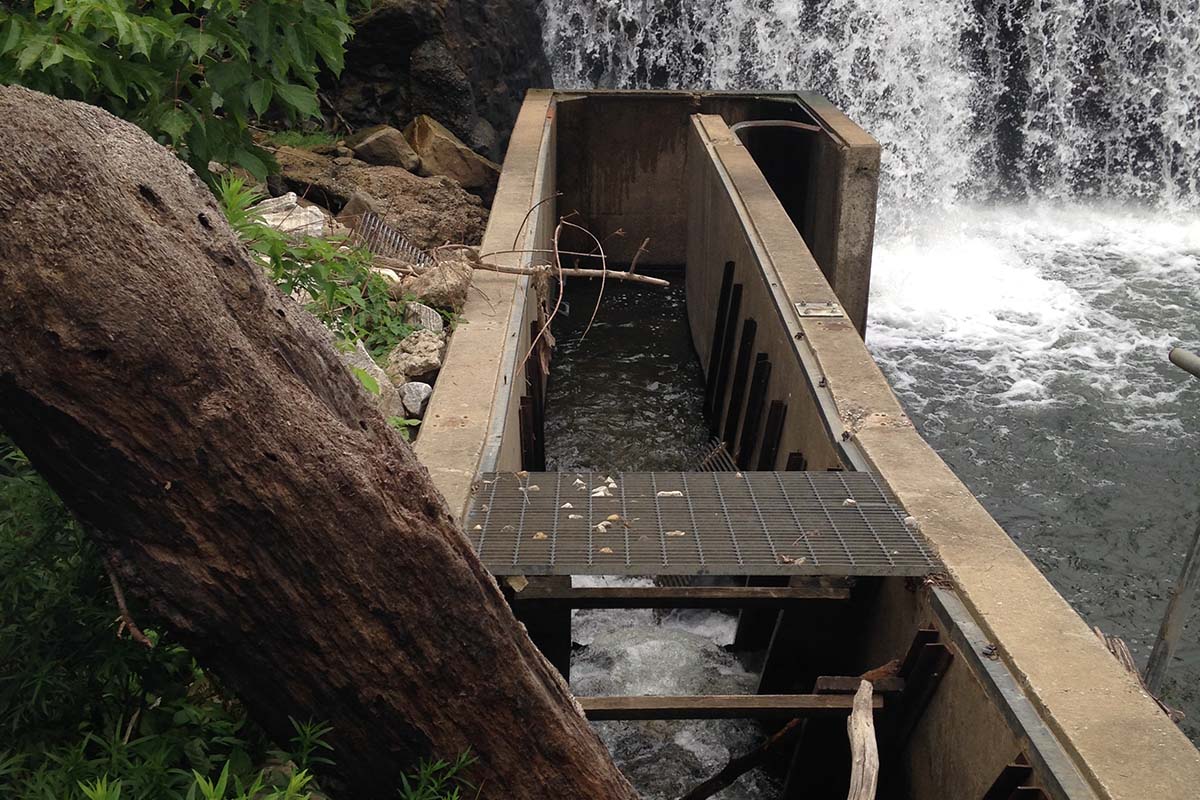 Use an adaptive management approach from the project onset.
Design a process that allows for learning and adaptation.
Educate partners early about the benefits of adaptive management and get their buy-in.
Learn their strategies for success – Strategy 2: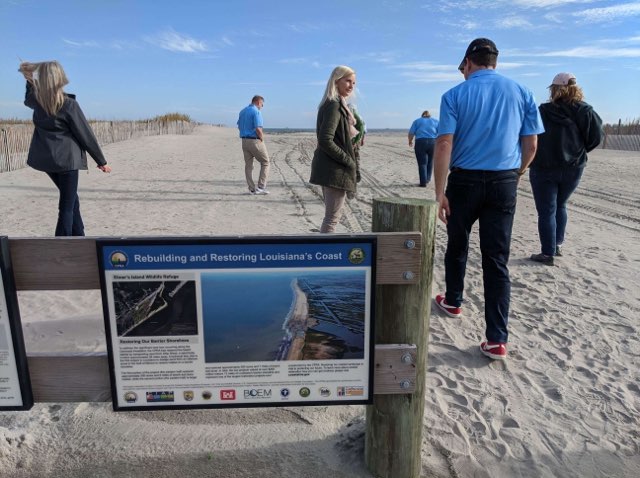 Engage the project team in adaptive management.
Empower team members and partners to respond, move forward, and adapt their project approaches following unforeseen circumstances or delays.
Learn their strategies for success – Strategy 3: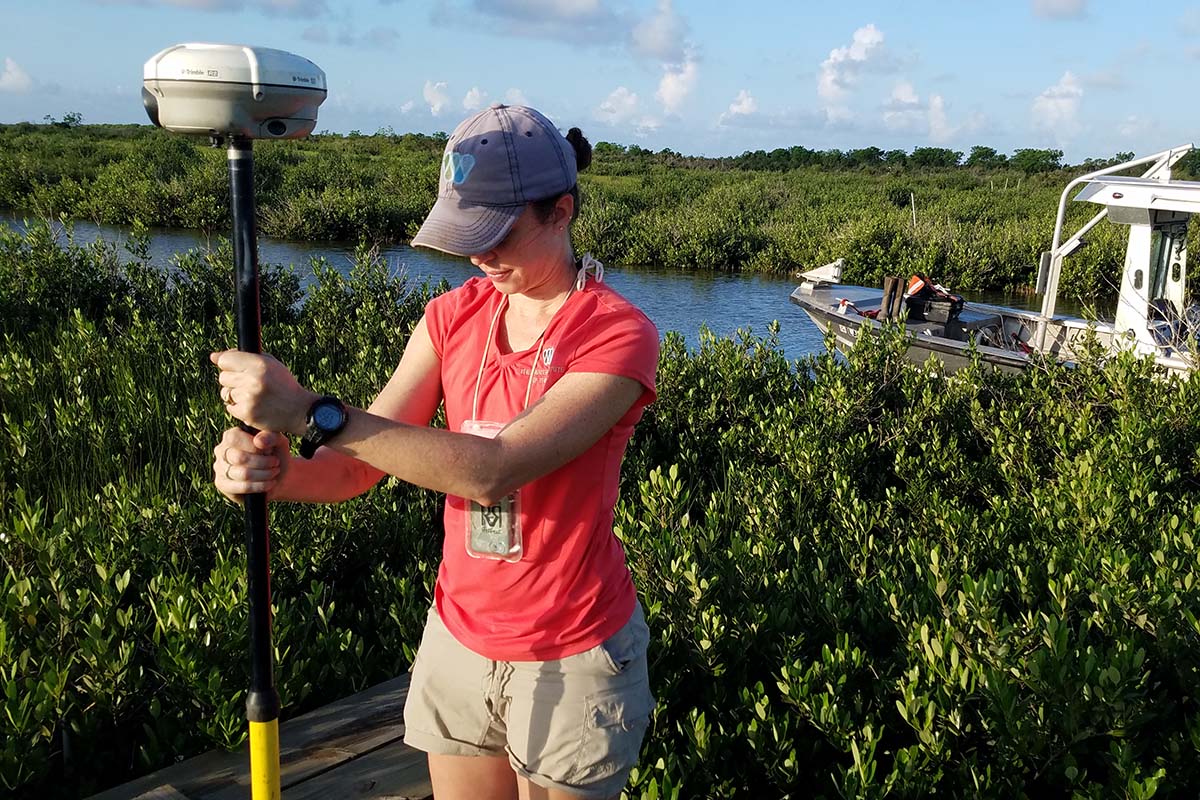 Proactively design cost-effective, project-appropriate monitoring approaches.
Consider low-cost options such as visual site assessments. But explore more robust protocols as budget allows:
Shoreline transects.
Quadrats.
Sand gauges.
Learn more!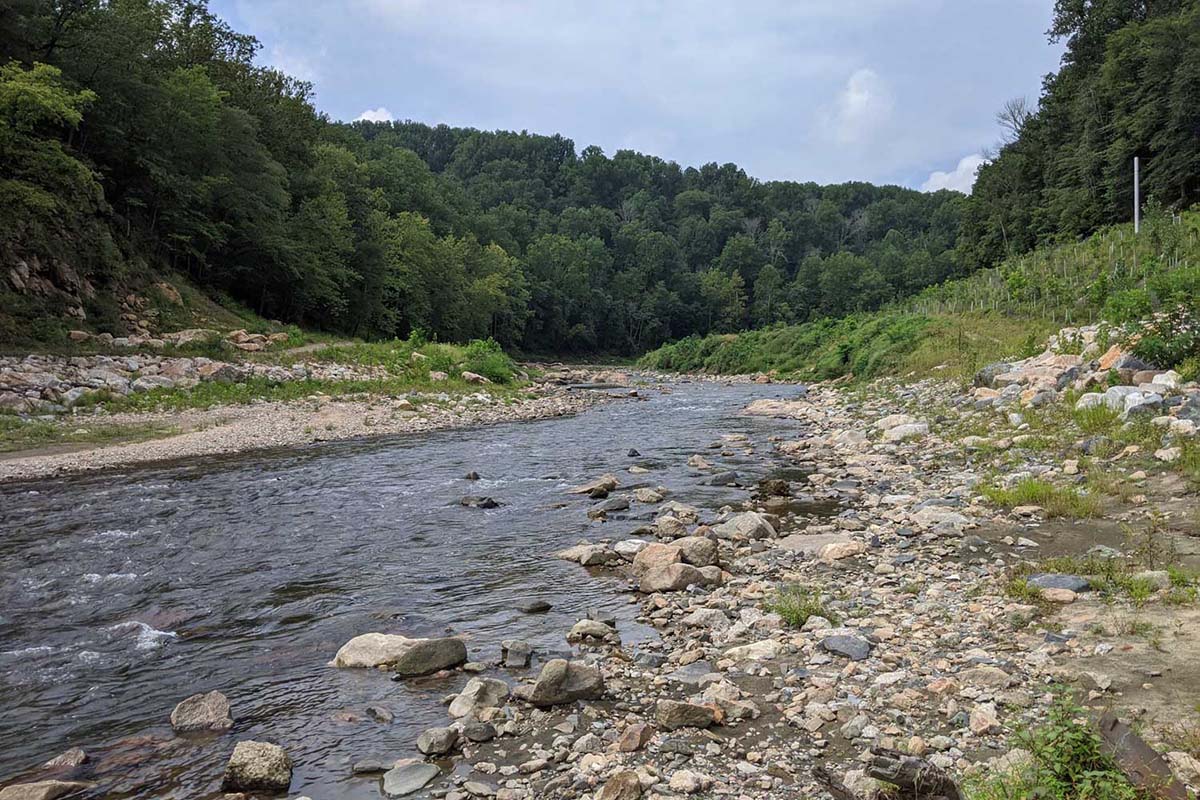 See how NFWF grantees have applied adaptive management approaches: