Image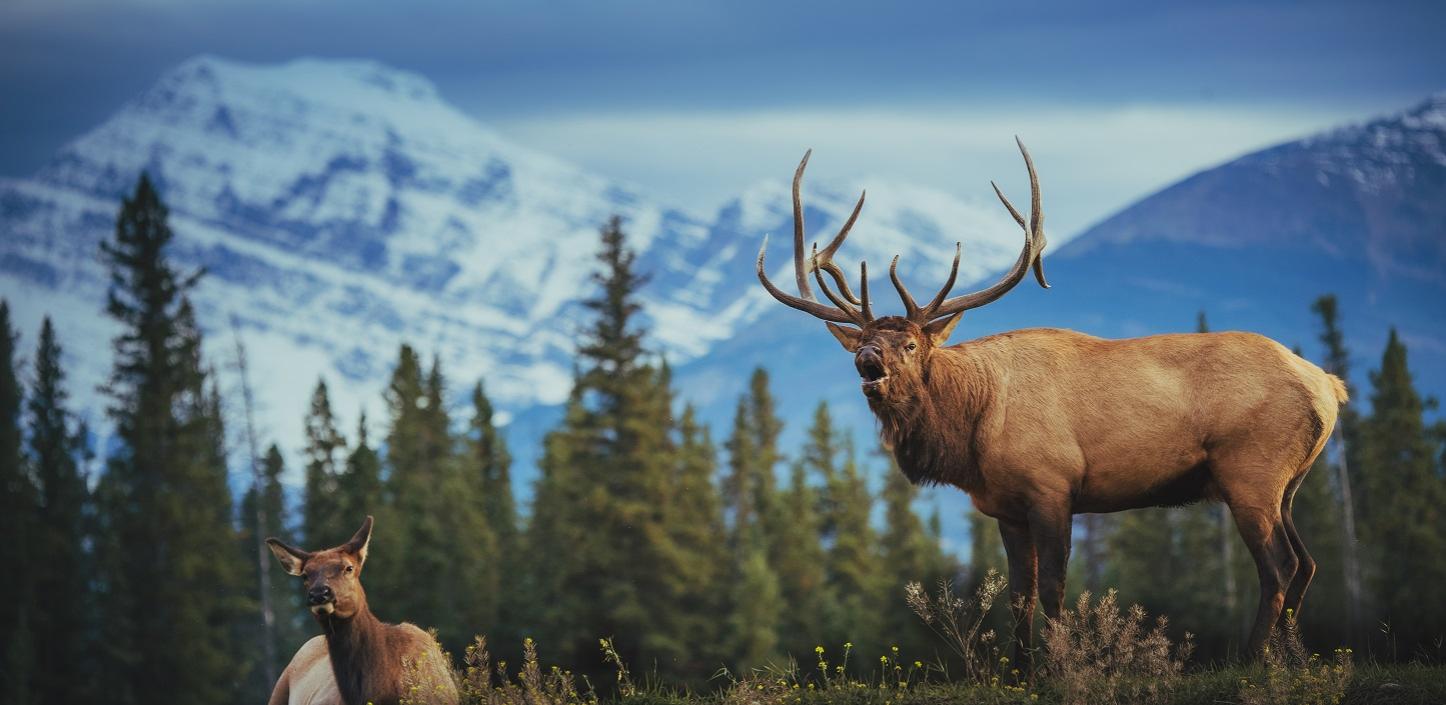 Chairman's Message
---
Conservation will play a direct and deciding role in our future
As we look back on 2021, it's appropriate and important to acknowledge the continuing challenges facing the nation. It's been a bumpy ride, to say the least.
But as we move into a new year, I hope all of us pause for a moment to take stock, take heart and realize that despite these challenges, we share great cause for optimism. All of us here at the National Fish and Wildlife Foundation (NFWF) know this, with absolute certainty, because we see the work being done every day by dedicated partners and grantees to build a better future for the nation's wildlife and its people.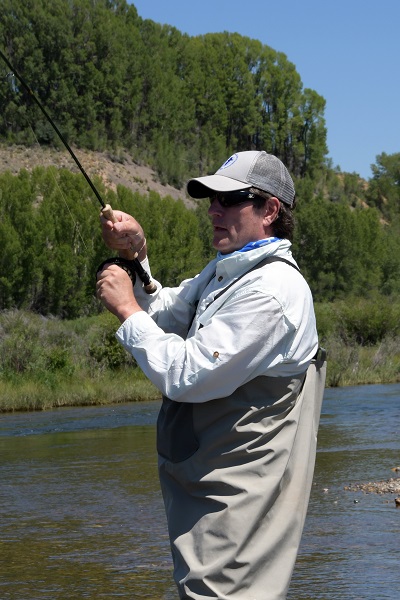 Throughout 2021, NFWF worked with corporate leaders, public agencies, nonprofits, local organizations and individuals across the nation to sustain wildlife populations, restore natural habitats and protect communities from the worst effects of climate change. 
We are proud to invest in these efforts, and we are determined to do so at a scale that drives a rapid expansion of landscape-scale conservation projects. In fiscal year 2021, NFWF invested $314.3 million to support 701 projects across the nation. These investments leveraged $301.3 million in matching support from grantees to generate a total conservation impact of $615.6 million.
NFWF's investments enabled nonprofit organizations, businesses and individuals to work together to stem the loss of songbirds, monarch butterflies, corals and other declining wildlife. The grants we awarded helped coastal communities embrace turtle-safe lighting, protect vital nesting areas for seabirds and restore barrier islands that protect their homes and businesses from storms. Farmers, ranchers and timberland owners adopted new technologies and practices that enable them to improve efficient use of natural resources and enhance nature's ability to sequester carbon and slow climate change. 
Most of all, we are optimistic about the future because we know that millions of people throughout the nation, in our biggest cities and our smallest towns, cherish wildlife and want to protect natural resources. With every passing day, more people realize that the conservation of wildlife and natural habitats is not some esoteric endeavor removed from their daily lives. Now, more than ever, people are united in the knowledge and conviction that the conservation of natural resources will play a direct and deciding role in the resilience and future prosperity of our wildlife, our families, our communities and our nation.
– J. Michael Cline, Chairman of the Board of Directors, National Fish and Wildlife Foundation