Our Mission
---
The National Fish and Wildlife Foundation (NFWF) is dedicated to sustaining, restoring and enhancing the nation's fish, wildlife, plants and habitats for current and future generations.
NFWF remains dedicated to our mission, partners and staff during Coronavirus. We felt it important to take a minute to update you on the actions taken at NFWF and to make certain you know that our lines of communication are open as we all face this global life-changing challenge. View a message from our CEO.
Public-Private Partnerships
---
NFWF builds partnerships between leading U.S. corporations and the federal agencies, nonprofits and individuals who drive conservation efforts across the United States.
Partner with NFWF
Conservation Investments
---
We leverage public funds to raise private dollars, and award those funds to projects that will do the most good across a wide range of landscapes.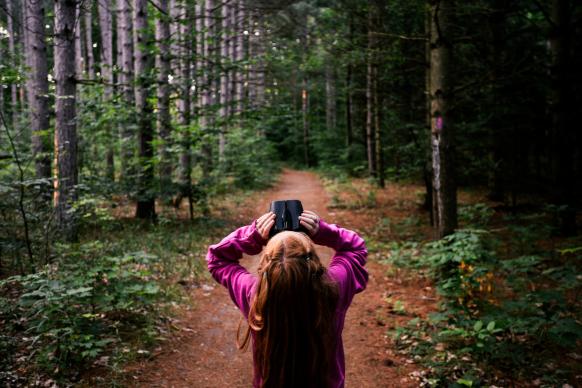 Gulf Environmental Benefit Fund
---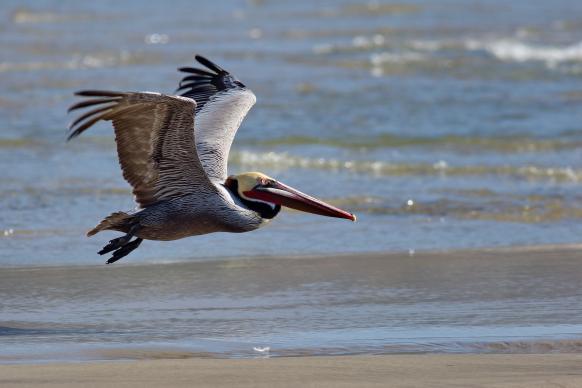 In early 2013, a U.S. District Court approved two plea agreements resolving certain criminal cases against BP and Transocean which arose from the 2010 Deepwater Horizon explosion and oil spill. The agreements directed a total of $2.544 billion to NFWF to fund projects benefiting the natural resources of the Gulf Coast that were impacted by the spill.
Learn More
Image