Image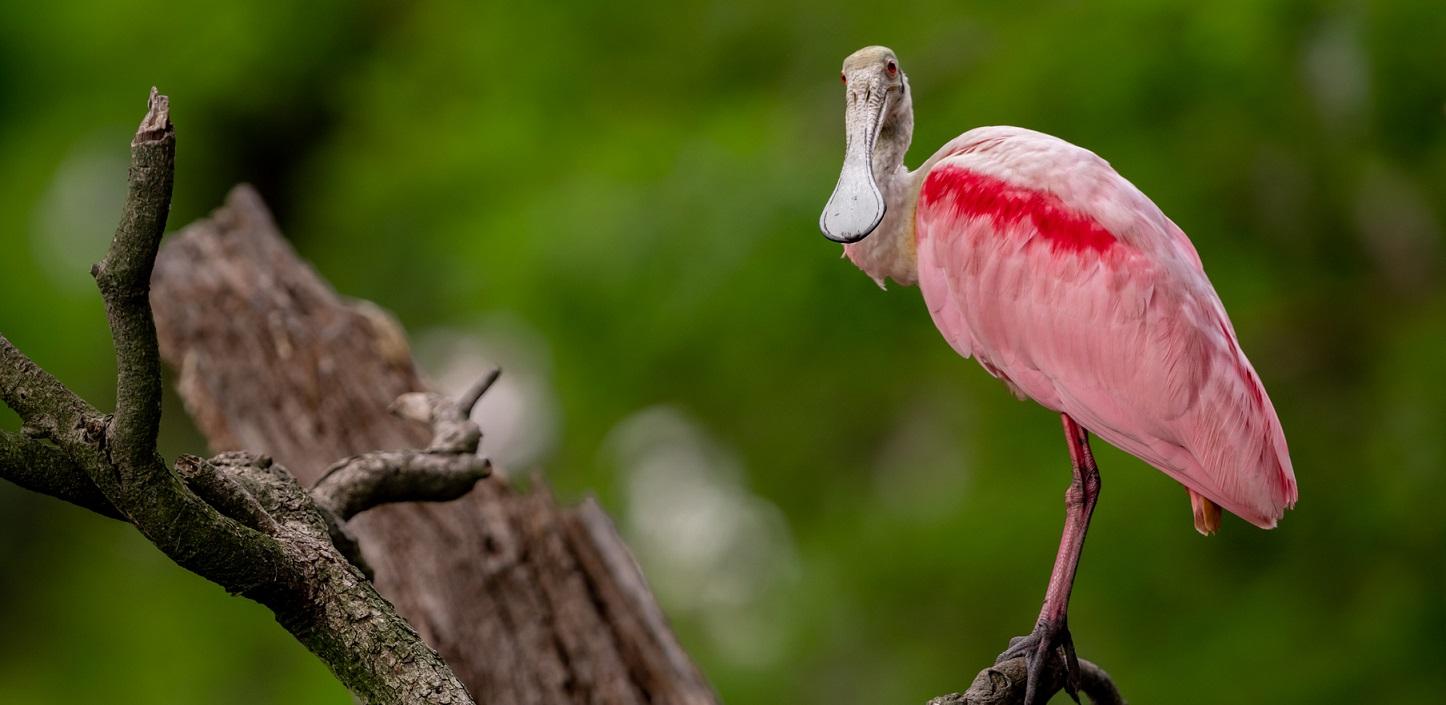 Gulf Environmental Benefit Fund
In early 2013, a U.S. District Court approved two plea agreements resolving certain criminal cases against BP and Transocean which arose from the 2010 Deepwater Horizon explosion and oil spill. The agreements directed a total of $2.544 billion to NFWF to fund projects benefiting the natural resources of the Gulf Coast that were impacted by the spill.
Between 2013 and 2018, NFWF's Gulf Environmental Benefit Fund (GEBF) received a total of $1.272 billion for barrier island and river diversion projects in Louisiana, $356 million each for natural resource projects in Alabama, Florida and Mississippi, and $203 million for natural resource projects in Texas.
To date, the GEBF has supported 200 projects worth over $2.3 billion. These projects leverage or complement other conservation investments worth more than $1 billion, creating a total impact of more than $3.3 billion.
GEBF funds are awarded to state and local organizations with the boots on the ground, boats in the water and expertise on-hand to implement projects with immediate and long-term benefits to Gulf Coast natural resources. These awards have invested in projects to conserve and enhance coastal habitats, restore beach and dune habitats, protect habitat important to coastal bird species, enhance commercial and recreational fisheries, and increase the capacity of networks to respond to mass stranding events benefiting marine mammals and sea turtles.
In total, the 200 projects will:
​Protect, restore and enhance over 276,000 acres of wetlands and other coastal habitats, including more than 47,000 acres of marsh habitat, 3,700 acres of beach and dune habitat, and more than 130 miles of vulnerable shoreline 
Protect nearly 25,000 nests annually for priority beach-nesting birds in Alabama, Florida, Mississippi and Texas
Increase sea turtle hatchlings by reducing light pollution and predation across Florida's Gulf Coast beaches
Advance priority river diversion projects to benefit coastal Louisiana
Bolster fish populations through improved management and data collection
Restore more than 1,100 acres of oyster reef
Increase capacity to treat injured marine mammals and sea turtles
View a comprehensive list of projects awarded by the GEBF​.​
Senior Vice President, Gulf Environmental Benefit Fund
Director, Gulf Environmental Benefit Fund (AL, FL, MS)
Jonathan Porthouse
Director, Coastal Habitat Restoration