Image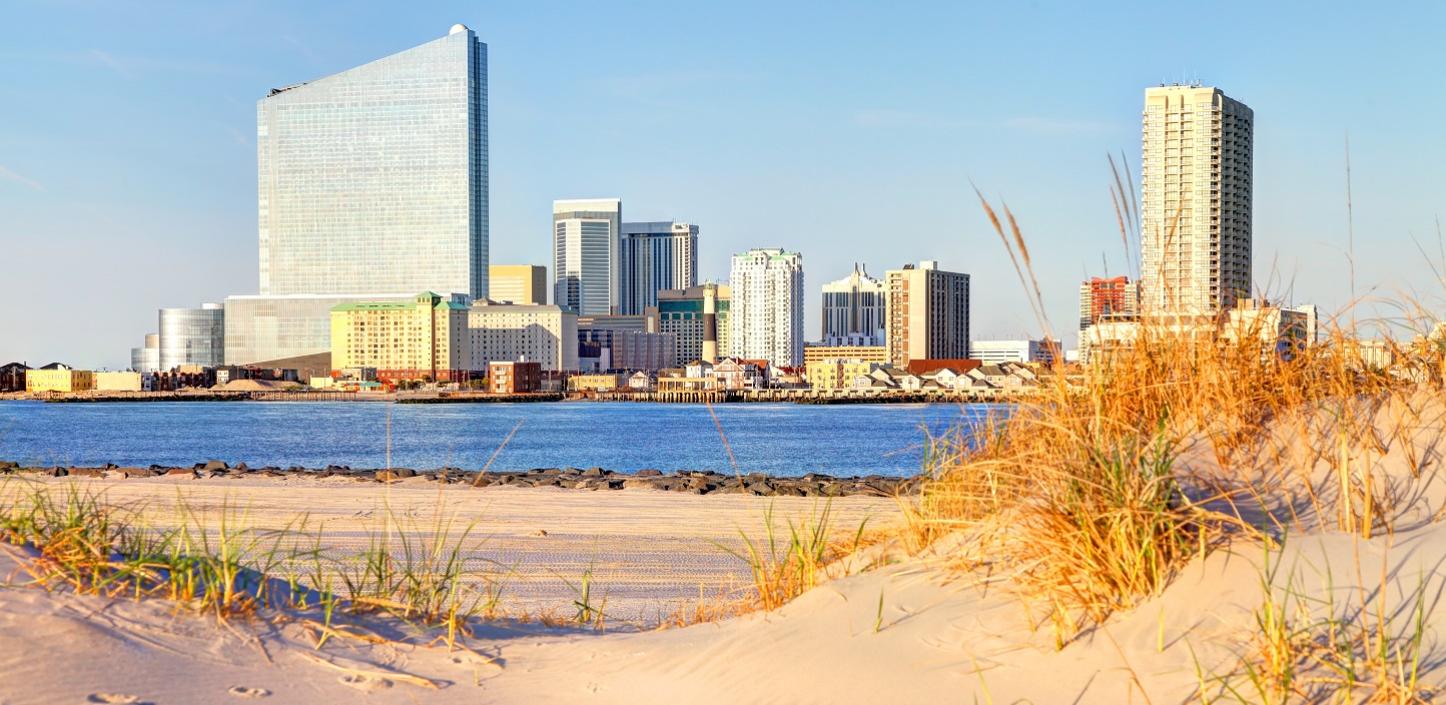 Coastal Resilience Success Stories
Coastal communities and resilience practitioners are increasingly using natural and nature-based solutions to protect shorelines, improve ecosystem function, and adapt to a changing climate. NFWF grantees have successfully implemented nature-based projects in urban waterfronts, rural coasts, critical ports, and other sites using the following strategies.
Adaptive Management: A science-based process that can help practitioners manage project uncertainties and reduce risk in the face of changing environmental, social, and political conditions. 
Partnerships: Successful resilience projects require a wide range of knowledge and capacity and therefore forming partnerships with many groups involved in the field can help resilience practitioners work collectively to overcome challenges. 
Outreach and Engagement: Accessible and inclusive outreach and engagement strategies can help ensure that communities understand a project's benefits and have a voice in project design and implementation. 
 
Download a PDF of the Resilience Knowledge Capture and Transfer Project Overview