Image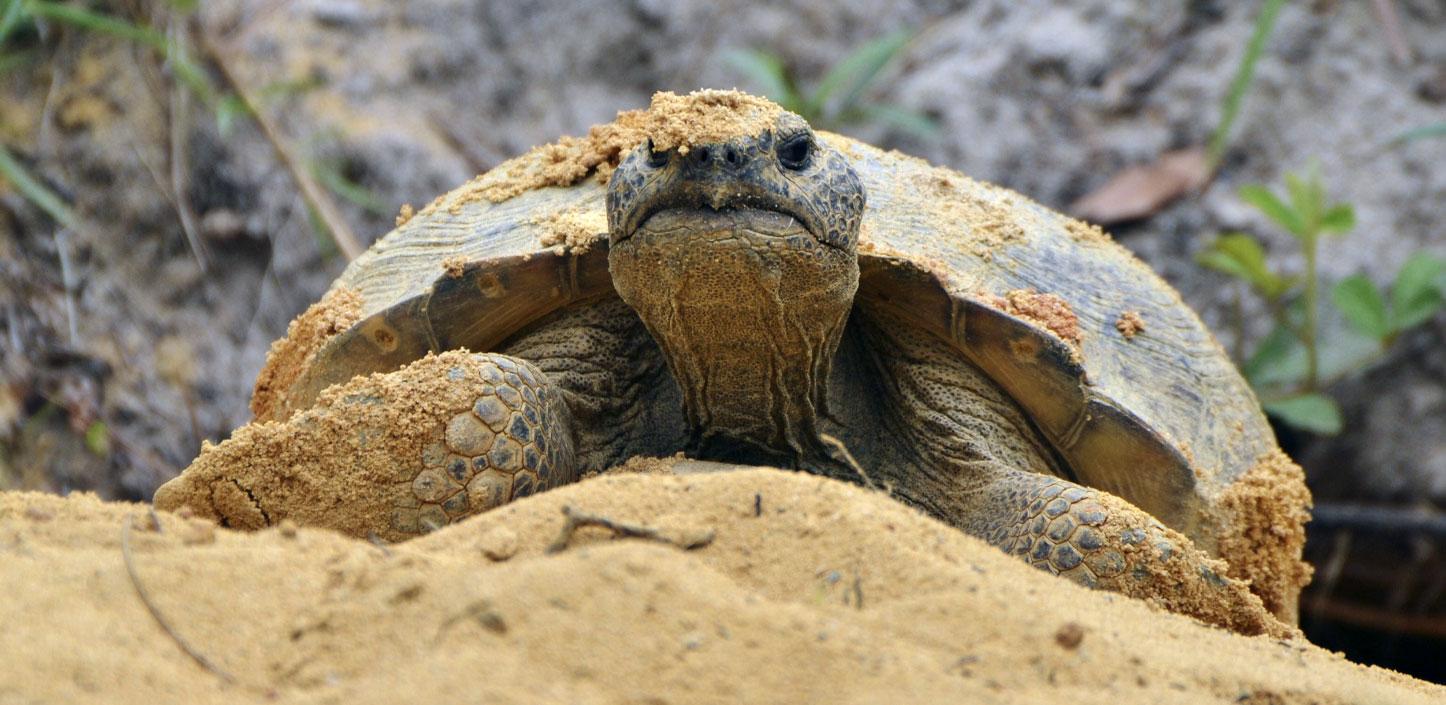 NFWF has funded conservation projects in all 50 states and U.S. territories, nearly 20,000 since our founding in 1984.
Our effectiveness depends in large part on our ability to identify and quickly take advantage of conservation opportunities wherever they arise and garner voluntary support — public or private lands, urban or rural areas, marine or terrestrial environments, specific locations or broad landscapes.
Want to learn more? Explore an interactive map of where we work.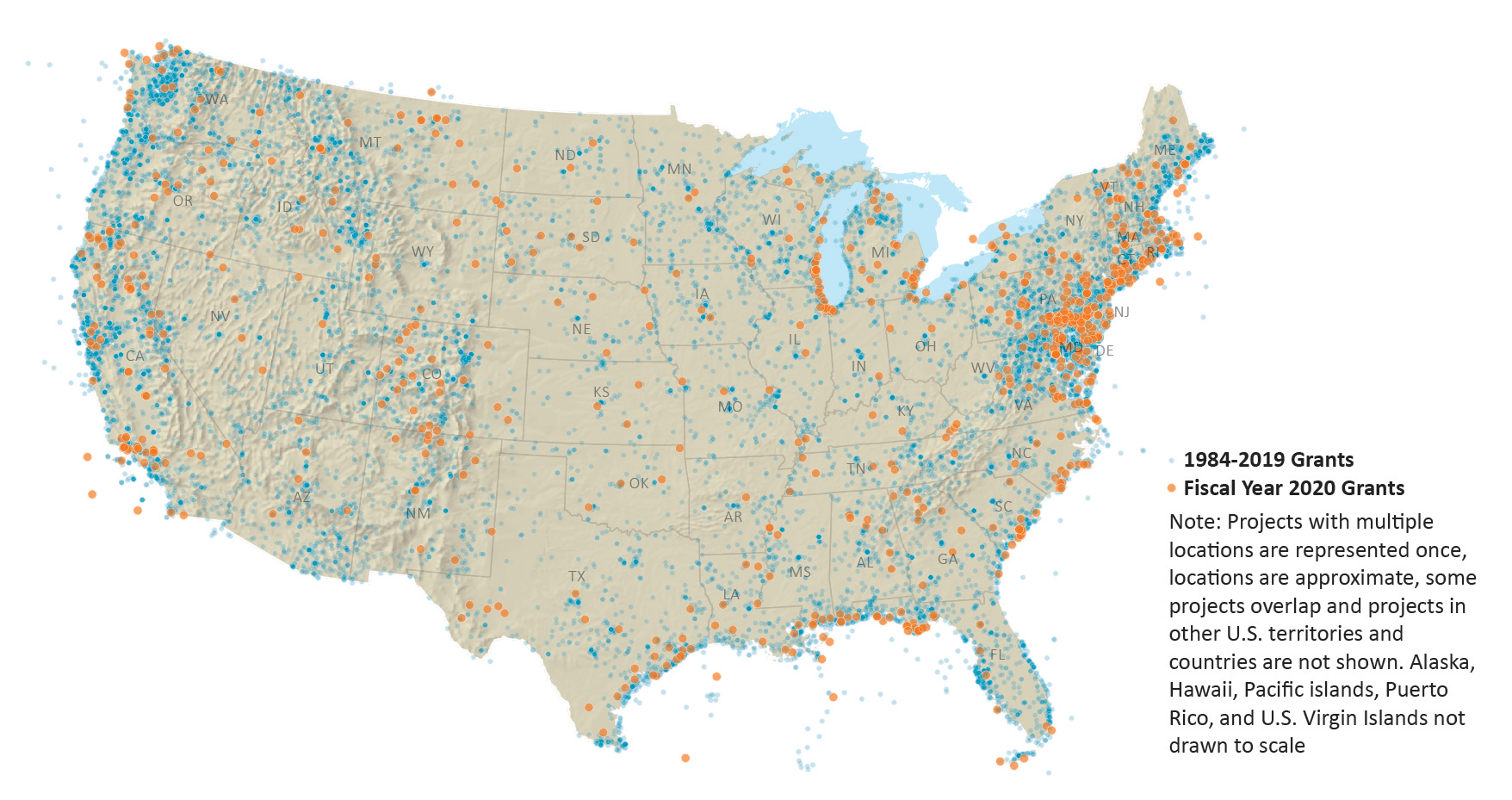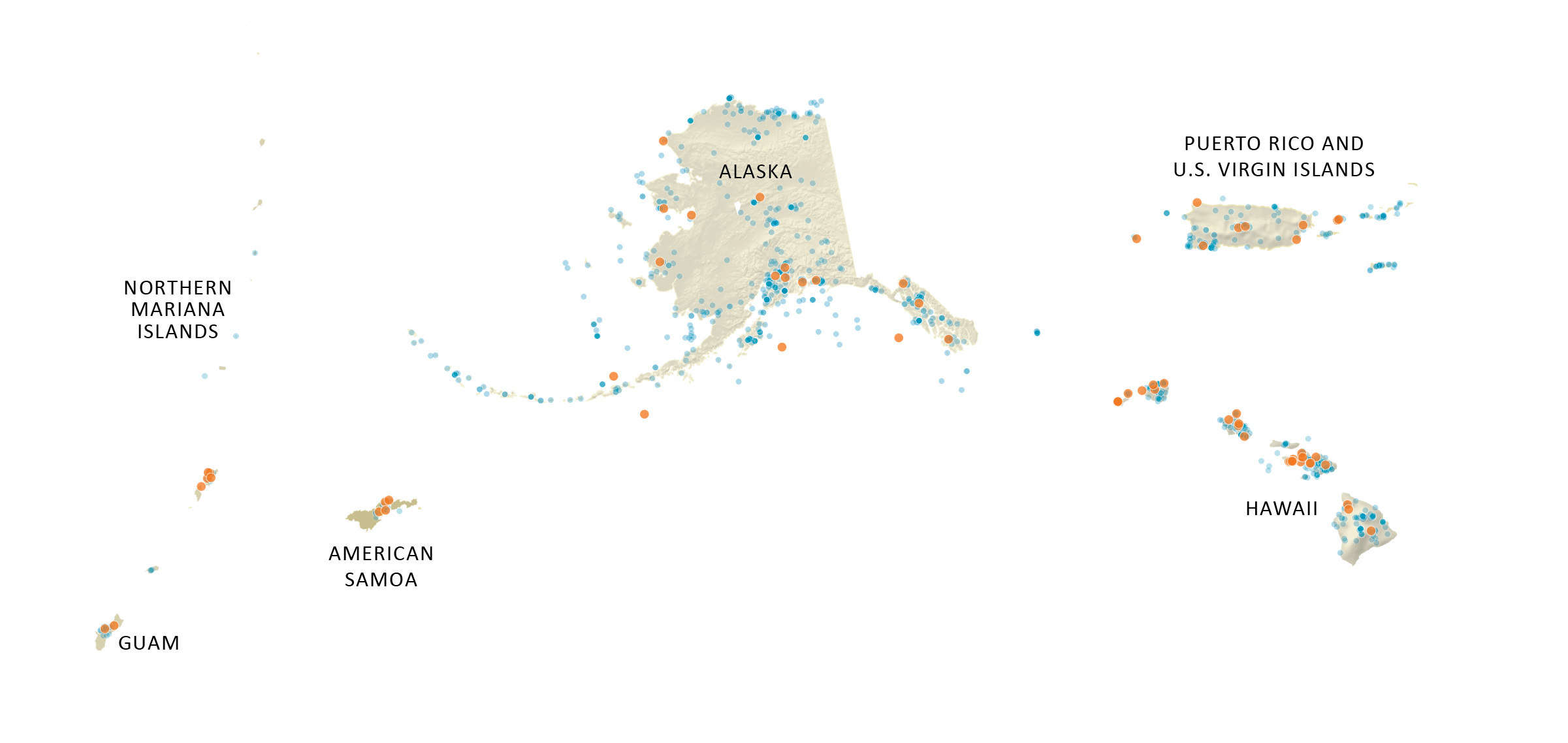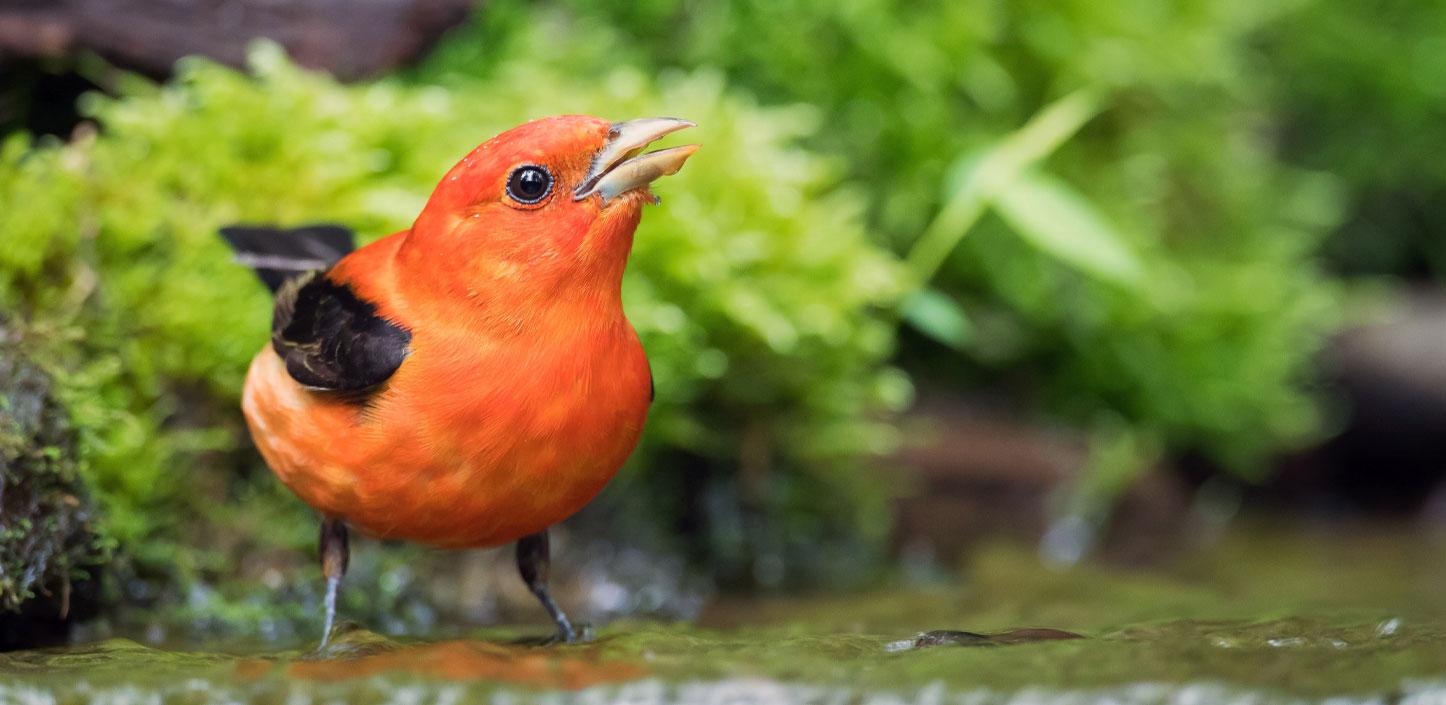 Next Section: Why It Matters
---
We believe public-private partnerships are the key to achieving conservation success.
Learn More