Image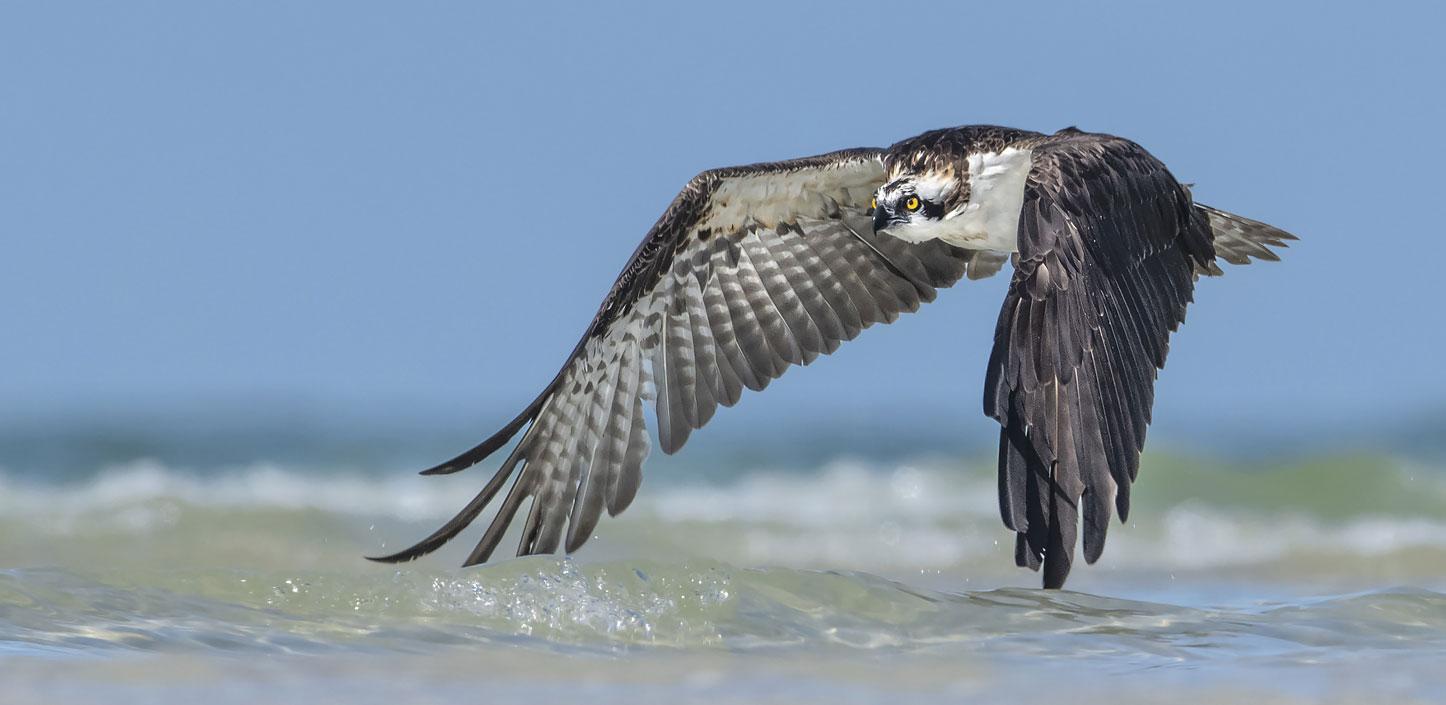 NFWF is the nation's largest private conservation grant-maker, and one of its most trusted, dependable and effective conservation leaders. The investments we make with our amazing public- and private-sector partners, which in fiscal year 2020 topped $398.5 million, provide bedrock support to some of the largest and most impactful conservation projects unfolding across the United States of America.
Explore who we are, what we do, where we work and why it matters.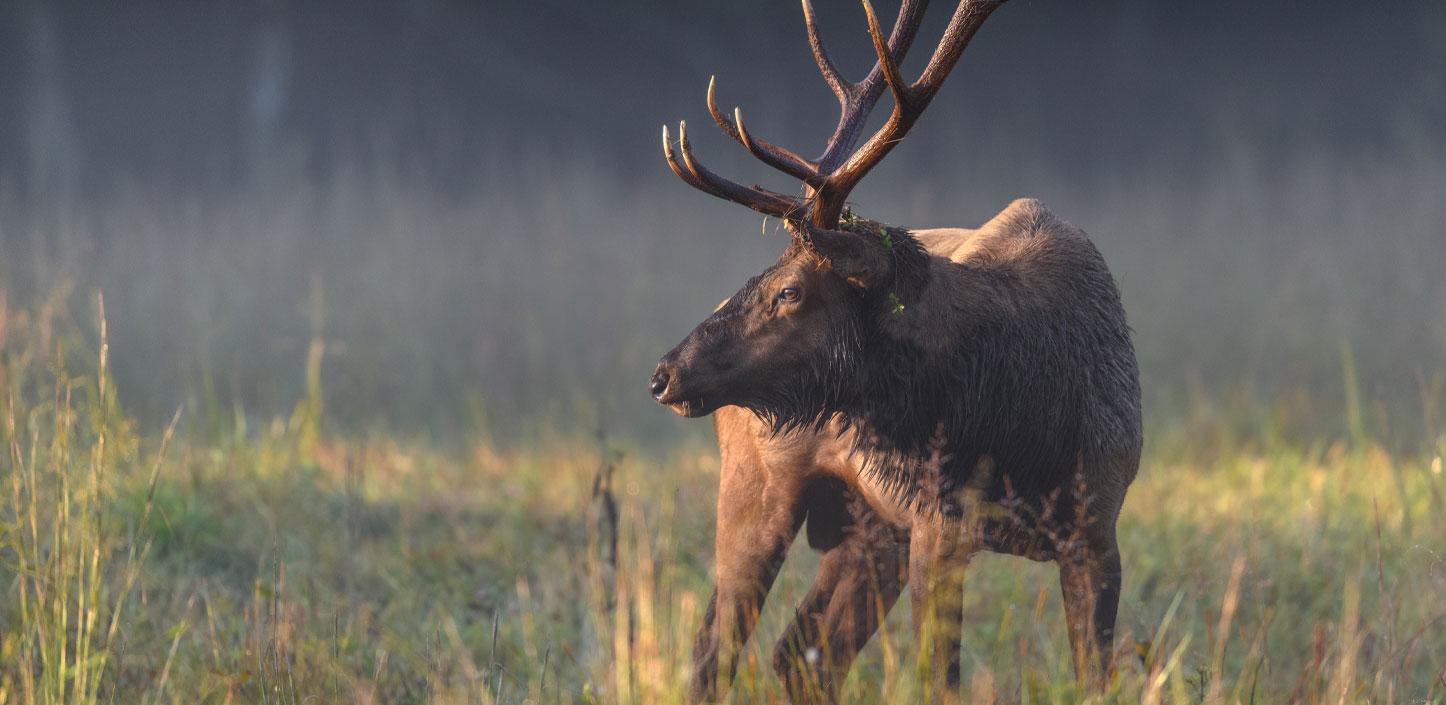 Next Section: Conservation Highlights
---
Take a closer look at NFWF's strategies, areas of investments and 2020 grant awards.
Learn More