Image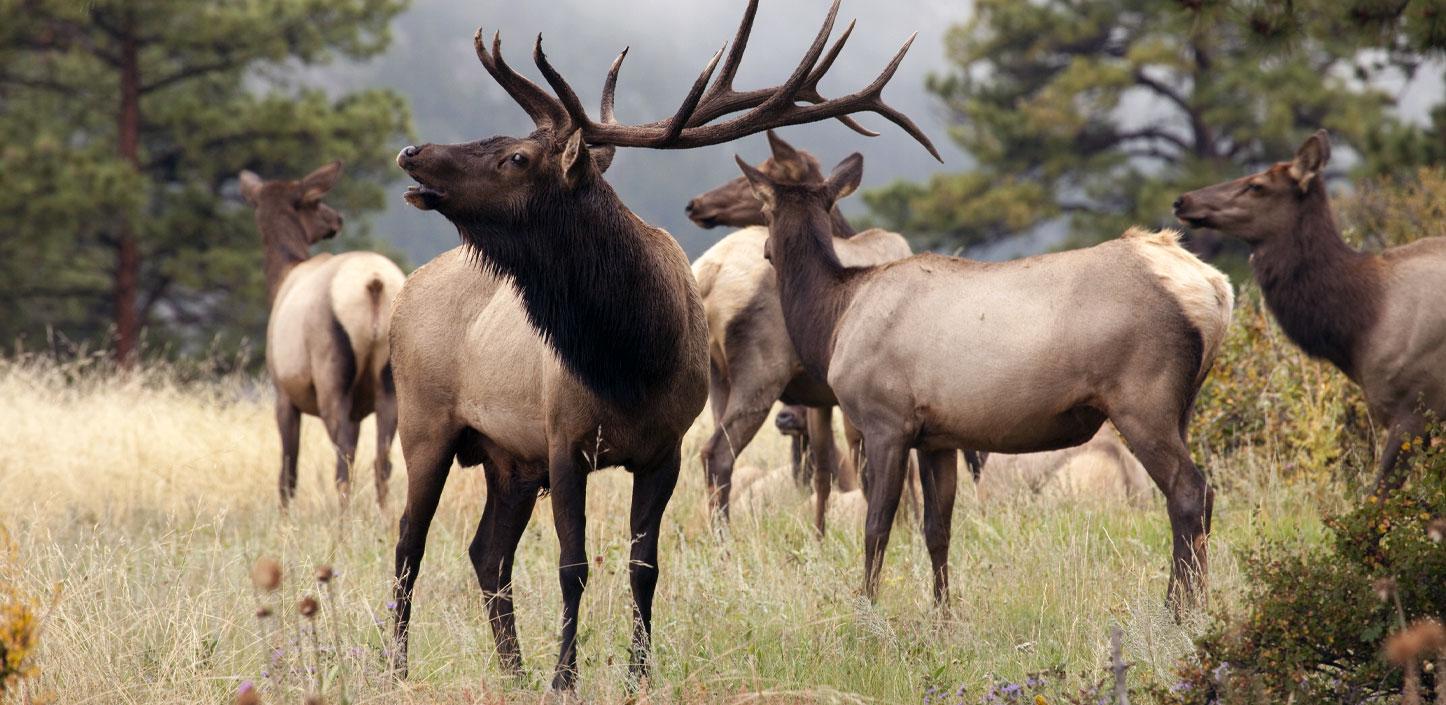 There can be no doubt about it — 2020 was a tough year. Amid all the turmoil, we have all had to persevere, adapt and look out for one another as best we could.
I want to express my sincere appreciation to the staff and leadership team at the National Fish and Wildlife Foundation (NFWF), as well as to my fellow board members and to our steadfast partners in the public and private sectors, for showing incredible fortitude and compassion throughout the challenges of 2020.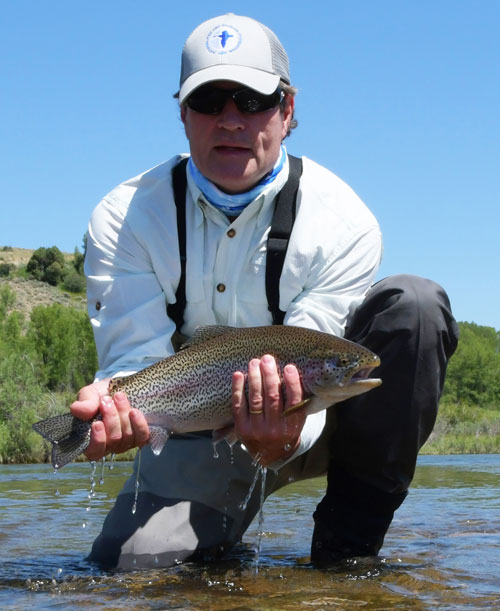 NFWF remained fully operational throughout fiscal year 2020. Working together as a team, we were able to adapt to this new environment and continue to advance our vital mission to sustain and enhance our nation's wildlife and natural habitats.
In fiscal year 2020, NFWF invested $398.5 million to support more than 950 projects across the nation. These investments leveraged $303.1 million in matching support from grantees to generate a total conservation impact of more than $701.6 million. Incredibly, our staff also set a new organizational record for payments in a year, providing rock-solid support for ongoing conservation projects and enabling our many grantee organizations to keep boots on the ground for conservation.'
The importance of protecting conservation gains and sustaining momentum to protect wildlife and natural habitats cannot be overstated. Even when we finally move past this pandemic, as we most assuredly will, we must still come together to overcome some of the toughest and most pressing challenges in human history: the dire effects of climate change and the rapid degradation of the natural world.
There is much work to be done. Partnership, collaboration, trust, investment — these are essential ingredients for success in the years ahead. All of us at NFWF know that by working together, we can and will build a better and more resilient future for us all.
– J. Michael Cline, Chairman of the Board of Directors, National Fish and Wildlife Foundation
Next Section: About NFWF
---
NFWF is the nation's largest private conservation grant-maker and one if its most effective.
Learn More