Image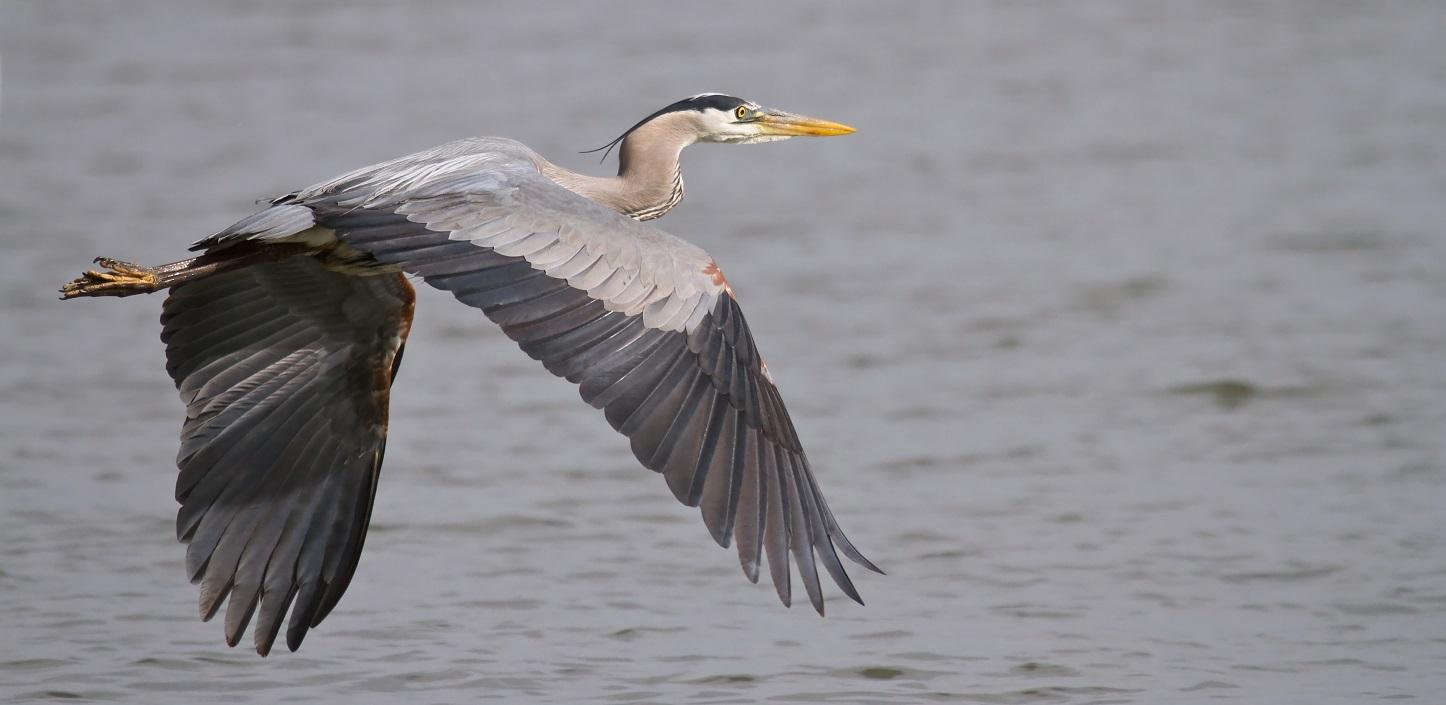 Chesapeake Bay Stewardship Fund Grant Announcement Quotes
---
U.S. Senator Ben Cardin (D-Md):
"From healing headwaters streams in Western Maryland to building new living shorelines in Annapolis, these new grants will help restore and conserve several important resources that Marylanders revere," said U.S. Senator Ben Cardin, a senior member of the Senate Committee on Environment and Public Works. "I applaud the commitment to leveraging resources and maximizing the power of partnerships evident in each of these projects, and I look forward to their on-the-ground success."  
U.S. Senator Chris Van Hollen (D-Md):
"We must strengthen our efforts to protect the Chesapeake Bay, both to preserve this natural and national treasure and to support the livelihood of all those who depend on a healthy Bay," said U.S. Senator Chris Van Hollen. "That's why we fought to provide funding through the Infrastructure Investment and Jobs Act to support the largest single-year investment in on-the-ground restoration projects in the history of the Chesapeake Bay Stewardship Fund, which will improve water quality in Maryland and across the Bay watershed."
U.S. Congressman Dutch Ruppersberger (D-Md.):
"It is going to take an all-hands-on-deck approach to restore the health of the Chesapeake Bay and that includes our partners at the community level," said U.S. Representative Dutch Ruppersberger. "The projects supported by the grants announced today will help these partners remove dangerous nutrients and sediment, control run-off and build green infrastructure that protect the Bay and the thousands of Marylanders who depend on it for their livelihoods. I have proudly supported the funding necessary to complete these projects each year as well as additional funding under the Bipartisan Infrastructure Law and I remain committed to doing all I can to ensure efforts like this continue."
U.S. Congressman John Sarbanes (D-Md):
"As we take strides toward restoring and protecting the Chesapeake Bay, it's critical to uplift the strong community partnerships and innovative projects that reduce pollution, conserve habitats and improve water quality and resilience," said U.S. Representative John Sarbanes. "Projects like these are at the heart of the Bipartisan Infrastructure Law, which Congress passed last year to rebuild our nation's infrastructure and economy. Today's grant funding announcement is a recognition of our successful efforts across the Watershed and, with funding through the Bipartisan Infrastructure Law, an investment in the health and future of the Bay."
Maryland Senator Sarah Elfreth, District 30:
"Restoration of the Bay starts in our backyards - not just in my district that lives and breathes the Chesapeake - but throughout the region as my colleagues in Pennsylvania and Virginia on the Chesapeake Bay Commission know so well," said Maryland Senator Sarah Elfreth, District 30, and Chair, Chesapeake Bay Commission. The Commission has been a passionate advocate for EPA funding of the NFWF-administrated grant programs because we know community-driven, science-based interventions will make the real difference in meaningfully improving water quality and investing in living resources. We thank the region's Congressional representatives for ensuring these dollars are appropriated and NFWF for making sure the funding goes to support these priority projects."
U.S. Country President, BioPharmaceuticals Business Unit, AstraZeneca, Joris Silon:
"We recognize a healthy environment is fundamental to human health, and we are thrilled our restoration and conservation efforts in partnership with NFWF will have positive, economic benefits for the Chesapeake Bay watershed, "said Joris Silon, U.S. Country President, BioPharmaceuticals Business Unit, AstraZeneca.
Executive Vice President, Corporate Affairs, Communications and Chief Sustainability Officer at Zoetis and President of the Zoetis Foundation Jeannette Ferran Astorga:
"Through the Zoetis Foundation, we aim to help advance farmer livelihoods and build more sustainable supply chains," said Jeannette Ferran Astorga, executive vice president, corporate affairs, communications and chief sustainability officer at Zoetis and president of the Zoetis Foundation. "We are excited to work with the Chesapeake Bay Watershed Stewardship Fund to help dairy farmers gain access to the agricultural conservation practices and technologies that will strengthen the sustainability of their operations as well as improve water quality and enhance the wildlife habitat of the Chesapeake Bay Watershed area in New York, Pennsylvania, Maryland and Virginia."