Image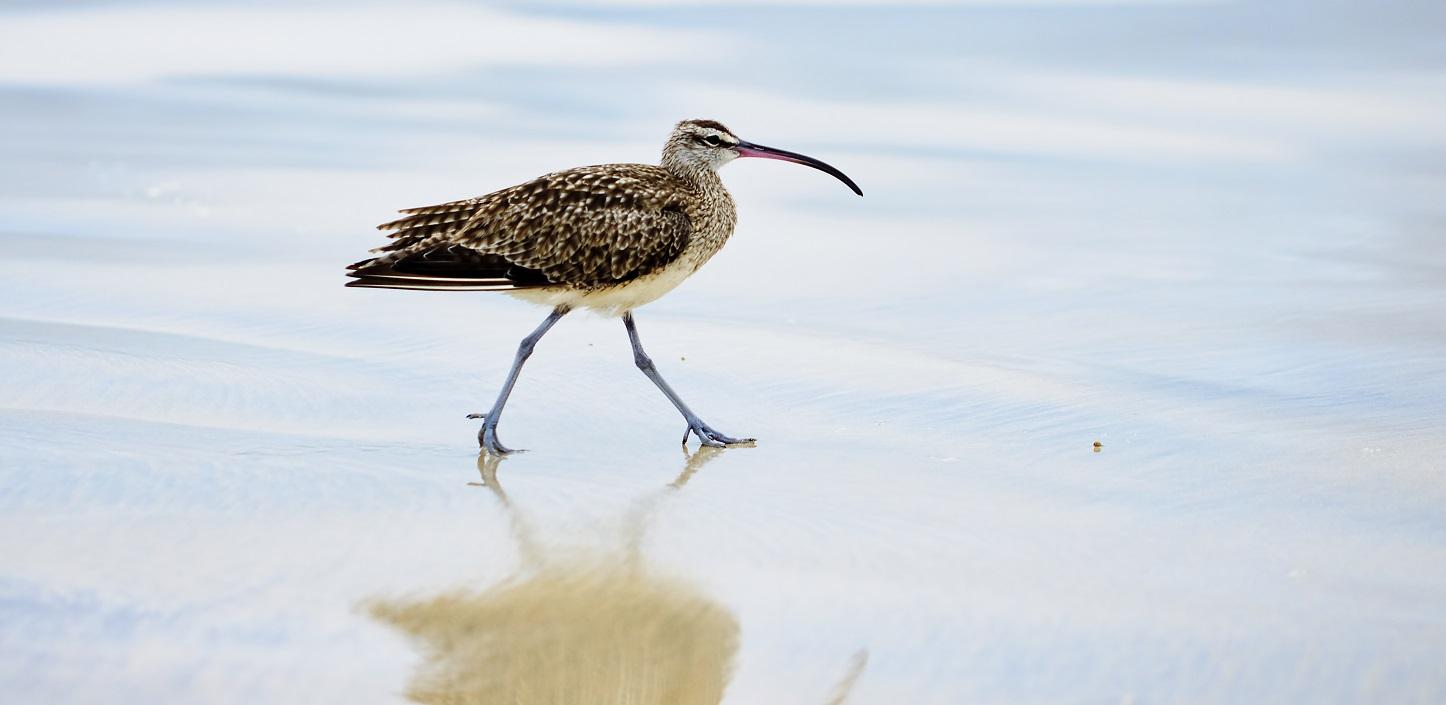 Long Island Sound Futures Fund Grant Announcement Quotes
---
U.S. Senate Majority Leader Chuck Schumer (D-NY)
"I have long championed the protection and preservation of Long Island Sound, one of New York's ecological treasures and economic engines, regularly securing federal funding increases for the Long Island Sound Study and ensuring over $100 million for it as part of President Biden's Bipartisan Infrastructure and Job's law," said U.S. Senate Majority Leader Chuck Schumer. "Thanks to those efforts, as well as the work of federal agencies and the National Fish & Wildlife Foundation, nearly $10 million is now flowing into the Sound and its coastal communities for habitat restoration, environmental rehabilitation, and education initiatives to renew the Sound for future generations. I'm proud to say that many, many New Yorkers – from Fisher's Island at the east end of Suffolk County, to Rye in Westchester, and throughout Nassau, Queens, and The Bronx – will benefit because of these vital projects." 
U.S. Representative Lee Zeldin (R-NY)
"As Co-Chairman of the Long Island Sound Caucus, I understand the importance of the Long Island Sound as an environmental resource and national treasure," said Congressman Lee Zeldin. "This more than $10,000,000 in funding, including $785,000 for New York's First Congressional district from the National Fish and Wildlife Foundation, will help to protect and preserve the Sound's water quality, habitats and its overall health for future generations."
U.S. Representative Tom Suozzi (D-NY)
"The Long Island Sound is our 'National Park,' and today's announcement of grants shows we are continuing our serious work to protect the Sound for all to enjoy," said Congressman Tom Suozzi. "For 27 years, since entering public service, first as Mayor of Glen Cove in 1994 and then as Nassau County Executive in 2002, I have worked on restoring shellfishing beds and reseeding our harbors, cutting nitrogen from sewage treatment plants and stormwater runoff, and cleaning up pollution. As a Member of Congress, in the role of Co-chair of the Long Island Sound Caucus, I helped to increase federal funding to protect the Sound by nearly 900 percent."
Avangrid Foundation
"We're very proud to be finishing our fifth year of partnering with the National Fish and Wildlife Foundation on various conservation programs to help protect our environment and wildlife," said Pablo Colón, Executive Director, Avangrid Foundation. "At the Avangrid Foundation, it's important to us that our efforts help create thriving communities where we live, work and play. A key element of this is increasing preservation and access to green spaces throughout those communities. Programs like the New England Forests and Rivers Fund do just that. By working together with all program partners, we're creating a large, lasting impact across the Northeast to help provide safe and sustainable habitats for wildlife."
Zoetis Foundation
"Through the Zoetis Foundation, we aim to help advance farmer livelihoods and enhance agricultural conservation. With the Long Island Sound Futures Fund, we are thrilled to support access to practices and technologies that give dairy farmers and other agricultural producers the ability to strengthen the sustainability of their operations, so they can protect the thriving wildlife habitats of the Long Island Sound across Connecticut, Massachusetts, and New York," said Jeannette Ferran Astorga, Executive Vice President, Corporate Affairs, Communications and Chief Sustainability Officer at Zoetis and President of the Zoetis Foundation. "This partnership will help bring dairy farmers near the Long Island Sound and other members of the agricultural community together to create a more resilient local food system, where consumers have more access to locally produced agricultural products."
Covanta
"Covanta is proud to support the Long Island Sound Futures Fund for the conservation of this important habitat," said Maureen Early, Senior Specialist of Community Relations at Covanta. "As Long Island residents, we appreciate the work that these grant programs provide to ensure that the Sound is preserved for fish, wildlife and coastal communities. It is efforts like this one that not just protect the area for the future, but also foster innovation and environmental stewardship."