Image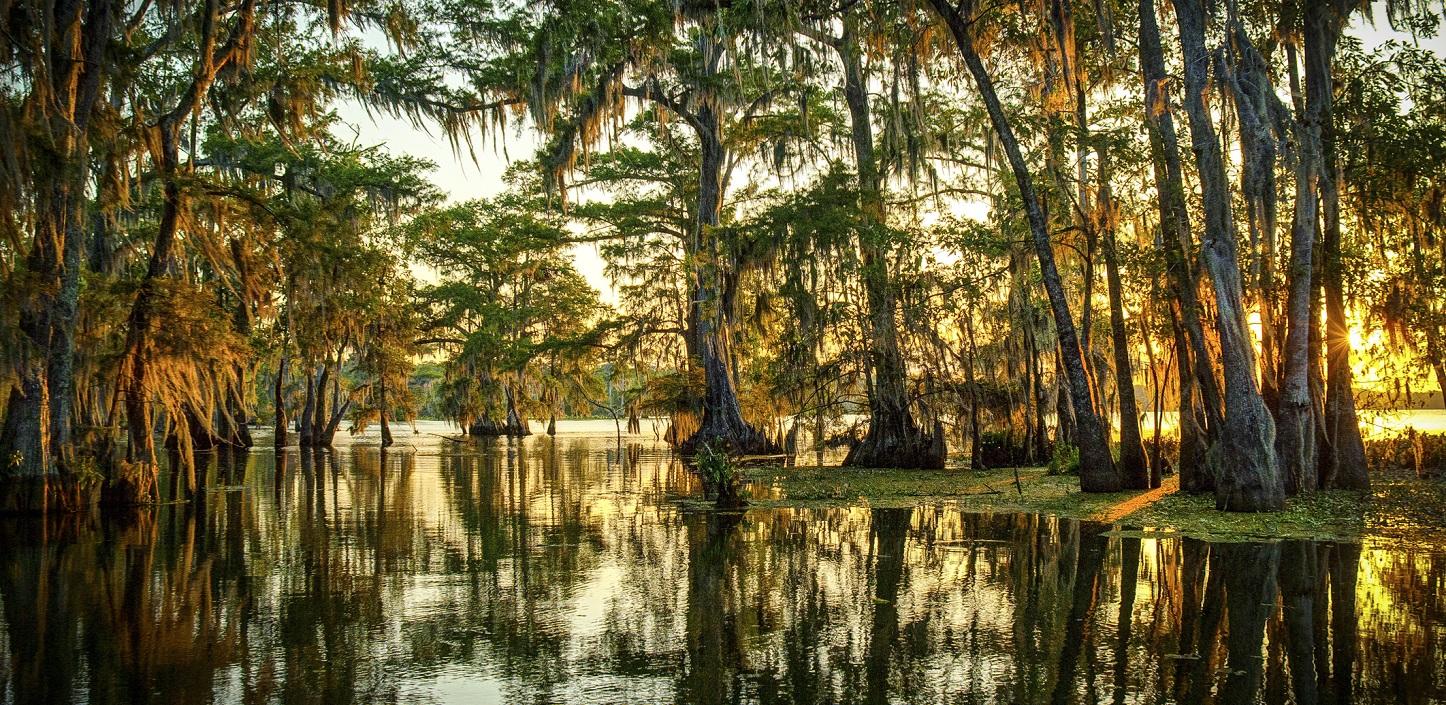 Highlighting 10 Years of the Gulf Environmental Benefit Fund
---
Making strides in Gulf Coast recovery after Deepwater Horizon
In early 2013, a U.S. District Court approved two plea agreements resolving certain criminal cases against BP and Transocean which arose from the 2010 Deepwater Horizon explosion and oil spill. The agreements directed a total of $2.544 billion to NFWF to fund projects benefiting the natural resources of the Gulf Coast that were impacted by the spill. NFWF subsequently established the Gulf Environmental Benefit Fund (GEBF) to identify, fund and administer these projects. 
In the ten years since inception, the GEBF has awarded over 90 percent of the funds, supporting 200 projects worth over $2.3 billion. These projects leverage or complement other conservation investments creating a total impact of more than $3.3 billion. Funds have been awarded to 60 state and federal agencies, local governments and conservation organizations who have engaged over 70 additional partners … and we're not done yet!
Watch: Commemorating 10 Years of the Gulf Environmental Benefit Fund.
In addition to GEBF projects, NFWF and its partners have granted more than $250 million over the past 10 years across the Gulf Coast to:
Promote coastal resilience;
Improve stewardship on working lands to enhance wildlife habitat;
Support healthy forested watersheds that maintain water quality;
Strengthen sustainable fisheries management; and 
Promote community and youth engagement.
We recently published an interactive StoryMap highlighting the tremendous conservation impacts of the GEBF.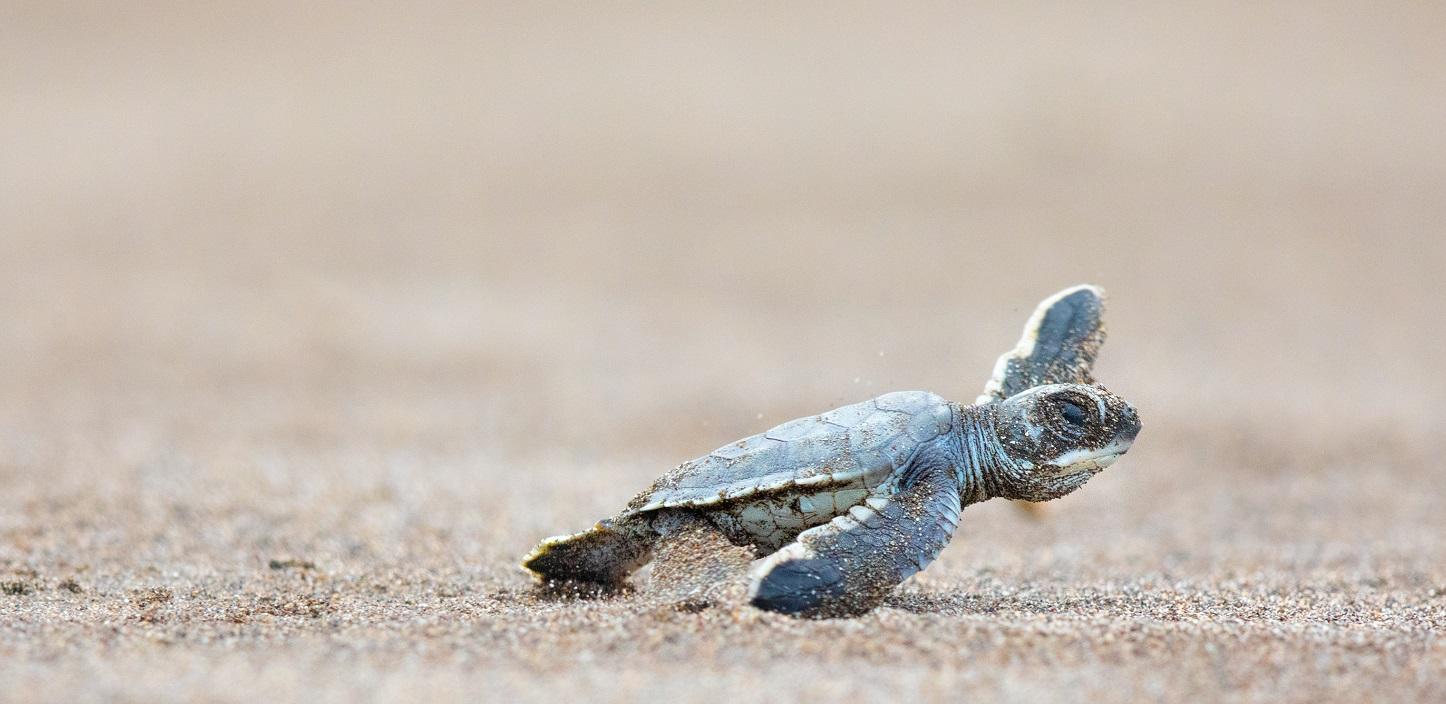 Interactive Storymap
---
Tracking 10 Years of Progress through NFWF's Gulf Environmental Benefit Fund
Learn More