Image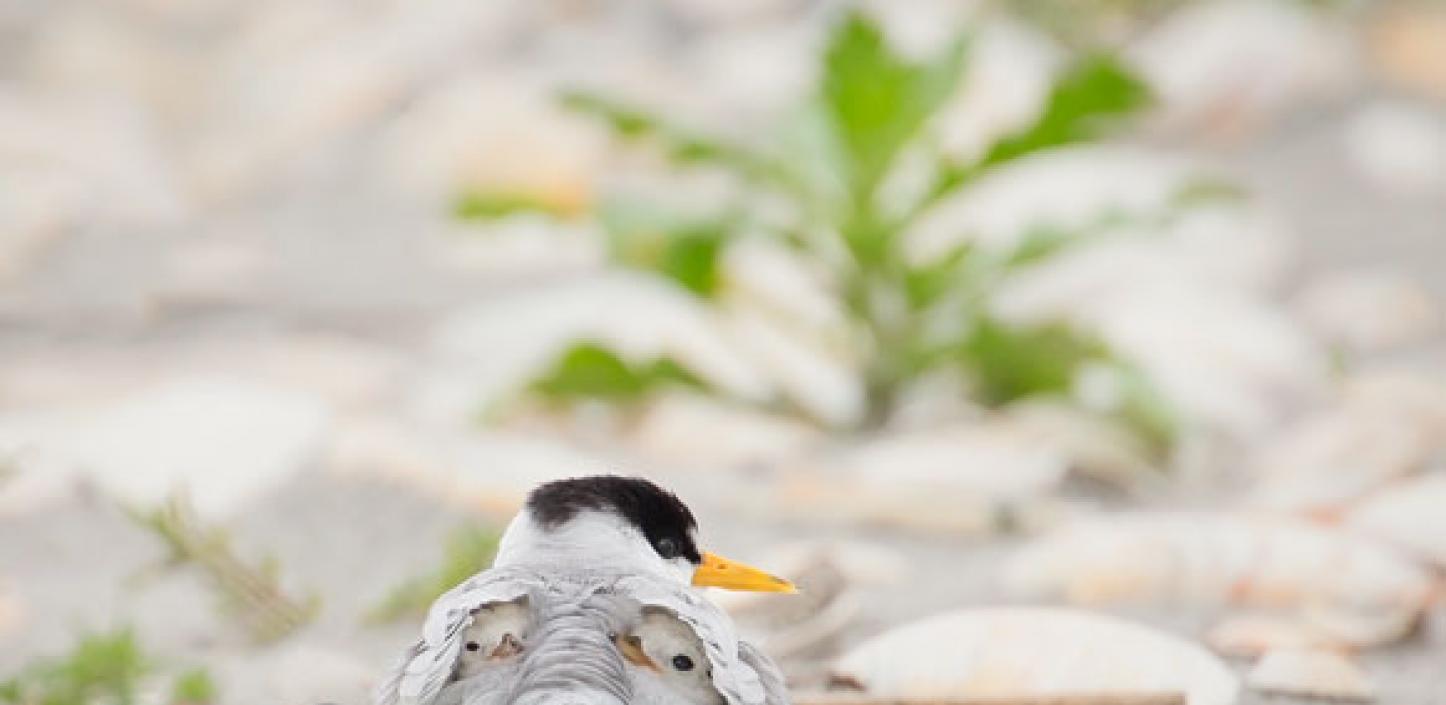 Natural buffers shield wildlife and communities from storms
Michael, Florence, Harvey, Maria, Irma, Sandy — these once innocuous names now evoke harsh memories for millions of people who live along the coast. Each hurricane brought destruction and suffering; each left behind a growing apprehension about the storms to come. ​
The lessons borne out, storm after storm, are clear: Healthy marshes, beaches, living shorelines and barrier islands can shield human communities and wildlife populations from the worst effects of intense storms.
Throughout 2018, NFWF and its conservation partners have helped to strengthen these natural defenses along the nation's coasts by strategically restoring damaged and degraded habitats. In the Northeast, NFWF and the U.S. Department of the Interior (DOI) continued to manage a five-year effort to repair and enhance habitats damaged by 2012's Superstorm Sandy. 
In 2018, the partners completed a detailed assessment of more than $100 million in NFWF-funded projects since the storm and approximately $200 million in resilience projects funded directly by DOI. The assessment documented the restoration or enhancement of more than 115,000 acres of salt marsh, 187 acres of beach and dune along 20 miles of shoreline, 600 acres of riparian habitat and more than 200 miles of coastal streams.
Projects funded through NFWF's Hurricane Sandy conservation program bolstered the capacity among a diverse group of partners working to protect communities through the enhancement of natural habitats and the installation of green infrastructure. NFWF funded efforts by conservation nonprofits, innovative private companies, research universities, Native American tribes and agencies at the municipal, state and federal level.
Contributing Partners: U.S. Department of The Interior, U.S. Department of Commerce's National Oceanic and Atmospheric Administration, Shell Oil Company, Transre, William Penn Foundation
Contact: Matt Winter, 202-857-0166