Image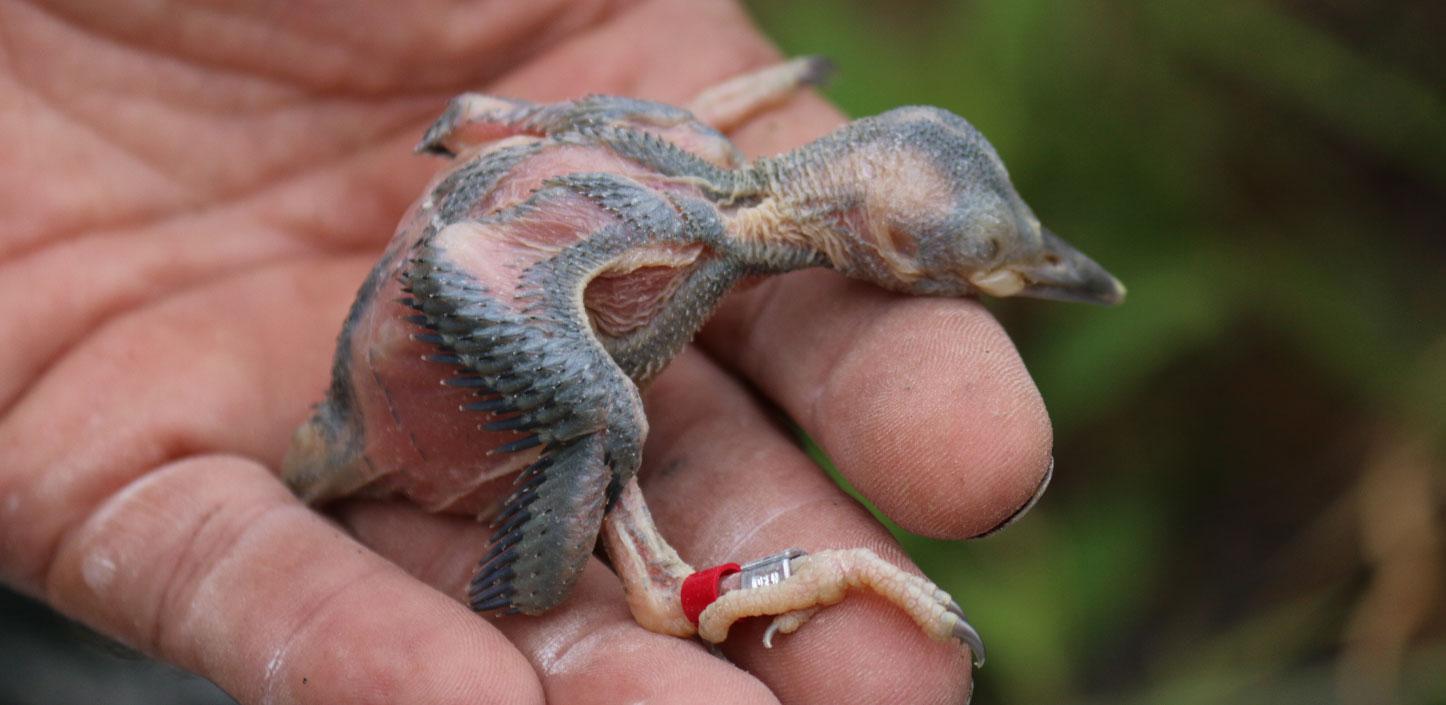 Southern Landowners Welcome Woodpeckers
The owners of historic timberlands and vast hunting properties containing some of South Carolina's best longleaf pine forests are pioneering a new approach to endangered species management by welcoming new groups of endangered woodpeckers onto their family lands.
"For many people in that part of the world, having these woodpeckers on their land is a point of pride," said Ralph Costa, who formerly led the U.S. Fish and Wildlife Service's red-cockaded woodpecker (RCW) recovery effort and now serves as a project manager for RCW stakeholders. "Some of these folks own properties that have been in the family for generations. They feel a deep connection to the land and to wildlife, and they view the ability to support healthy RCW populations as a real feather in the cap. It's a sign that a piece of longleaf forest is about as healthy as it can be, and that they are doing everything right, from a management perspective."
Costa is now coordinating a groundbreaking effort to translocate woodpeckers from the Francis Marion National Forest to carefully selected and prepared sites at a handful of nearby private properties. Under the state's "Safe Harbor" program, these new woodpeckers will give landowners more flexibility to maintain baseline populations of existing RCWs.
In 2016, NFWF's Longleaf Stewardship Fund, with funding from the Forestland Stewards Initiative, awarded a grant for $110,000 to The Longleaf Alliance to support the effort, which is made surprisingly complex by the woodpecker's interesting family life.
RCWs, one of the first species listed under the Endangered Species Act, are "cooperative breeders" living in extended families, called groups. They spend years excavating cavities in longleaf pines, where they shelter and nest. The woodpeckers continually bore small holes around their cavities, releasing sticky resin that forms a barrier against predators, primarily rat snakes. RCW cavities are passed down through many generations.
Costa and a team of field biologists must determine which new birds can be trapped and translocated without disrupting their natal group.
"You only have a couple of weeks to figure out who's who in every group," Costa said. "It's a monumental effort to study, track, trap and move these birds. But in the end, we'll be giving them the two main things they're searching for – a good home and a mate."
Contact: Matt Winter 202-857-0166