Image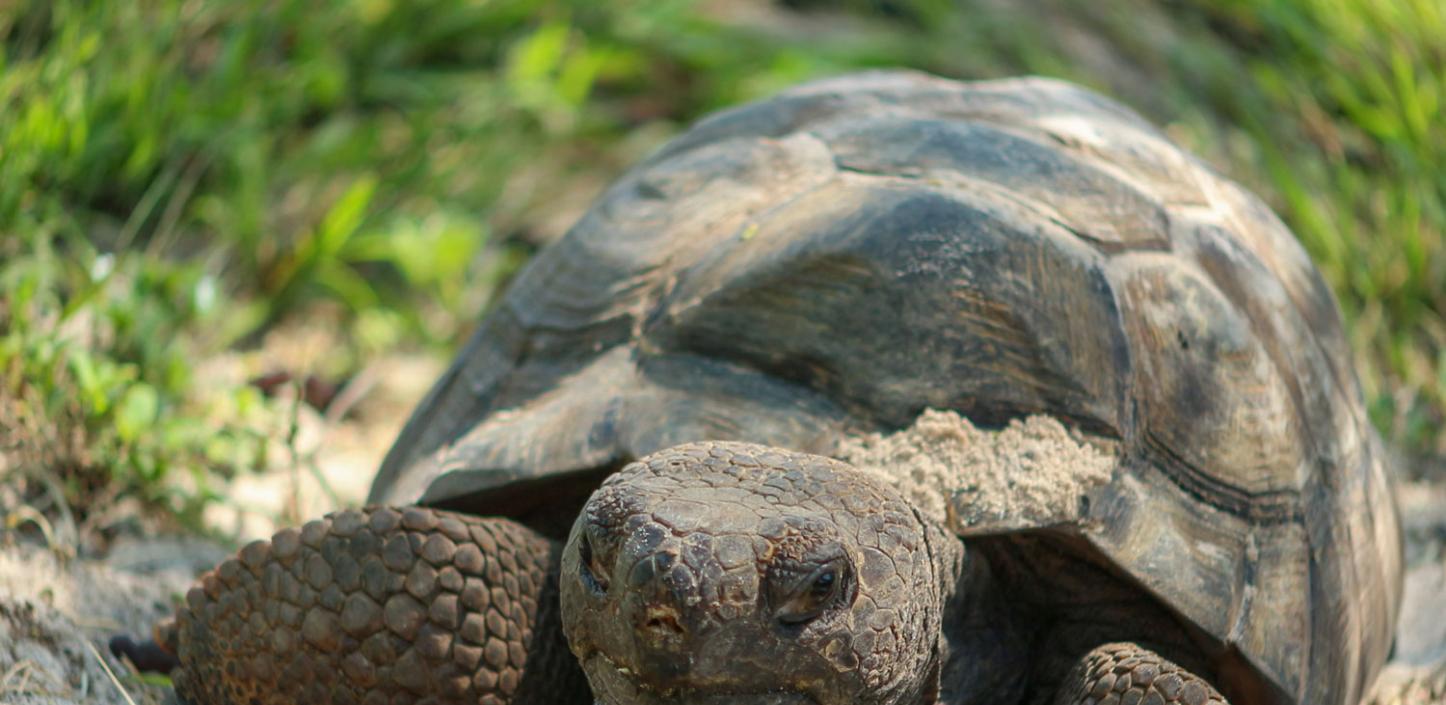 Walmart's Acres for America program preserves vanishing Southern forests
---
National program conserves wildlife habitats and opens lands for public recreation
Forests are disappearing across the South.
Once home to enormous tracts of piney woods and coastal forests teeming with wildlife, many southern states now grapple with widespread habitat loss. Large privately held parcels are being subdivided, sold and developed. Cities and towns keep growing. New roads cut through once-pristine woodlands.
"Ongoing fragmentation and development of private forest properties represents one of most serious conservation challenges in the southern United States," said Jeff Trandahl, executive director and CEO of NFWF. "The South is forecasted to lose between 11 million and 23 million acres of forests through 2060, with nearly all of that area converted to urban uses."
Unlike Western regions, where vast, undeveloped tracts of land are usually owned by state or federal governments, about 86 percent of the total forest land area throughout the South is privately held. Timber companies, families and other private property owners hold about 200 million acres of forested lands throughout the South, according to the U.S. Forest Service Southern Forests Project.
"Building public-private partnerships and working with conservation-minded private landowners is the key to success," Trandahl said.
A prime example of such success can be found in the Canoochee Sandhills of southeastern Georgia. There, a coalition of willing landowners, federal and state agencies, conservation nonprofits and corporations joined together to permanently protect and open for recreation more than 6,300 acres of prime forest habitat.
Walmart's Acres for America​ conservation program awarded a grant of $500,000 toward the project, which drew $10 million from a variety of public and private sources to purchase and unite four properties owned by private individuals and timber operators who wished to see the properties conserved and opened for public recreation. 
"Walmart always invests in the future, whether that be through the development of innovative business practices or in the well-being of the communities we serve," said John Clarke, vice president of realty operations for Walmart. "Through the Acres for America conservation program, we are helping to stem the loss of natural habitats for wildlife while opening up new recreational opportunities for people across the country.
"The grants made through Acres for America, including the one conserving this enormous tract of precious forestland in Georgia, represent critical investments in our nation's future."
Matt Elliott, assistant chief of the Georgia Wildlife Resources Division's Wildlife Conservation Section, said these properties host a range of wildlife, including game species such as white-tailed deer, wild turkeys and bobwhite to songbirds such as Bachman's sparrows 
Healthy populations of high priority species such as gopher tortoises and eastern indigo snakes make these properties a particularly appealing candidate for conservation, Elliott said. The presence of intact longleaf pine forests and a system of existing roads that can be used for maintenance and controlled burning added to the conservation value. 
The land eventually will become a state-managed wildlife management area, providing a range of outdoor recreational opportunities for residents living in the greater Savannah region.
"It's an area that's underserved right now," Elliott said. "The properties are near Fort Steward and Statesboro, which is a pretty good-sized town, a college town.
"There are no other large public lands in that county, so I'm sure a lot of folks are going to be really excited about the opportunity to hunt and fish on public land."
The Canoochee Sandhills project was led by the Georgia Department of Natural Resources and The Conservation Fund. Additional funding for the acquisition was provided by the U.S. Department of Agriculture's Natural Resources Conservation Service, the U.S. Department of the Interior's Fish and Wildlife Service, the State of Georgia, the Knobloch Family Foundation and the Bobolink Foundation.
Contact: Rob Blumenthal, 202-857-0166