Image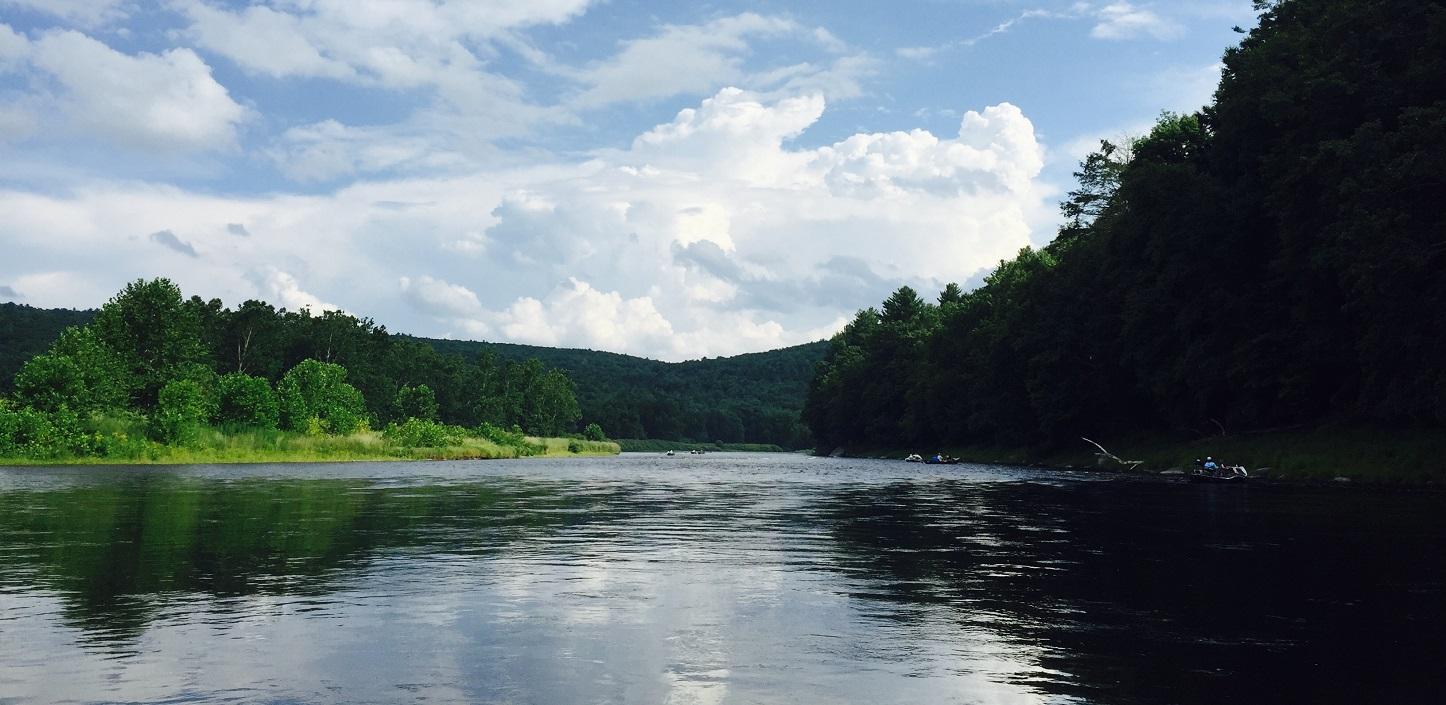 The National Fish and Wildlife Foundation Announces New Partnership with AstraZeneca to Plant One Million Trees
---
Grants will provide carbon storage and benefit fish and wildlife habitat
WASHINGTON, D.C. (March 24, 2022) –The National Fish and Wildlife Foundation (NFWF) today announced a new partnership with AstraZeneca to plant and sustain one million trees in the United States by 2025. The tree planting effort will help to combat climate change by increasing carbon storage, while at the same time contributing to the restoration of water quality and wildlife habitats within the Delaware River Watershed. Several additional plantings to support vital habitats in additional regions of the northeastern and southeastern United States will also be funded as part of this initiative.
Through the new partnership, NFWF will fund tree plantings that maximize the dual role of carbon storage and habitat restoration, including by:
Planting streamside forests on farmland, in parks and residential communities
Restoring urban tree canopy in cities and towns
Restoring degraded forest lands
To kick off the partnership, NFWF has awarded 15 grants that collectively will plant more than 118,000 trees over the next two years, including 10 grants announced through the Delaware Watershed Conservation Fund. These projects in Delaware, New Jersey and Pennsylvania will restore habitat for eastern brook trout, American eel, bog turtles, river herring and shad, and migratory songbirds. They also will support green infrastructure in urban communities.
"Sustainability is embedded in our organizational DNA and guides our commitment to improving the health of people, society and our planet. Through our AZ Forest initiative, we're engaged in reforestation programs with local partners around the world. We're so pleased to be playing our part and helping to restore forests, diversify wildlife habitats and improve water quality in the Delaware region to benefit community and ecological resilience," said Joris Silon, U.S. Country President, BioPharmaceuticals Business Unit, AstraZeneca.
The Delaware River watershed covers 13,539 square miles of land and water, running from the Catskills in New York through Pennsylvania and New Jersey, ultimately emptying into the Delaware Bay, where it forms the border between New Jersey and Delaware. The watershed is home to native brook trout, red knots, river herring, freshwater mussels, oysters and many other species that are economically, ecologically and culturally important to the region. 
Urban and suburban waterways play a major role in the watershed's communities, with headwaters in neighboring rural areas. The river also provides drinking water to over 15 million people, including communities in New York City, Trenton, Philadelphia and Wilmington, which also is home to AstraZeneca's U.S. headquarters.
"Together with AstraZeneca, we are investing in projects that are good for climate change, good for fish and wildlife, and good for local communities," said Jeff Trandahl, executive director and CEO of NFWF. "It is exciting to see this work come together to address some of our most pressing environmental challenges by providing carbon storage, improving habitat and improving access to natural and recreational resources in underserved communities."
About the National Fish and Wildlife Foundation
Chartered by Congress in 1984, the National Fish and Wildlife Foundation (NFWF) protects and restores the nation's fish, wildlife, plants and habitats. Working with federal, corporate and individual partners, NFWF has funded more than 6,000 organizations and generated a total conservation impact of $7.4 billion. Learn more at www.nfwf.org.
###

Contact: 
Rob Blumenthal w/NFWF, 202-857-0166, Rob.Blumenthal@nfwf.org