Image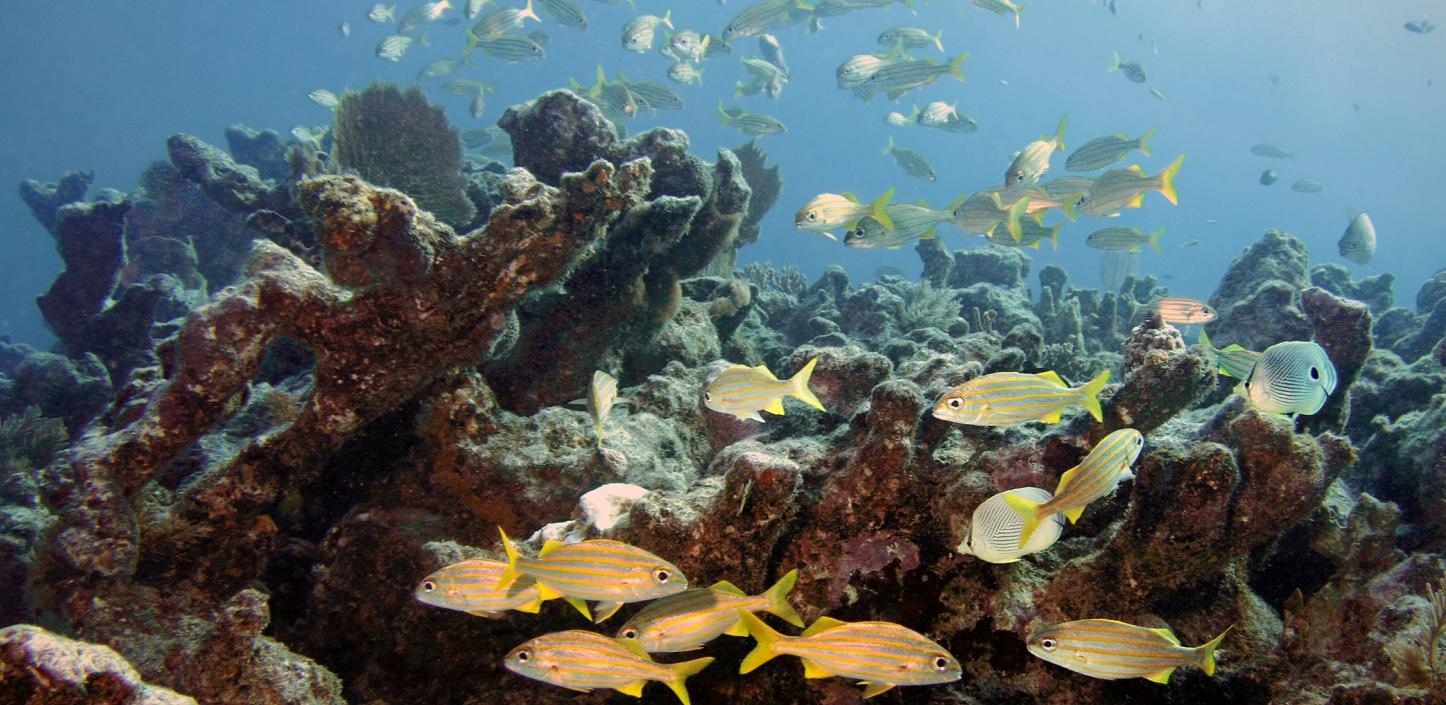 NFWF Approves $1 Million in Emergency Funding to Support Coral Rescue Activities in Florida 
WASHINGTON, D.C. (August 23, 2023) – The National Fish and Wildlife Foundation (NFWF) today announced the emergency release of up to $1 million from its National Coastal Resilience Fund (NCRF) to the National Marine Sanctuary Foundation to support the efforts of several groups working to help coral reefs impacted by severe heat stress in Florida.
"This emergency funding will provide critical support for the many groups in the Florida Keys working to rescue and care for these corals," said Jeff Trandahl, executive director and CEO of NFWF. "Without this funding and the quick actions of these groups, we would not have the opportunity to rebuild and recover these reefs that form important habitat for marine life and offer critical protection for coastal communities."
Funds will support a multi-pronged approach to rescue and recover corals and coral nurseries in the Florida Keys. The groups move at-risk corals from in-water nurseries to land-based facilities until late fall when waters will be considered safe for their return. While on land, the corals will need space, feeding supplies and trained staff to oversee their care. For corals that cannot be moved to land, the emergency funds will support activities to minimize other stressors in the water, including predator removal and lowering coral nurseries into deeper, cooler water. 
"From supporting marine life and fisheries, to providing economically valuable tourism and recreation opportunities and reducing the impact of storms on coastal communities, Florida's coral reefs are a vital resource we cannot afford to lose," said Nicole LeBoeuf, director of NOAA's National Ocean Service. "This funding will support the extraordinary work being done by NOAA and partners to rescue and restore Florida's corals for a resilient future."
The grantees and State and Federal agency partners will conduct coordinated monitoring and analysis efforts in early winter across all seven reefs to understand the extent of the bleaching event and identify areas of reef that were more resilient to focus restoration efforts moving forward. These assessments will also consider how to reduce risk to nursery stocks, identify additional resilient coral genetic stock, and assist in the return of nursery stock to the ocean.
The National Coastal Resilience Fund is a partnership between NFWF, NOAA, the U.S. Department of Defense (DoD), Shell USA, TransRe and Oxy. NFWF launched the National Coastal Resilience Fund in 2018, in partnership with NOAA and joined initially by Shell USA and TransRe.
About the National Fish and Wildlife Foundation
Chartered by Congress in 1984, the National Fish and Wildlife Foundation (NFWF) protects and restores the nation's fish, wildlife, plants and habitats. Working with federal, corporate, foundation and individual partners, NFWF has funded more than 6,000 organizations and generated a total conservation impact of $8.1 billion. NFWF is an equal opportunity provider. Learn more at nfwf.org. 
###
Contact:
Rob Blumenthal, (202) 595-2457, rob.blumenthal@nfwf.org