Image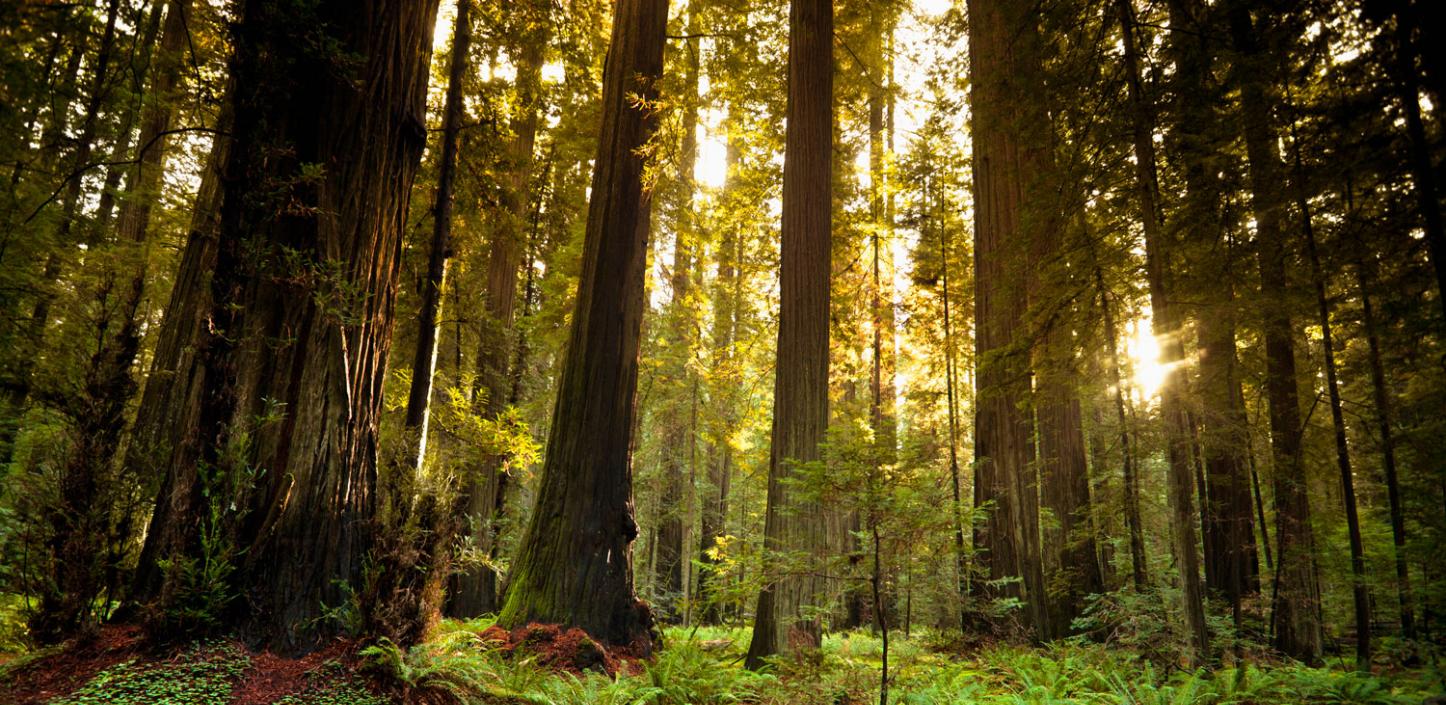 Acres for America: NFWF and Walmart Conserve Vital Habitat
Acres for America a partnership between the National Fish and Wildlife Foundation and Walmart stands as the largest and most effective public-private land conservation effort in the United States today.
Since its establishment in 2005 this extraordinary program has funded 80 projects and helped to protect more than 1.3 million acres. In 2017 eight outstanding projects received grants to conserve vital habitat across the nation from California to the Carolinas.
In California Acres for America is supporting the largest conservation project in the history of Los Angeles County. There preservation of native habitat on a 6000-acre ranch will benefit iconic and imperiled species such as the California condor and Southern California steelhead.
In eastern North Carolina the purchase of 5200 acres of forest habitat along 11 miles of the Waccamaw and Black rivers will provide essential habitat for more than 100 wildlife species while at the same time creating new public access for hiking hunting and boating activities.
Acres for America conserves critical wildlife habitat and connects protected lands to safeguard wildlife migrations. The program supports local economies that depend on forestry ranching and recreation and provides new and increased access so everyone can experience the wonder of America's natural places!