Image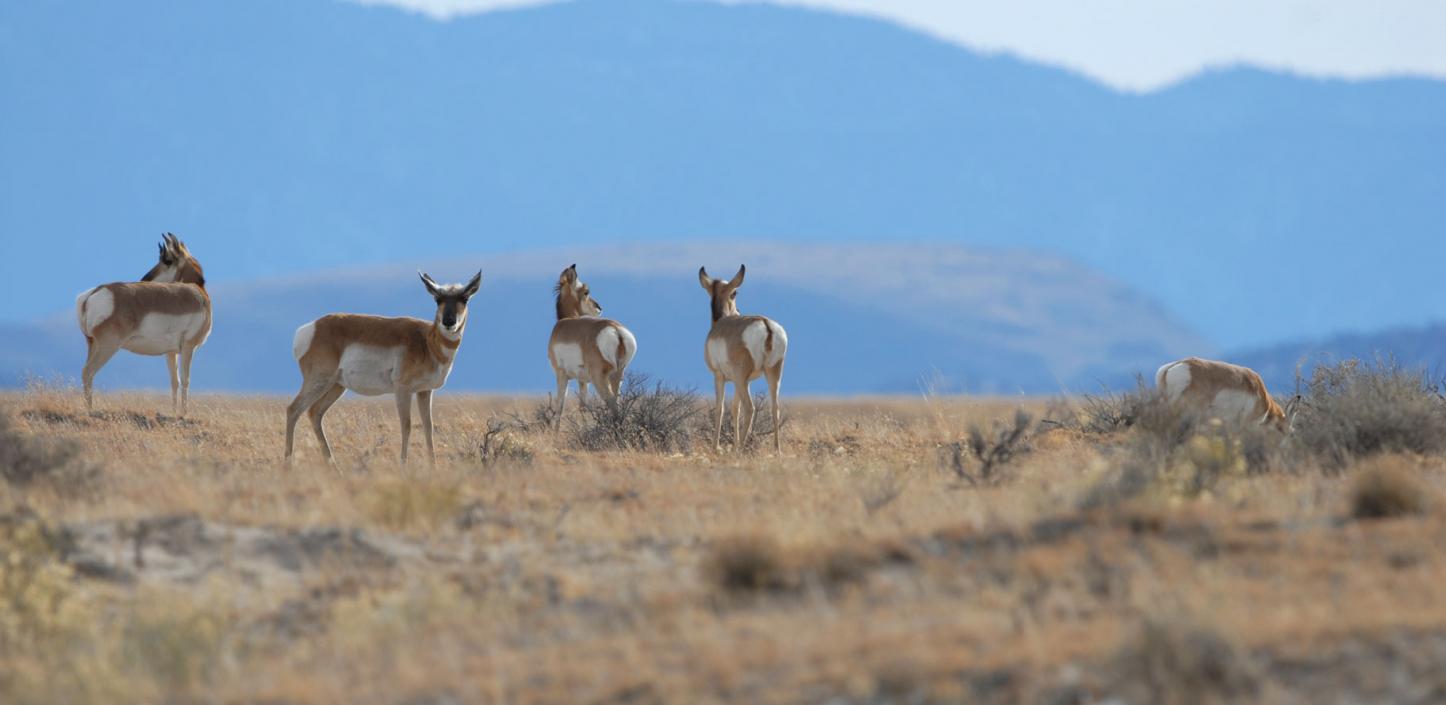 Acres for America: Video Highlights
​​
In 2005, the National Fish and Wildlife Foundation and Walmart created what has become the largest and most effective public-private land conservation program in U.S. history – Acres for America​. Since then, Acres for America has funded 72 projects and conserved more than 1.2 million acres across the United States.
In 2016, the program awarded five grants for a total of $2.6 million. From creating a sanctuary for Coho and Chinook salmon populations along the Klamath River, to ensuring critical migration routes remain open for Wyoming's elk, pronghorn, moose and bison populations, the program is protecting vital fish and wildlife habitat for the benefit of native species and local communities.
Acres for America ensures habitats that were once threatened are conserved, local economies are sustained, and families across the nation gain access to some of our country's most incredible natural areas. ​