Image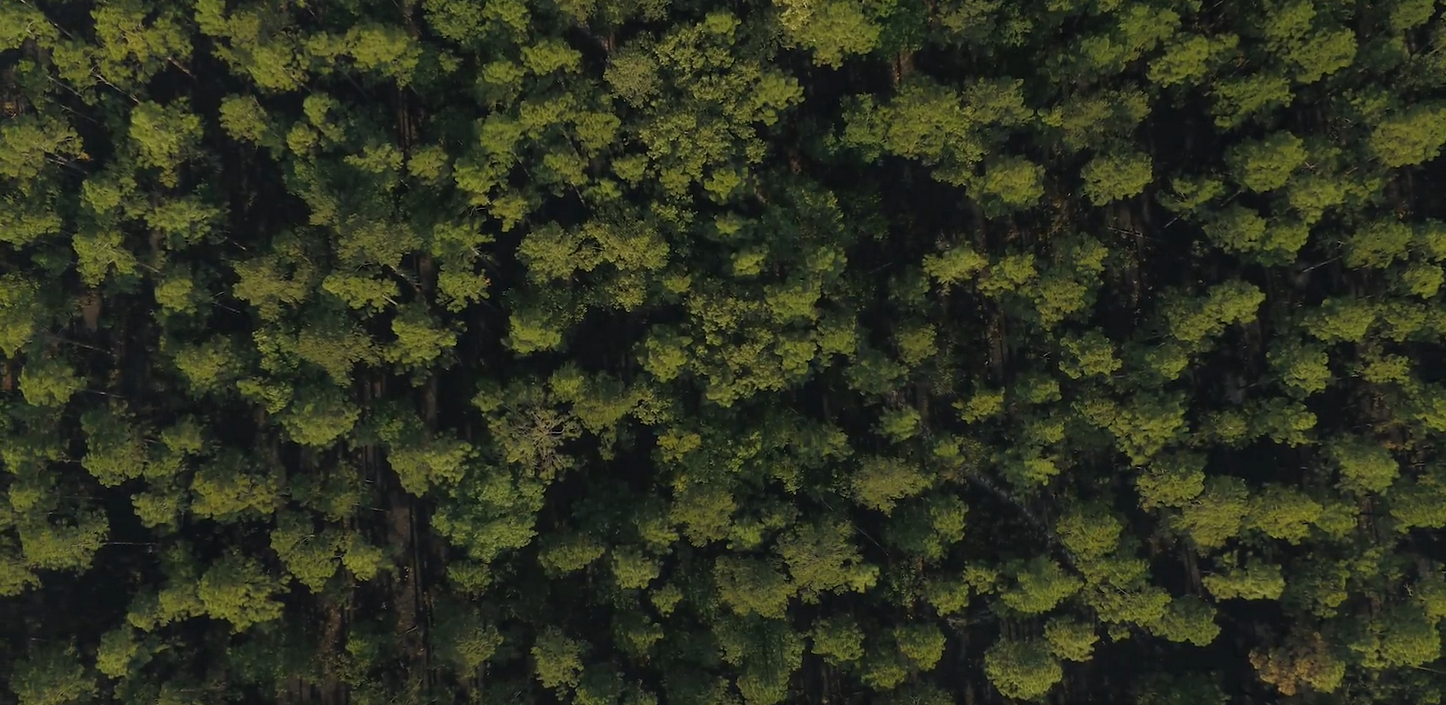 Conserving Longleaf Pine Forests
Longleaf pine trees are true survivors. These trees can thrive in a broad range of temperatures and are resistant to disease, pests and wind—all of which are likely to become more common with climate change. 
But for longleaf pine to flourish, these forests need regular fire. Fire suppression is one of the reasons that longleaf pine, which once covered 90 million acres of the southeastern United States, has dwindled to approximately 5 percent of its historical range.
Learn how NFWF and the Bezos Earth Fund are working to restore and maintain longleaf pine to benefit the species that rely on these forests. Together, we're tackling two vital goals: boosting carbon storage and safeguarding this unique landscape, one of the most biodiverse ecosystems on the planet.