Image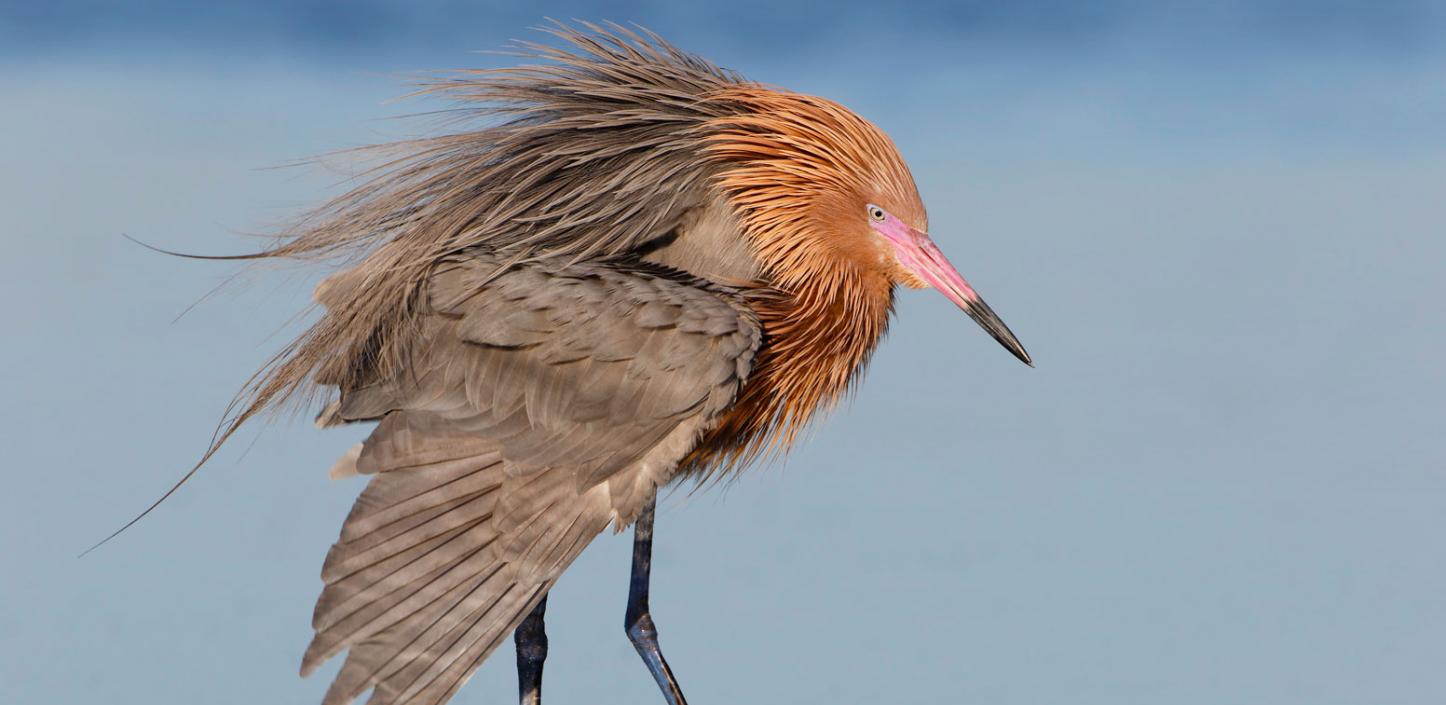 Gulf Coast Recovery: Five Years in Review (2018)
---
The Gulf Environmental Benefit Fund is helping to restore the Gulf Coast​
NFWF launched the Gulf Environmental Benefit Fund (GEBF) in 2013 in accordance with plea agreements that resolved certain criminal charges against BP and Transocean relating to the 2010 oil spill. Provisions within the agreements direct a total of $2.54 billion to NFWF over a five-year period to be used to support natural resource projects in Alabama, Florida, Louisiana, Mississippi and Texas.
View the GEBF video, press release, and five-year report below to learn about NFWF's efforts to restore the Gulf Coast.
 
Video: Gulf Coast Recovery
The Gulf Environmental Benefit Fund is shaping a lasting legacy of conservation across the Gulf Coast.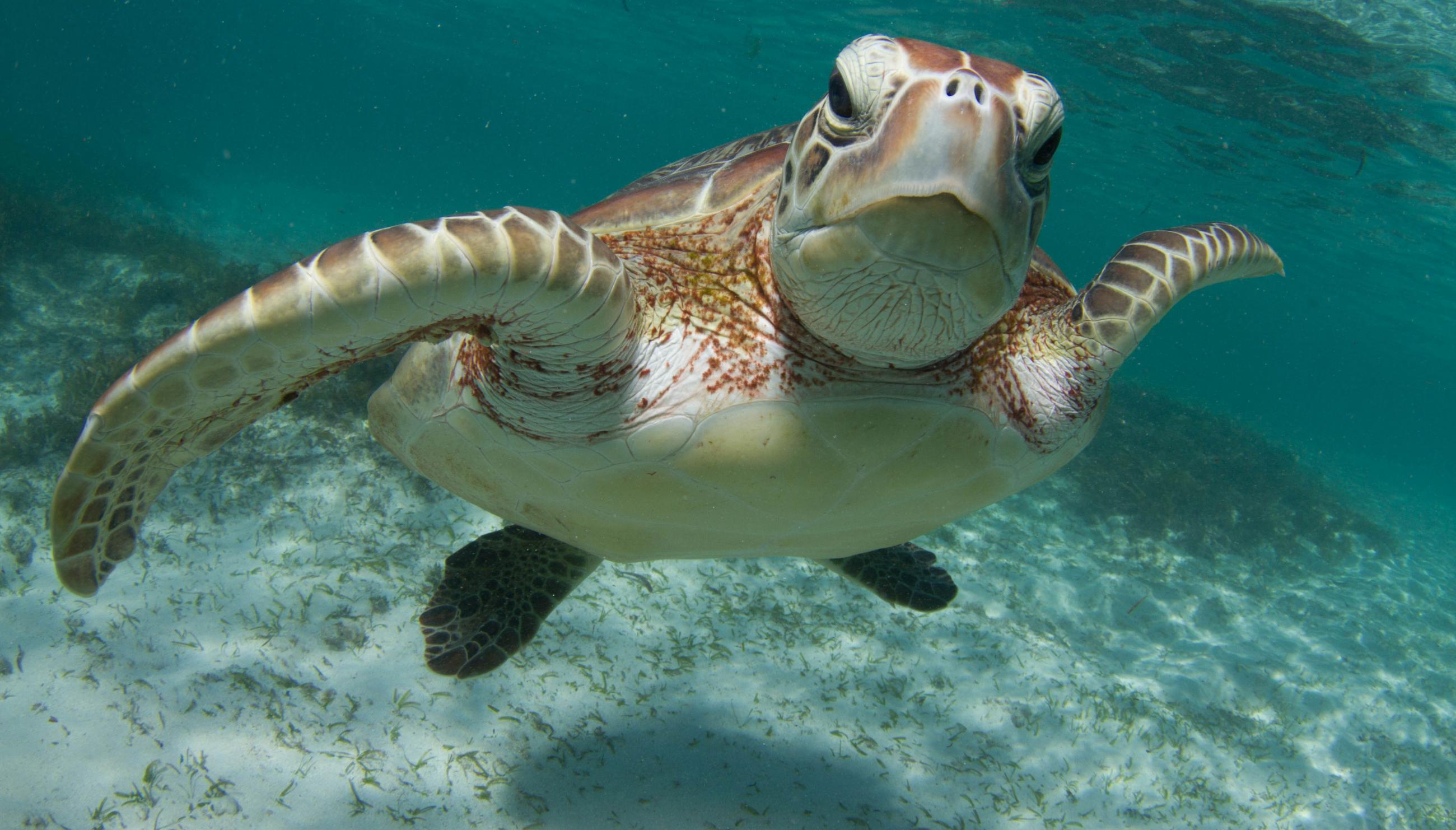 Press Releases
Eight years after Deepwater Horizon oil spill, ...
---
Awards made by the National Fish and Wildlife Foundation benefit wildlife, habitats and coastal c
Learn More