Image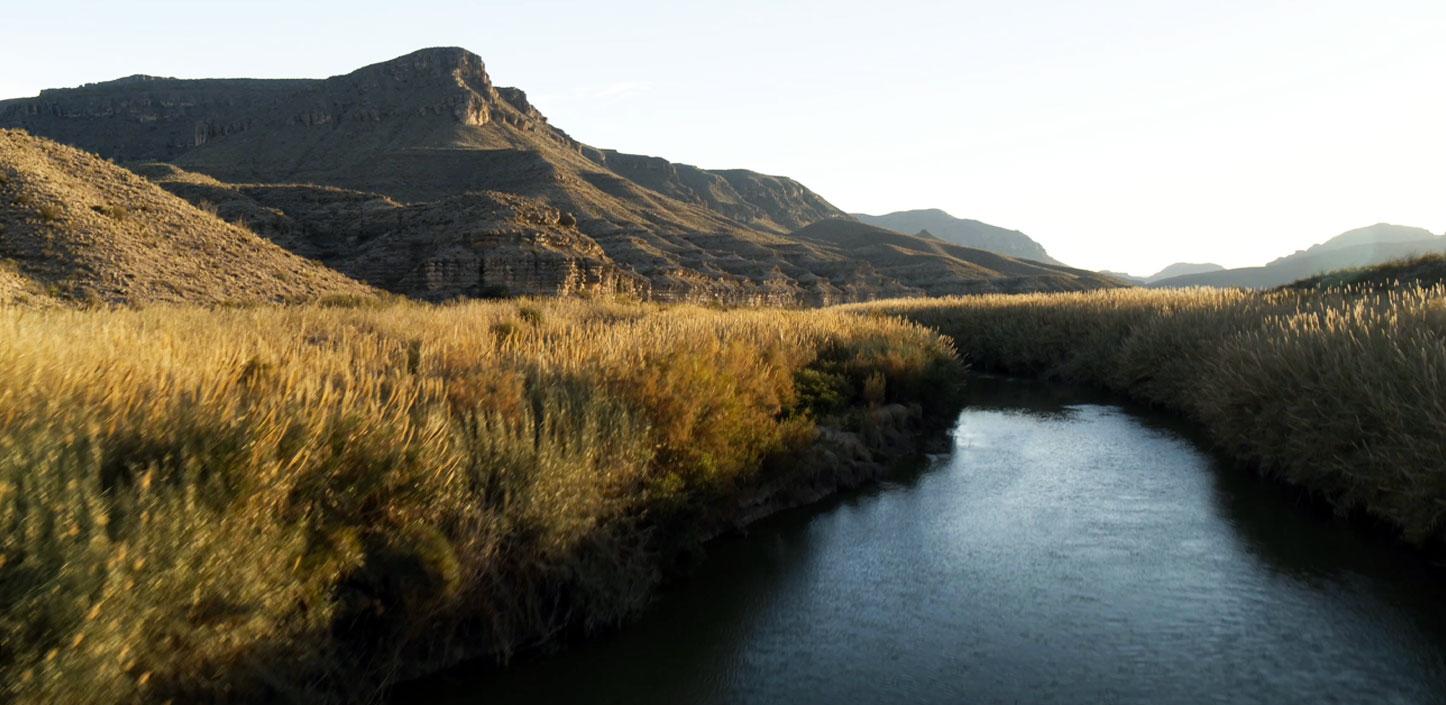 Pecos Watershed Conservation Initiative
---
​Partnerships in Conservation video series
​​​​​
The landscapes of the desert Southwest might seem empty and devoid of wildlife, but look more closely and you will see a rich community of highly specialized plants, insects, reptiles, birds, mammals and fish. 
Over the past 30 years, conditions have changed rapidly in many of these desert areas. Many species simply can't adapt fast enough to survive. If we don't do something to protect those remnant populations, then we could see some species disappear entirely.
NFWF's Pecos Watershed Conservation Initiative funds innovative and effective conservation projects in southeast New Mexico and west Texas to help protect and improve habitats for wildlife. The program draws support and funding from a growing team of conservation partners, including more than a half-dozen oil and gas companies and the federal Natural Resources Conservation Service.
Partners: Apache Corporation, Chevron, Marathon Oil, Noble Energy, Occidental, Shell, XTO Energy, USDA Natural Resources Conservation Service in New Mexico and Texas