Image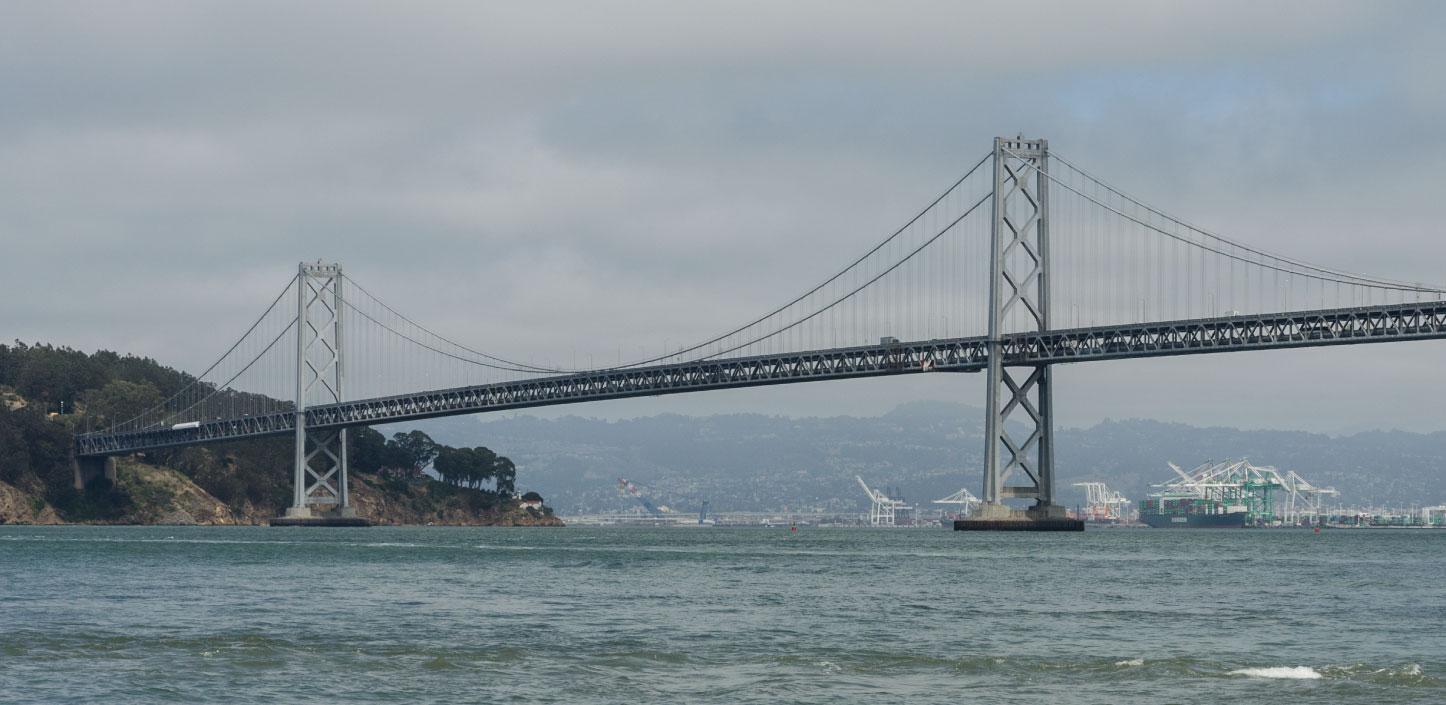 Cosco Busan Oil Spill Settlement - Recreational Use Grant Program
The Cosco Busan Oil Spill Settlement - Recreational Use Grant Program administers funds from settling defendants in the matter of the United States of America v M/V Cosco Busan, et al. These funds will be used for grants to restore, expand, or enhance recreational opportunities in the San Francisco Bay Area as public compensation for the loss of use and enjoyment of public beaches, parks, and other public or natural resources as a result of the Cosco Busan oil spill.
On November 7, 2007, the freighter Cosco Busan struck the Bay Bridge as it attempted to depart San Francisco Bay. The accident created a gash in the hull of the vessel and more than 50,000 gallons of oil spilled into the Bay. Wind and currents took some of the oil outside of the Bay, where it impacted the coast from approximately Half Moon Bay to Point Reyes. Inside the Bay, the oil impacted waters and shoreline in the central portion of the Bay, from Tiburon to San Francisco on the west side and from Richmond to Alameda on the east side. The spill resulted in widespread beach closures, fishery closures (both commercial and recreational), and the cancellation of many activities associated with boating and other uses of the Bay waters.

Grants will be awarded for implementation of projects that enhance the recreational use and enjoyment of fishing, boating, other water-based, and other shoreline recreation in the counties of Marin, Sonoma, Solano, Contra Costa, Alameda, Santa Clara, and San Mateo. Grants for planning projects will not be considered unless they include or are closely tied to the implementation of a project (through other identified funding or match).
| | | |
| --- | --- | --- |
| 12/13/2019 | Final Damage Assessment and Restoration Plan | View Website |
| 12/13/2019 | Cosco Busan Oil Spill Trustee Council News Update Jan 2013 - Award Announcements | View Website |