The William Penn Foundation funds the restoration of water quality and aquatic habitats of the Delaware River and its tributaries.
Image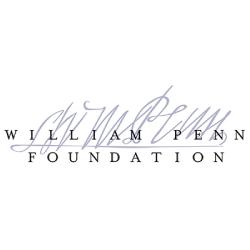 The William Penn Foundation helped launch the Delaware River Restoration Fund in 2013 to help community-based nonprofits and government agencies work together to clean up and restore polluted waters and improve habitat in the Delaware River watershed. The Fund will award at least $2 million per year in competitive grants, geographically focused on three priority strategies: stewardship of working lands; restoration of wetlands, floodplains and stream corridors; and promoting adoption of green infrastructure in urban/suburban landscapes.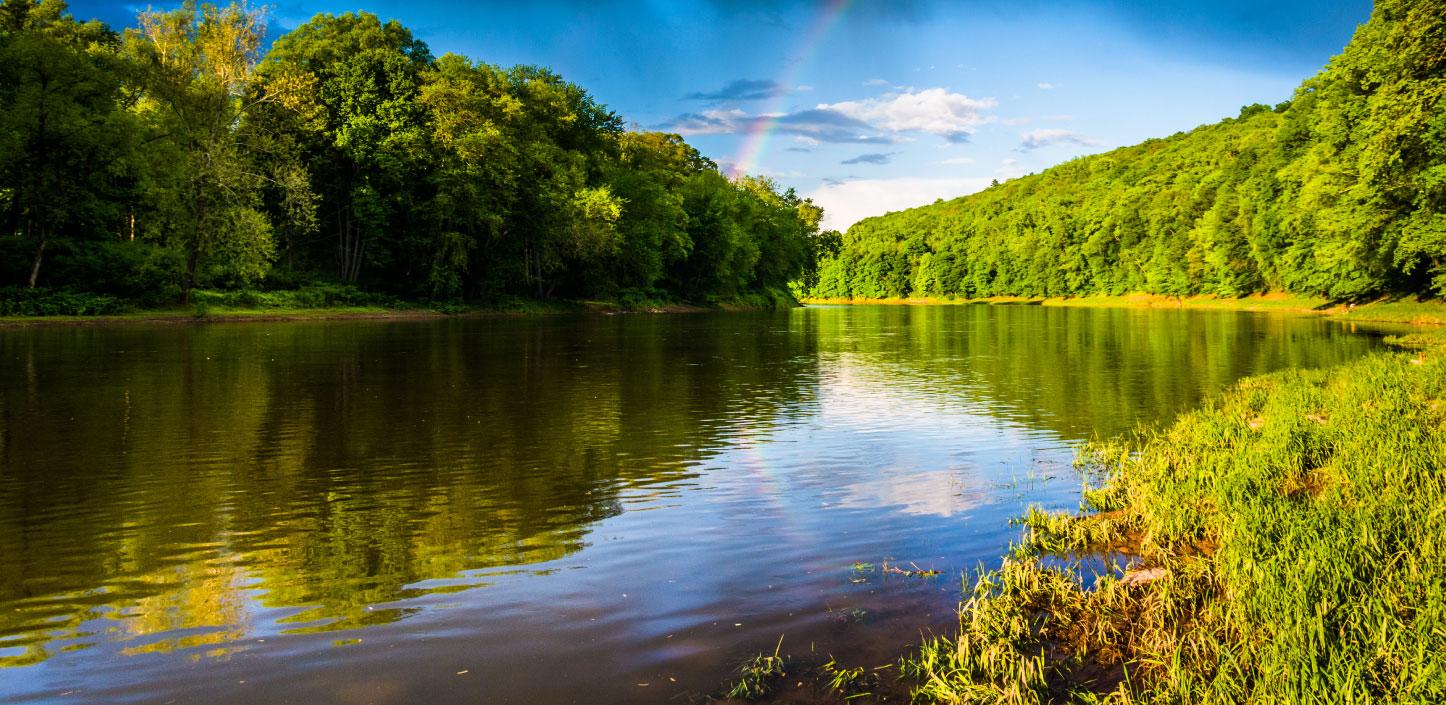 Featured Program
Delaware River Program
---
The Delaware River Program is dedicated to restoring the fish and wildlife habitats and water quality of the Delaware River and its tributaries. The Delaware River Program currently awards grants through two competitive funding opportunities - the Delaware Watershed Conservation Fund and Delaware River Restoration Fund.
Learn More