Image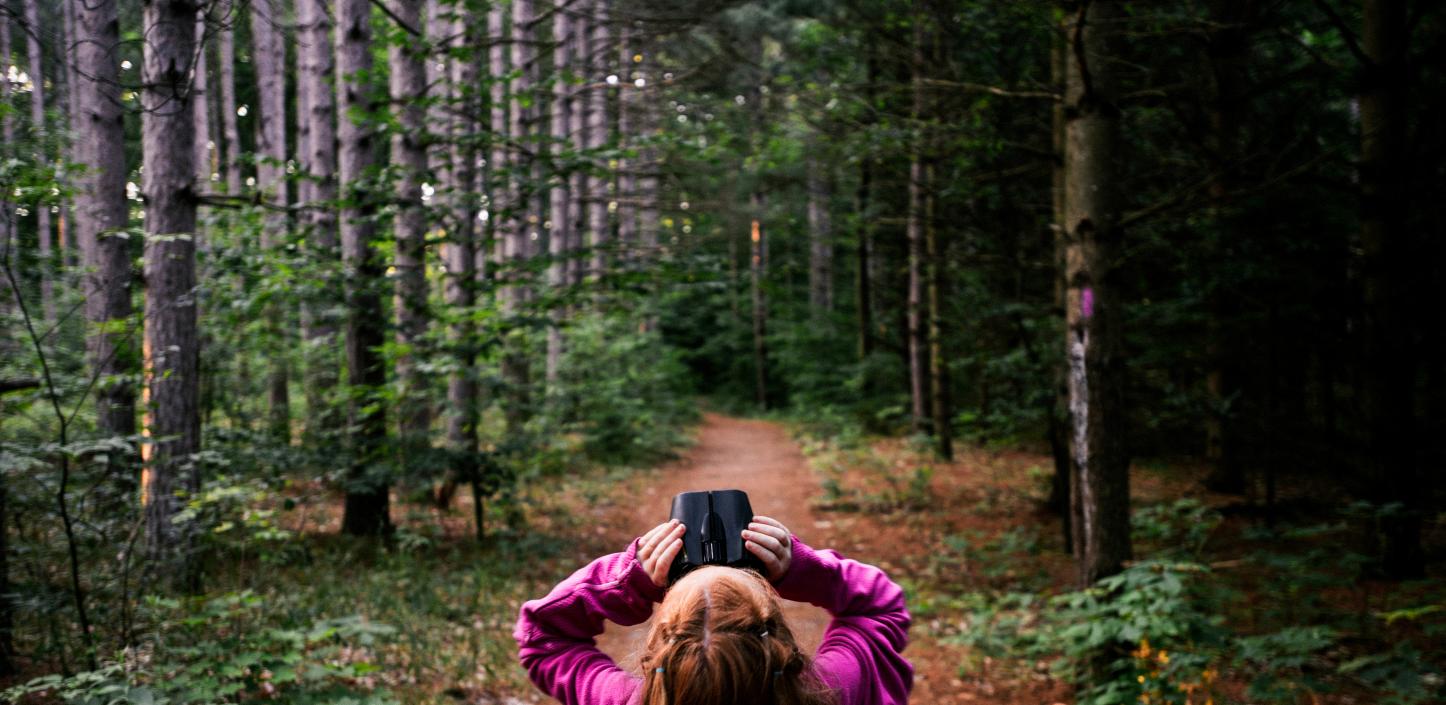 Acres for America: Places to Visit
Over the past 18 years Walmart's Acres for America program has funded projects across the nation that have helped to protect more than 2 million acres of vital wildlife habitat. These projects have also connected millions of acres of protected lands to support landscape-scale conservation and wildlife migrations that are essential to the survival of iconic species like pronghorn and mule deer.
In addition to the benefits to fish, wildlife and local communities provided by Acres for America projects, many of them also create new or improved access for the public. Use the map below to explore Acres for America projects that are open to the public, and please check back every now and then as new projects will be added as they open for visitors.
Click on the pink markers to read about each project and for links to details about visiting, and thank you for your interest in Walmart's Acres for America program!