Image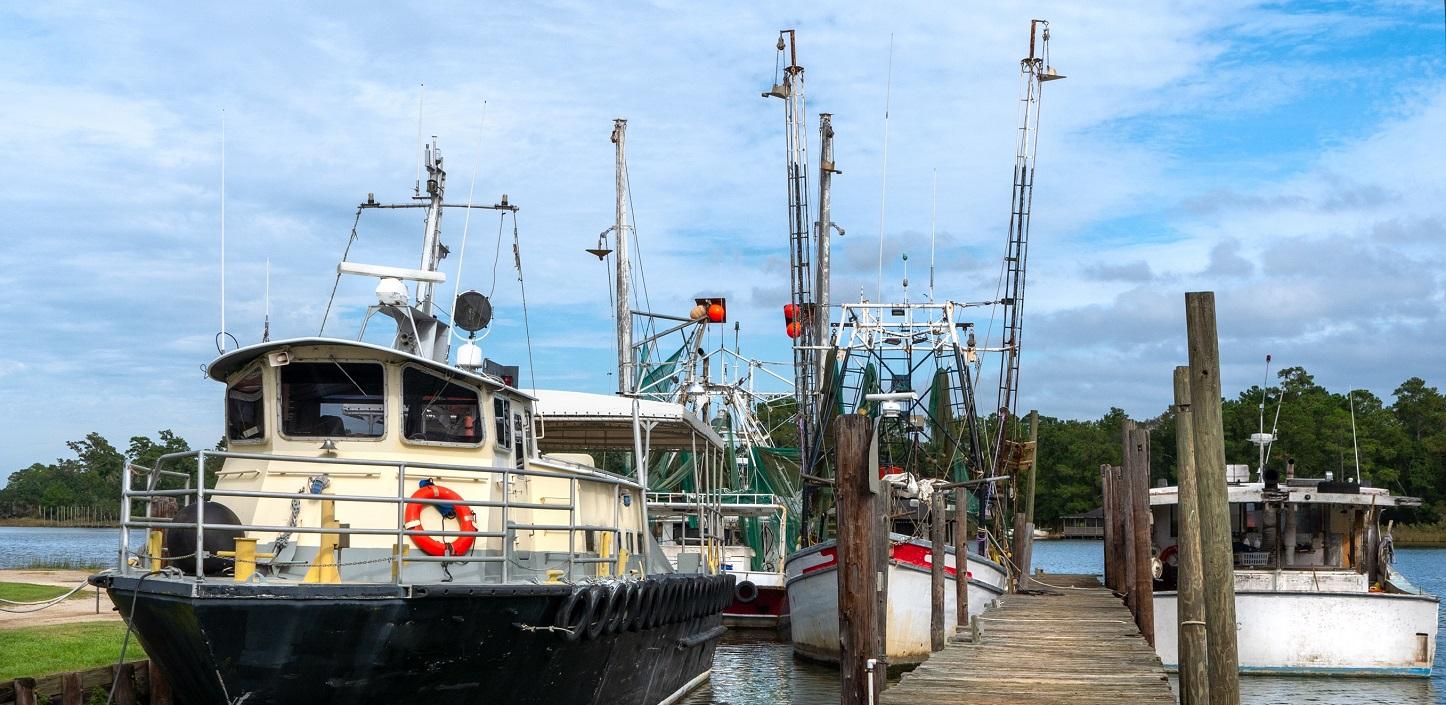 Bycatch Hotspots Initiative
The National Fish and Wildlife Foundation (NFWF) and the National Oceanic and Atmospheric Administration (NOAA) are evaluating the feasibility of bycatch hotspot communication networks to reduce fish bycatch following the 2010 Deepwater Horizon oil spill.
Hotspots Mapping Initiative Form to Indicate Your Interest Now Available – Click Here
The 2010 Deepwater Horizon oil spill was the largest maritime oil spill in U.S. history, discharging millions of barrels of oil into the Gulf of Mexico over a period of 87 days. In addition, approximately 1.8 million gallons of dispersants (products that break up oil into smaller particles) were applied to the spill area, injuring many fish species. Fishing businesses and communities depend on these natural resources, which are also a critical component of the Gulf ecosystem. However, these species have yet to be fully restored.
In 2019, the Deepwater Horizon Open Ocean Trustees finalized a second Open Ocean Restoration Plan. They selected 4 projects to help restore fish and water column invertebrates, along with other projects to address sea turtles, marine mammals, and deep-sea coral habitats injured by the oil spill. The Communications Networks and Mapping Tools to Reduce Bycatch Project, aka the Bycatch Hotspots Project, is one of the 4 projects addressing fish and water column invertebrates. The five-year project is being managed by NFWF and NOAA. 
What Is a Bycatch Hotspot?
Bycatch can be defined as incidentally caught marine life that is then discarded. Lessening bycatch reduces fish mortality, which will allow fish to grow and reproduce and help support healthier fish populations throughout the Gulf.
"Bycatch hotspots" are geographical areas with elevated risks of high levels of discards or bycatch during recreational or commercial fishing activities. Hotspots may be influenced by habitat, oceanographic features, spatio-temporal distribution patterns of target and non-target species, regulations that require discards, and/or the fishing practices employed, such as gear choice. Commercial fishing fleets have successfully used communication programs to identify hotspots and reduce bycatch in different regions of the United States. 
About the Project 
Bycatch hotspots will be identified by fishermen and fishery stakeholders who voluntarily contribute information and data to the project. The information and data will be combined with other environmental and species/fisheries distribution data to create real-time, regularly updated spatial management guidance that will allow the avoidance of areas where high bycatch is likely. Project managers are talking to potential participants and stakeholders from a wide array of fishing communities in and around the Gulf of Mexico, including commercial, charter, and recreational fishermen. This project is voluntary and not associated with fishing regulations.
Project priorities and goals:
The goal of the project is to evaluate the feasibility of bycatch hotspot communication networks to reduce bycatch and mortality of injured species in and around the Gulf of Mexico. 
For the initial phase of the project, we are working to identify and engage with stakeholders from fisheries, fleets, and fishing organizations that may benefit from a bycatch hotspot management system and would be willing to discuss coordination, logistics, and data needs.
Later in the project, we will work with commercial and recreational fishery stakeholders to identify fisheries, regions, fleets, and/or ports that would benefit from bycatch hotspot communication networks, as well as determine what data and technologies are needed to support these networks.
 
If you have questions about project participation, please contact Cheryl Hennessy, Cheryl.Hennessy@cardno.com, (815) 814-4357 to participate. NFWF will provide additional participation information as the project progresses.
Application Information
---
| | | |
| --- | --- | --- |
| 04/28/2023 | Request for Proposals: Independent Contractor(s) – Fisheries Liaison and Communications Specialist for Communications Networks and Mapping Tools to Reduce Bycatch Project - CLOSED | View Now |
| 08/24/2023 | Request for Proposals: Independent Contractor – Data Specialist for the Communications Networks and Mapping Tools to Reduce Bycatch Project - CLOSED | View Now |
Manager, Fisheries Conservation
Regional Program Coordinator