Image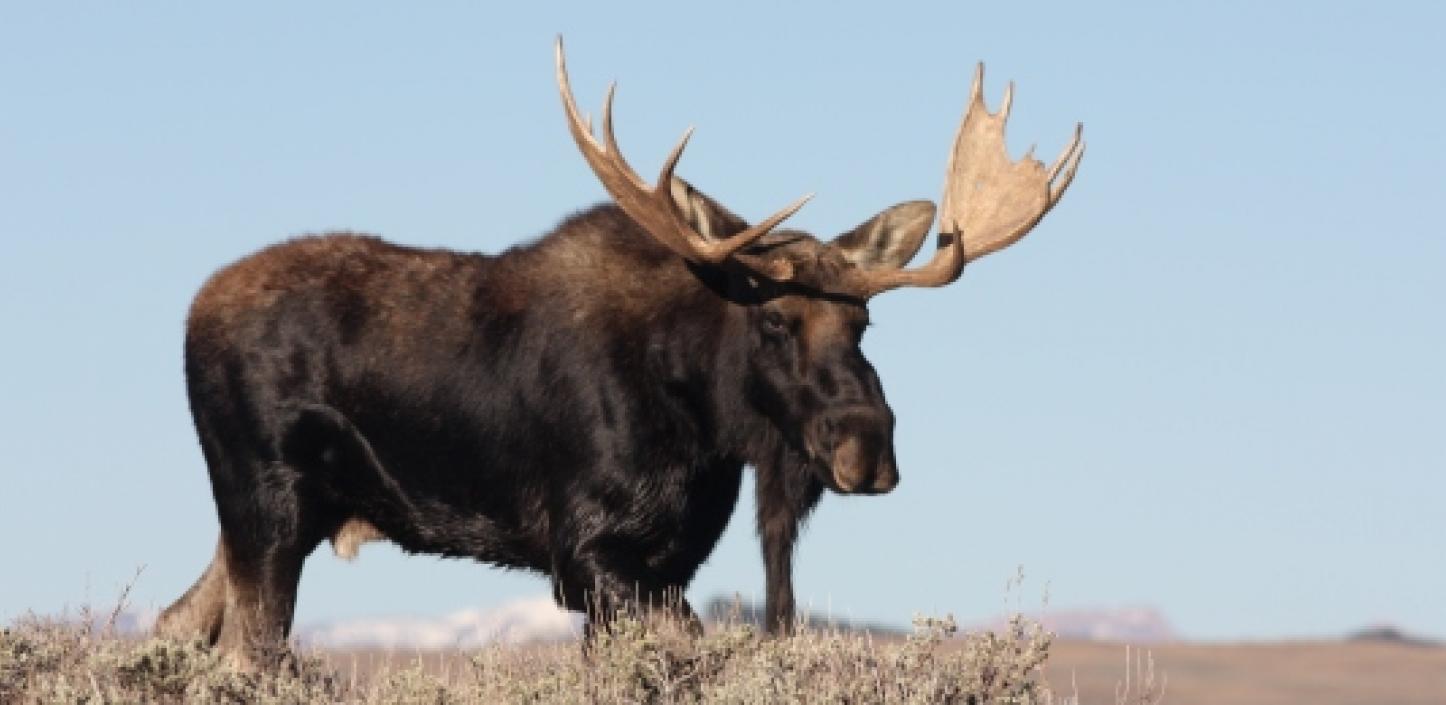 Cabinet Yaak Wildlife Corridors
NFWF's Cabinet Yaak Wildlife Corridors program protects and maintains movement opportunities for large mammals in Idaho and northwest Montana.
The goal of this program is to protect and maintain movement opportunities for sensitive predators and other large mammals in the Northern Rockies of Idaho and northwest Montana. The program helps to secure and maintain populations of wolverine, elk, bighorn sheep, grizzly bear, fisher, lynx and moose.
Key conservation strategies for this program include:
Support the evaluation of wildlife crossings on highways and roads to identify future transportation improvements needed in this area.Build local capacity to expand land protection and habitat restoration capabilities.Promote efforts to expand and maintain a grizzly bear population in the Cabinet-Yaak area of Montana.Promote activities that improve coexistence of people and carnivores.
Results:State bear biologists in Montana are helping communities safely live with wildlife and reducing conflicts by improving outreach, education and sanitation efforts.The Trust for Public Land (TPL) conveyed a conservation easement covering 11,041 acres of Sun Ranch to U.S. Forest Service for long-term monitoring and enforcement. In 2012, TPL negotiated conservation of a 28,000-acre working forest land property. This project supports a key grizzly bear linkage area and protects working forest land from development, while allowing public access for recreation.  The property is considered crucial habitat for grizzly bears, bull trout, and redband trout. The Kootenai River and tributaries run through the property.The Vital Ground Foundation secured two purchase option contracts on parcels in the Hwy. 2 (Kootenai Valley) and Hwy. 200 (Clark Fork Valley) corridors, and purchased fee title to 71 acres in the Kootenai Valley.The Blackfoot Challenge has used community organizing and innovative programs such as range-riders to create an emerging model of human-carnivore coexistence in the western states. Grizzly bear and wolf populations have increased in the project area, while conflicts with grizzly bears and grizzly bear mortality have decreased.The Nature Conservancy (TNC) acquired a conservation easement on 3,727 acres within the McArthur Lake Wildlife Corridor and current NFWF funding is enabling TNC to create safer passages for people and wildlife in the McArthur Lake region.
For more detail on priority activities, please see NFWF's Business Plan.