Image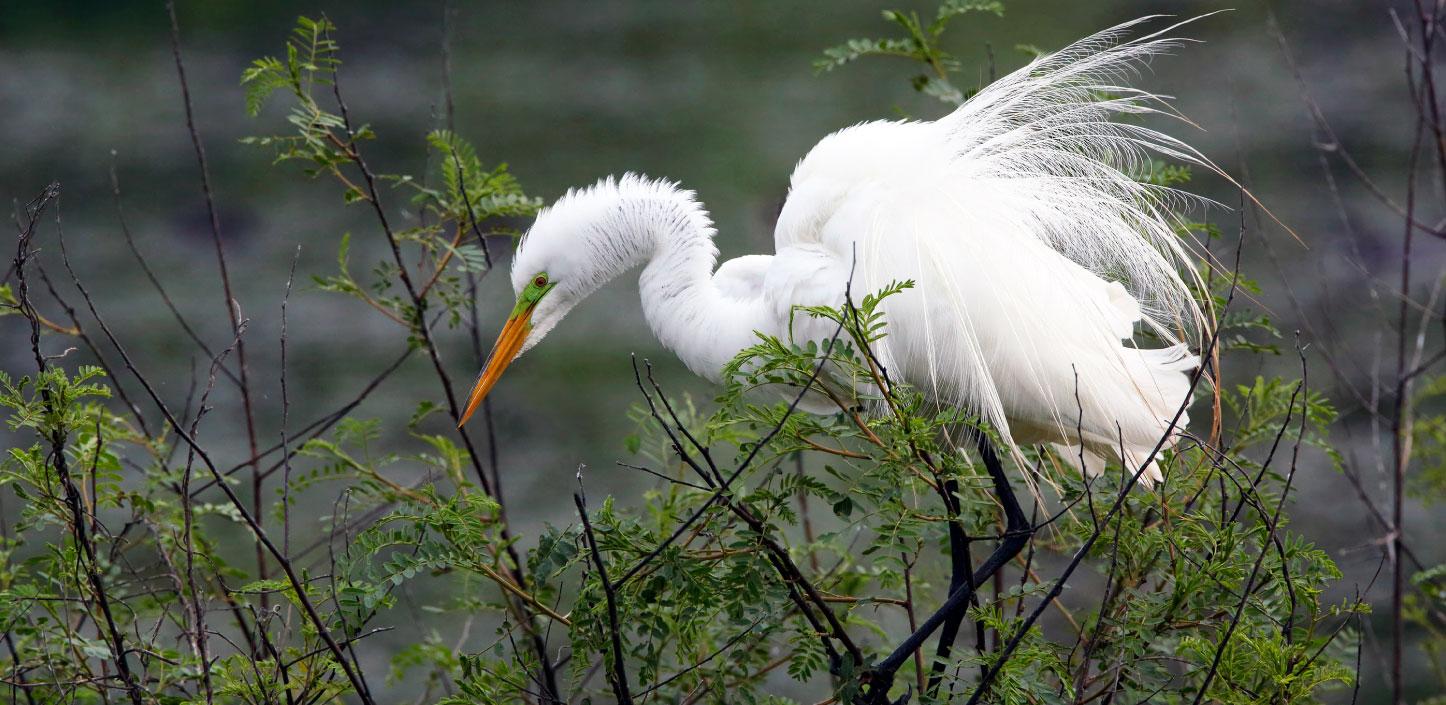 The National Fish and Wildlife Foundation's Guy Bradley Award, presented annually, recognizes individuals for achievements in wildlife law enforcement.
In 1905, Guy Bradley, a Florida game warden, became the first wildlife law enforcement agent killed while performing his duties to protect the nation's wildlife. Law enforcement agents like Bradley are essential to virtually every aspect of wildlife conservation, from recovering endangered species to managing waterfowl and big game resources.
In honor of Guy Bradley, NFWF established a national award in 1988 to recognize individuals for achievements in wildlife law enforcement. The award focuses on activities which directly aid or advance the law enforcement goals and mission of state and federal fish and wildlife agencies. It is an opportunity to recognize those officers who put their life on the line for wildlife during their careers.
Each year, a number of awards are presented to worthy recipients by a variety of agencies and organizations. NFWF's award, however, seeks to recognize extraordinary individuals who have made an outstanding lifetime contribution to wildlife law enforcement, wildlife forensics or investigative techniques. The award is presented to one state and one federal recipient each year.