Image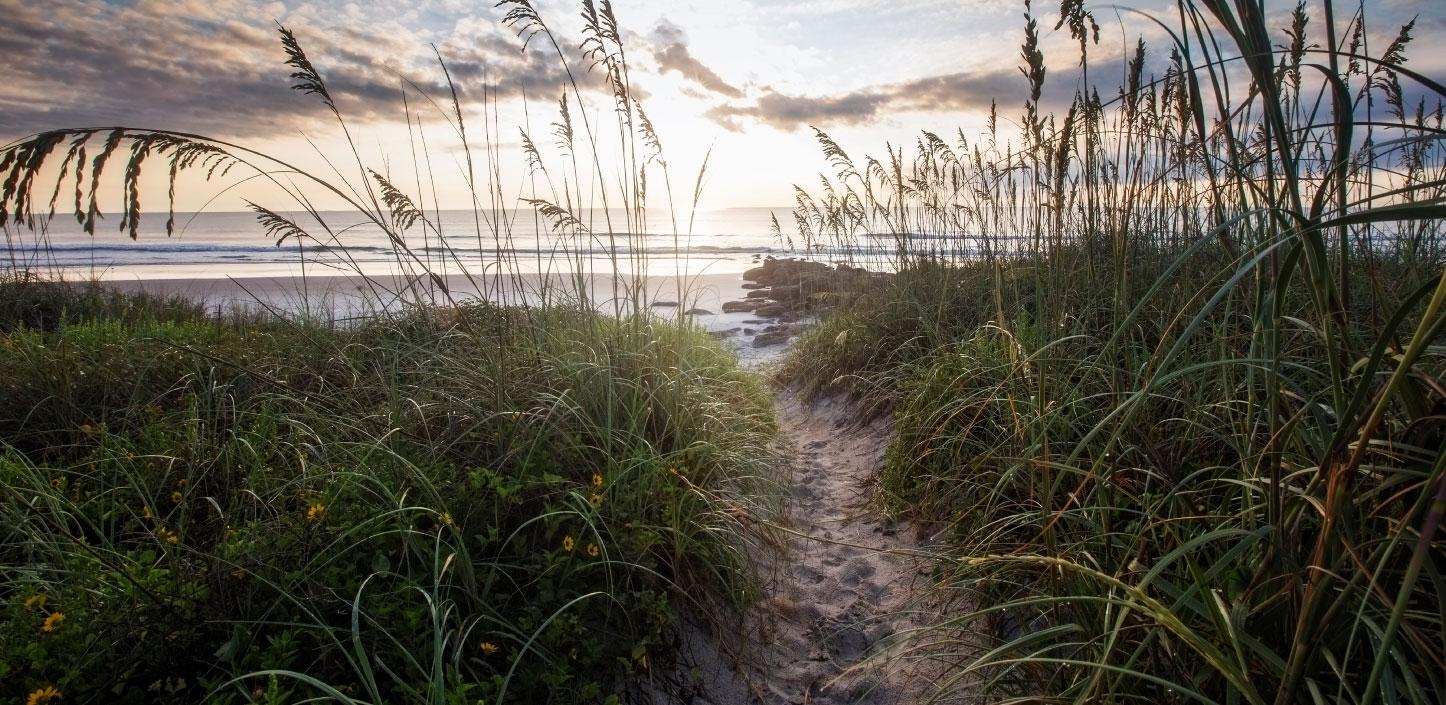 Hurricane Response Marine Debris Removal Fund
The Hurricane Response Marine Debris Removal Fund is a partnership between NFWF and the NOAA Marine Debris Program that awards grants to assess, remove and dispose of marine debris caused by severe storms. Grants are awarded based on the targeted debris' existing or potential impact to coastal communities and resources, and to prevent further harm to sensitive marine habitats and species listed under the Endangered Species Act. 
In 2022, NFWF will award approximately $3 million in grants to remove damaging marine debris from coastal areas of communities in the Gulf of Mexico impacted by hurricanes Ida, Laura, Delta and Sally to reduce impacts to communities, industry and further harm to habitats and fish and wildlife populations. The program primarily funds projects that are ready for immediate clean-up efforts to remove and dispose of marine debris that resulted from storms.  
Severe storms can cause significant debris in the way of capsized vessels, moved and lost fishing gear, large terrestrial debris like logs and structures washed out to sea, and torn up coastal infrastructure like docks or piers. This debris can cause both immediate and prolonged harm to already impacted coastal communities in navigation safety, coastal and marine industry and tourism, and potentially human safety and health. Marine debris can also have immediate and prolong impact on wildlife through entanglement and ingestion and habitats from scouring and smothering.
Application Information
---
| | | |
| --- | --- | --- |
| 07/08/2022 | Hurricane Response Marine Debris Removal Fund 2020-2021 Season Request for Proposals - CLOSED | View Now |
| 04/13/2021 | How to Manage Your New Grant Webinar Recording | View Now |
| 04/13/2021 | Payment Request Guide | View Now |
| 02/16/2022 | 10 Tips for Grantees | View Now |
| 04/13/2021 | Interim Programmatic Report Guidance | View Now |
| 04/13/2021 | Final Programmatic Report Guidance | View Now |
Program Director, Marine Conservation
Coordinator, Marine Programs