Image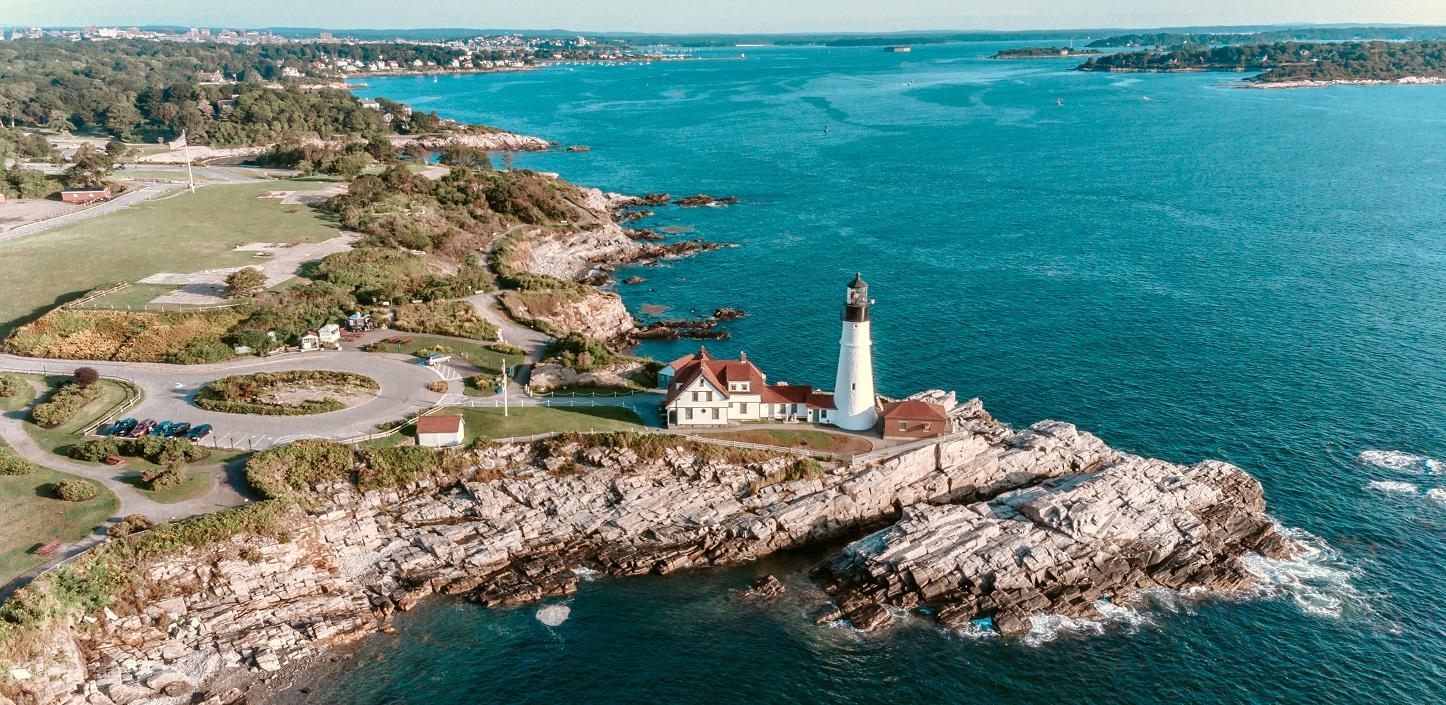 NCRF Technical Reviewer
---
Volunteer to Serve as a National Coastal Resilience Fund Technical Reviewer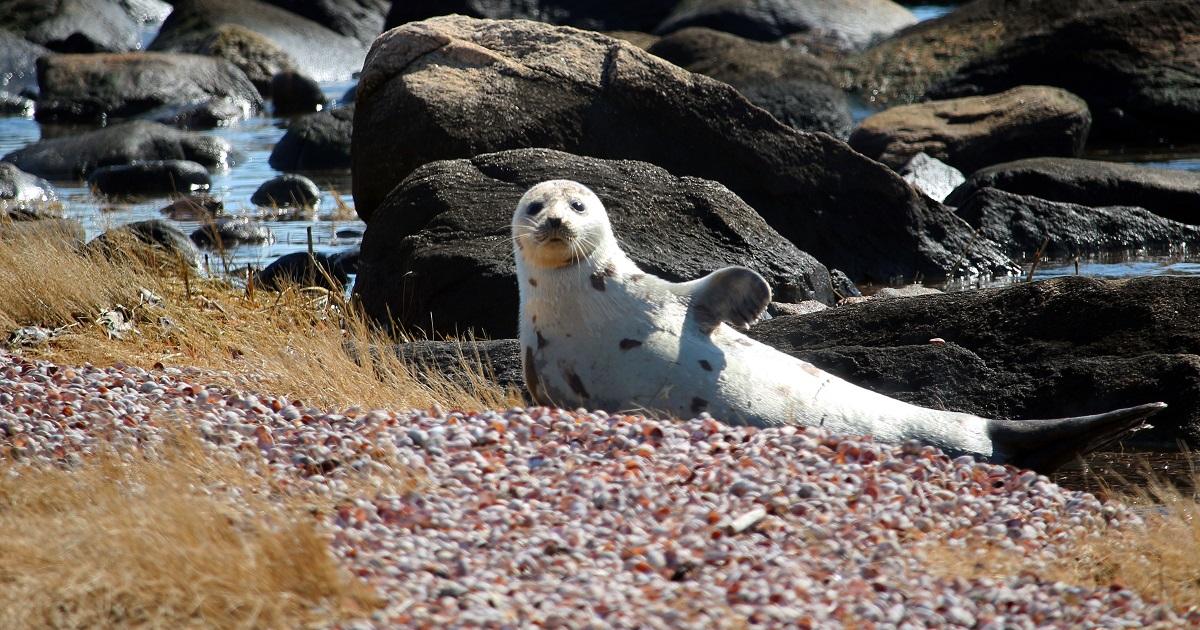 NCRF Technical Reviewer
---
Apply to be a technical reviewer for the National Coastal Resilience Fund
Learn More
What is the NCRF and Why We Need You
The National Fish and Wildlife Foundation (NFWF) is seeking experts to provide external technical reviews of proposals seeking funding from the National Coastal Resilience Fund (NCRF). The NCRF is as annual grant program administered by NFWF, in partnership with the National Oceanic and Atmospheric Administration (NOAA) and other funding partners. The goals of the NCRF are to support planning, design and implementation of projects that advance nature-based solutions that both enhance the resilience of communities to coastal hazards (such as rising sea levels, flooding, and erosion) and improve habitats for fish and wildlife. With increased funding from the Bipartisan Infrastructure Law, NFWF will be making more than $400 million in funding available to support important coastal resilience projects across the U.S. over the next four years.  
To ensure that we are investing in the most meritorious projects, NFWF relies on a rigorous review process that can only be delivered with the support of expert external technical reviewers. Technical reviewers provide the regional insight and expert knowledge needed to evaluate the technical merits of proposals. 
More about the NCRF program priorities can be found on our website here or by reading our current RFP for the 2023 cycle here.
The External Technical Reviewer Role and Benefits
External technical reviewers review proposals and supporting documentation (e.g., engineering designs, construction schedules) and score and provide comments. These reviews are used by NFWF and our funding partners to inform funding decisions and to ensure that funding is going to the most meritorious projects that will have the greatest conservation and resilience outcomes for people and wildlife. 
We recognize and value the demands on reviewer time and the important role reviewers play in our process. We estimate that reviewers will commit approximately 15 hours during the month of July to support proposal review. We ask volunteer reviewers to commit to: participating in a 1-hour training, reviewing the NCRF RFP and reviewer guidance, reviewing at least 8 proposals (with each review taking approximately 1-2 hours/proposal), and participating in a 1-hour review meeting (if needed). The review period typically occurs over the month of July, with comments and scores due on August 1, 2023.
As a technical reviewer for the NCRF you will gain firsthand experience of NFWF's technical review process, learn about innovative resilience projects and nature-based solutions that are being implemented in your region, and see common problems and successful strategies for crafting funding proposals.
How to Volunteer
If you are interested in becoming a reviewer for NCRF and have read the eligibility and conflict of interest statement (below), please use this form to tell us about your expertise and interest in serving as a reviewer. 
Please submit your application no later than May 31, 2023 to be considered as a reviewer for the 2023 NCRF cycle. Applications will be accepted on a rolling basis for future years.
Questions or Want to Recommend Someone?
If you have any questions about this opportunity, please contact the NCRF team, Jessica Grannis (jessica.grannis@nfwf.org) or Arielle Mion (arielle.mion@nfwf.org). 
Please share this request with your colleagues and networks who might be interested in nominating reviewers for the NCRF. We encourage volunteers from academic, government, and nonprofit backgrounds. NCRF and NFWF are striving to increase the size and diversity of our reviewer pool and ensure the NCRF review process has input from a broad range of perspectives.
Eligibility and Conflict of Interest Statement
Eligible volunteers include individuals from institutions of higher education, other nonprofits, commercial organizations, and federal, local, state and Indian tribal governments. Past NFWF awardees and past NCRF grantees are eligible. Current NCRF grantees are eligible, if they are not submitting a proposal under the current RFP.
By agreeing to review proposals for this NFWF program, the reviewer agrees to the following Compliance terms:
CONFIDENTIALITY:  All Reviewers' proposals reviews received by NFWF will be considered, and treated as, confidential documents. This policy element enables Reviewers to provide a complete and objective review of proposals, free of reservations associated with the potentiality for reprisal, real or perceived.  If asked by the grant applicant, NFWF will provide anonymous feedback to applicants.  Reviewers also agree that they will not share proposals, other Reviewers' feedback, or the Program's review process externally. Under no circumstances should the applicant be contacted. 
CONFLICT OF INTEREST: A proposal reviewer (Reviewer) may not participate in any action that might result in a conflict, or the appearance of a conflict, between the private and professional interests of the Reviewer and the interests of the National Fish and Wildlife Foundation (NFWF) in its administration of this Program.
A Reviewer must remain free of any involvement that interferes or appears to interfere with the exercise of his/her independent judgment in the best interests of NFWF's administration of the Program, or that would constitute, contribute to, or suggest such a conflict of interest.  A conflict of interest, or the appearance thereof, would occur when a Reviewer's interest in, association with, or simultaneous employment by a grant applicant, or key partner to a grant applicant, is such that the Reviewer's ability to act in the best interest of the Program may be reasonably questioned.  Recognizing the potential for a conflict of interest, given potential affiliations that the Reviewer may have with grant applicants and applications, individual Reviewers will be asked to recuse themselves from participating in the decision-making process for said applications.
If you believe you cannot be objective in your review due to a conflict of interest, please contact the NCRF team, Jessica Grannis (jessica.grannis@nfwf.org) or Arielle Mion (arielle.mion@nfwf.org). This includes any association with, or simultaneous employment by a grant applicant, or a key partner to a grant applicant, that might cause the reviewer's ability to act in the best interest of the National Coastal Resilience Fund program to be reasonably questioned.