Image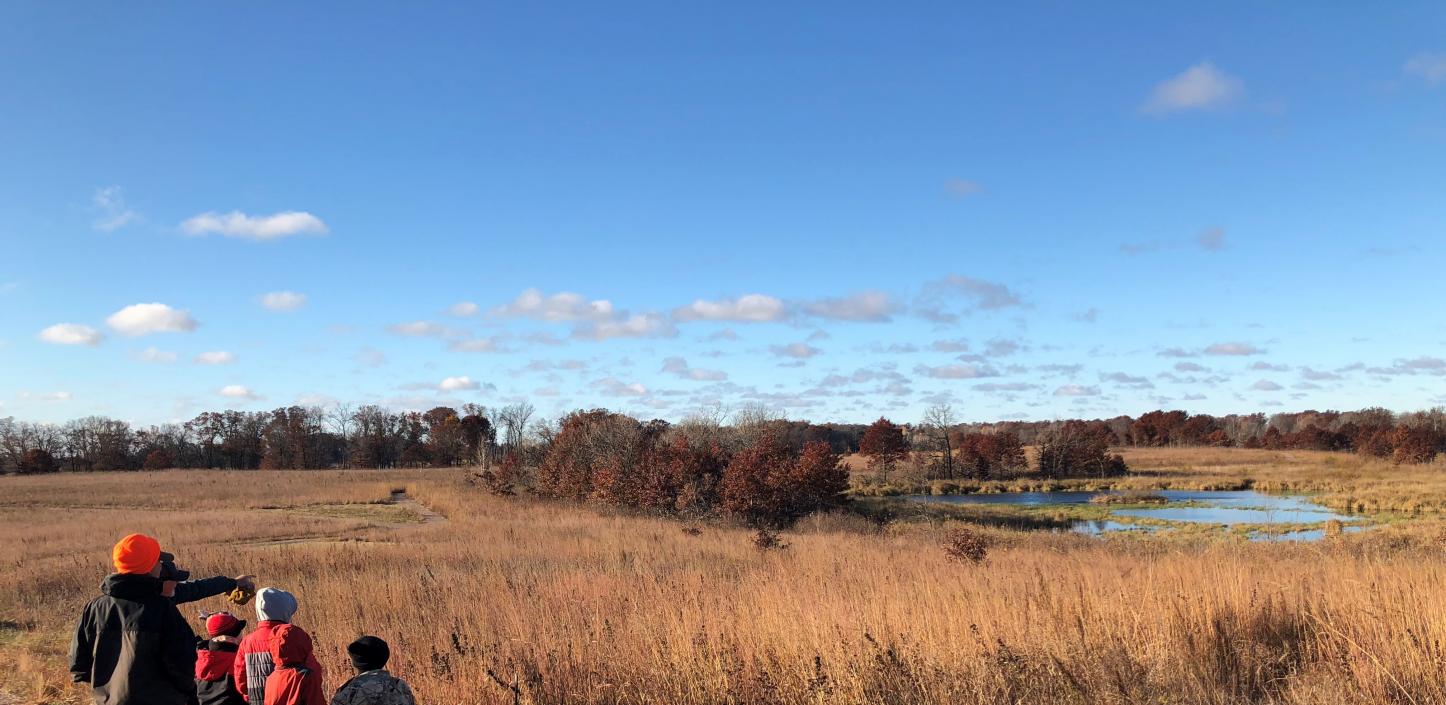 National Wildlife Refuge Friends
Refuge Friends organizations are effective co-stewards of important natural resources within the National Wildlife Refuge System. They develop and implement projects that benefit both wildlife and people. The very existence of the National Wildlife Refuge System is credited to citizens eager to protect America's natural resources, and refuge Friends organizations continue this legacy.
Background
Refuge Friends are locally organized non-profit partners that support U.S. Fish and Wildlife Service national wildlife refuges. Friends group activities range from delivering educational programming and engaging local communities to restoring habitat for wildlife and conducting other conservation work. NFWF sought to assist refuge Friends organizations in expanding and increasing organizational capacity and individual skills, developing projects, meeting local refuge conservation challenges, and building community recognition.
Our Goal
NFWF sought to support refuge Friends groups through four initiatives:
Nonprofit capacity building
Project specific support for activities managed by the Friends in support of the refuge
Peer-to-Peer coaching events
Special initiatives to increase access to public lands for hunting, fishing, and other outdoor recreation activities
Accomplishments
From 1998 through 2020, NFWF awarded 561 grants totaling more than $2.9 million in federal and private funds, leveraged by $3.2 million in grantee matching funds. The program contributed the following results:
1,124 organizations engaged
7,363 volunteers participating
Conclusion
In April 2021, the decision was made to discontinue NFWF's National Wildlife Refuge Friends grant program. More information is forthcoming from the U.S. Fish and Wildlife Service regarding future grant opportunities for Friends groups. For information on current NFWF grant opportunities that may align with refuge Friends projects, please visit the Five Star and Urban Waters Grant Program webpage.