Image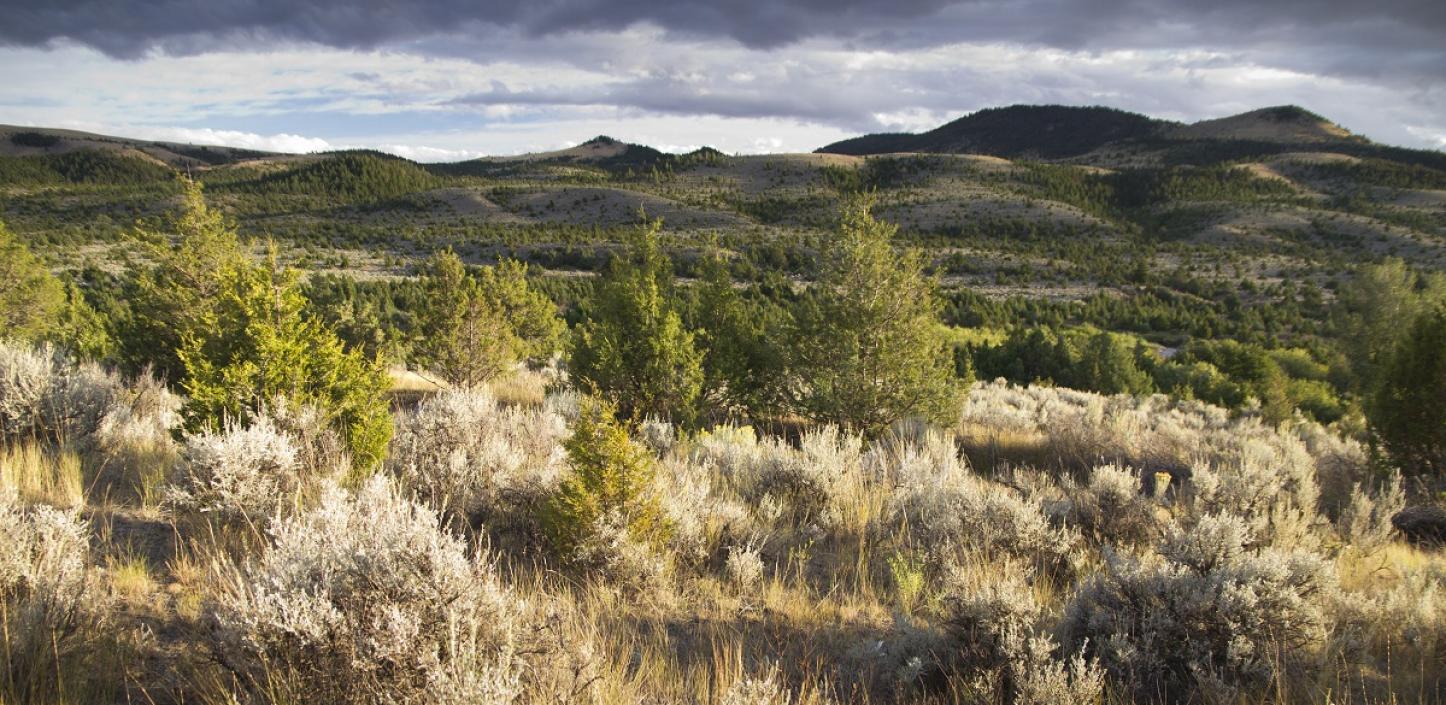 Pulling Together Initiative
Invasive plants represent a significant threat to the ecology and economy of the United States. They degrade millions of acres of critical wildlife habitat and cause billions of dollars in damage to farms and ranches each year. They can outcompete native species, alter food chains, and reduce biodiversity. NFWF sought to prevent, detect, or control invasive and noxious plants through a coordinated program of public/private partnerships. It also aimed to increase public awareness of the adverse impacts of invasive and noxious plants.
Background
Invasive species are defined as being not native to an ecosystem and likely to harm the environment, the economy or human health. Invasive plants proliferate beyond where they were planted to degrade areas such as agricultural fields and native plant communities.
Our Goal 
NFWF sought to:
Establish Cooperative Weed Management Areas (CWMAs), Cooperative Invasive Species Management Areas (CISMAs), and Partnerships for Regional Invasive Species Management (PRISMs)
Increase organizational and technical capacity of existing CWMAs, CISMAs, and PRISMs
Restore habitat through comprehensive approaches to invasive species control
Educate stakeholders and the public about invasive and noxious plant species
Accomplishments
From 1997 through 2018, NFWF awarded 649 grants worth more than $24.6 million, leveraged by $54.8 million in grantee matching funds. While NFWF and its grant recipients were unable to move the needle on nationwide invasive species control, the program contributed the following results from 2012 through 2018:
212,043 acres of habitat  restored
945 miles of habitat restored
90,533 acres of habitat under improved management
1,349 miles of habitat under improved management
167,997 people reached
501 organizations contributing to goals
Conclusion
In September 2018, the decision was made to exit Pulling Together Initiative in favor of funding invasive species control through multiple NFWF programs. This action provides an opportunity to expand the scope, partnerships and impacts associated with this initiative by embedding it within larger NFWF programs. For information on current grant opportunities related to invasive species control, please visit the Northern California Forests and Watersheds, Sustain Our Great Lakes, and Five Star and Urban Waters Grant Program webpages.