Image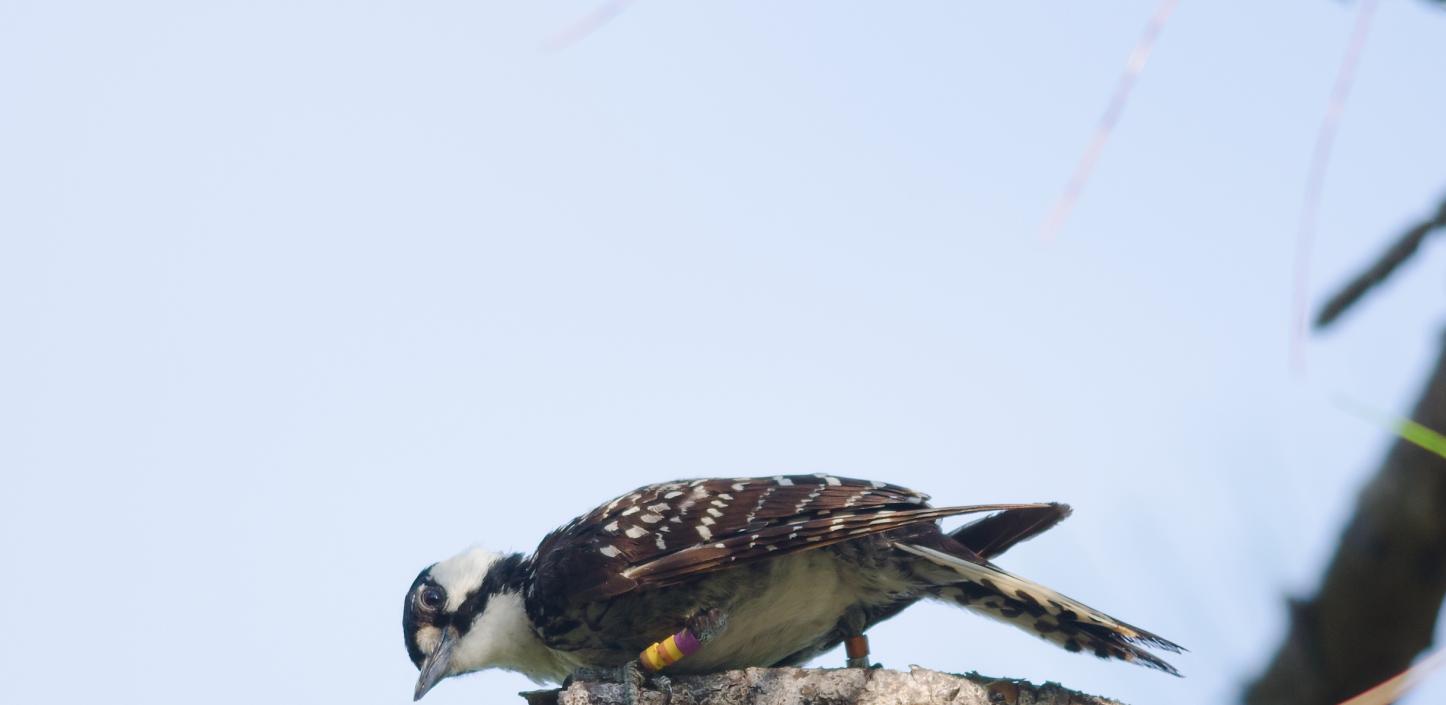 Southern Company Power of Flight Program
NFWF's Southern Company Power of Flight Program restores and revives the populations and habitats of birds in the southern U.S. through restoration and environmental education.
Bird species native to the southern United States, like the red-cockaded woodpecker and coastal shorebirds, are at great risk. Their populations are declining due to habitat loss caused by factors such as fragmentation, development, fire suppression and coastal recreation.
Launched in 2003, the Southern Company Power of Flight Program seeks to restore and revive the populations and habitats of southern birds through habitat restoration and environmental education. The program is the largest public/private funding effort for bird conservation in the south United States.
Targeted projects include habitat restoration and management, species conservation through implementation of priority management actions, and applied research with direct implications for management and conservation.
Funding priorities for these programs include:Addressing conservation needs of bird species characteristic of the southern U.S.;Focal species such as the red-cockaded woodpecker, northern bobwhite quail, coastal waterbirds and other species native to the South (e.g., painted bunting, swallow-tailed kite, etc.);Implementing activities that achieve the goals of regional conservation plans;Promoting collaborative relationships or enhancing existing partnerships; andTaking actions that result in direct and measurable conservation benefits.
The Southern Company Power of Flight Program has contributed to the translocation of more than 200 red-cockaded woodpeckers to viable habitats, increasing self-sustaining populations of the species and reducing their recovery rate by 11 years. Funding through the Power of Flight program has also helped add 54 whooping cranes to the eastern migratory population, safeguard beach nesting plovers and terns at sites along the Florida panhandle and National Seashore of Mississippi, understand the life history of a small population of American kestrels endemic to the southeastern forests, and reduce human disturbance affecting threatened Atlantic flyway red knot in the Altamaha, Georgia.