Image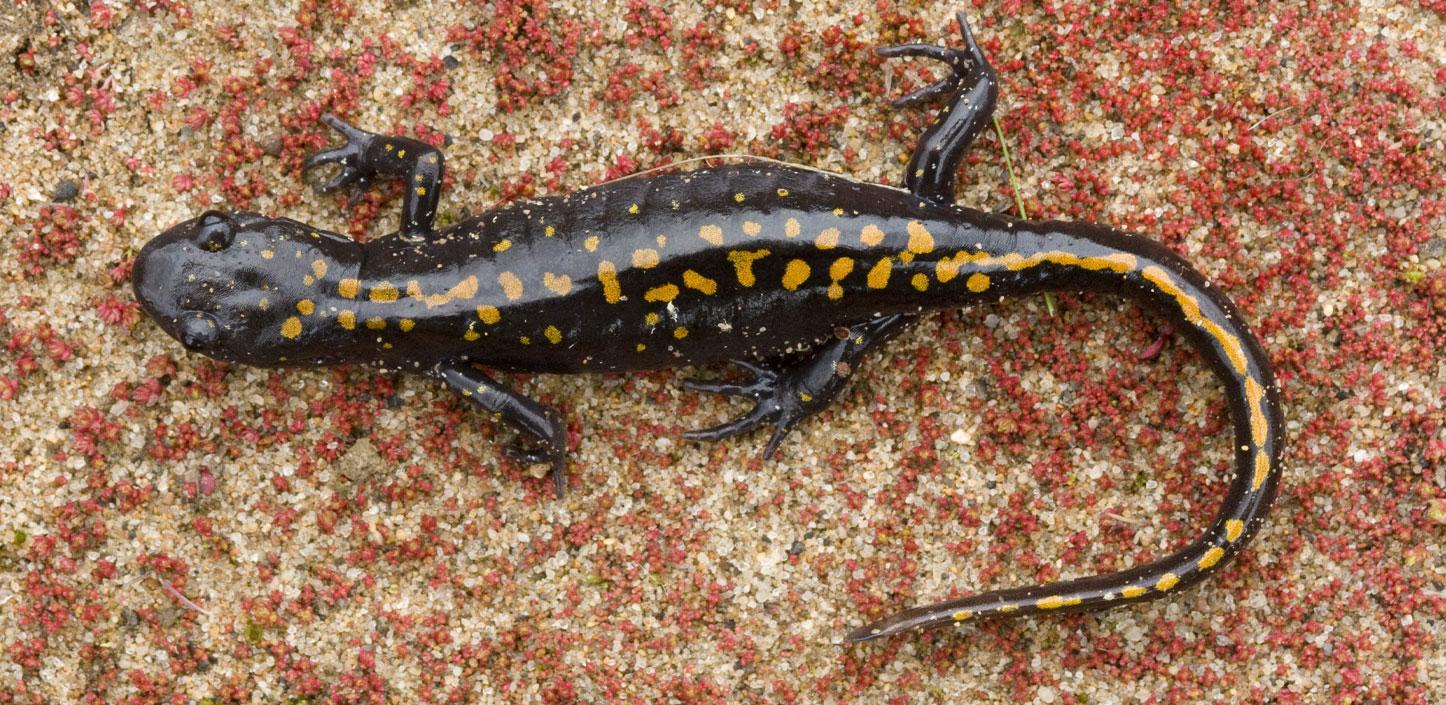 Remedying harm
---
2020 Conservation Highlights
The consumer goods we buy, the dwellings we inhabit, the energy we use, the food we eat — virtually everything we do has some impact on our natural environment. Understanding and mitigating the negative effects of our modern world represents one of the greatest challenges of our time.
Here in the United States, we are fortunate that our fish, wildlife, plants and other natural resources are protected from harmful conduct by a variety of federal, state and local laws and regulations. These measures ensure that the impacts of human activities on natural resources are avoided, minimized, offset or mitigated, to the benefit of current and future generations.
For more than 20 years, NFWF's Impact-Directed Environmental Accounts (IDEA) department has worked to support the work of federal, state and local governmental agencies charged with the responsibility of enforcing and implementing these laws and regulations.
When a governmental authority determines that a violation of an environmental law has occurred, an enforcement action against the responsible party often results. In some cases, the resolution of that enforcement action includes a requirement that the responsible party pay environmental benefit funds to finance projects and activities that will restore or otherwise benefit the impacted natural resources.
NFWF has developed an expertise in the administration of these funds in ways that maximize their environmental benefit, deliver meaningful value to impacted resources and communities, and provide accountability and transparency to stakeholders.
The Foundation's IDEA department also works to support the efforts of governmental agencies that issue permits authorizing activities (such as infrastructure and development projects) that impact fish, wildlife, plants and other natural resources. These permits, issued under laws such as the Endangered Species Act and Clean Water Act, require that such impacts are mitigated or offset in order to make impacted natural resources whole again. 
NFWF works closely with permitting agencies to help implement mitigation strategies efficiently and effectively for the benefit of our nation's fish, wildlife and other natural resources.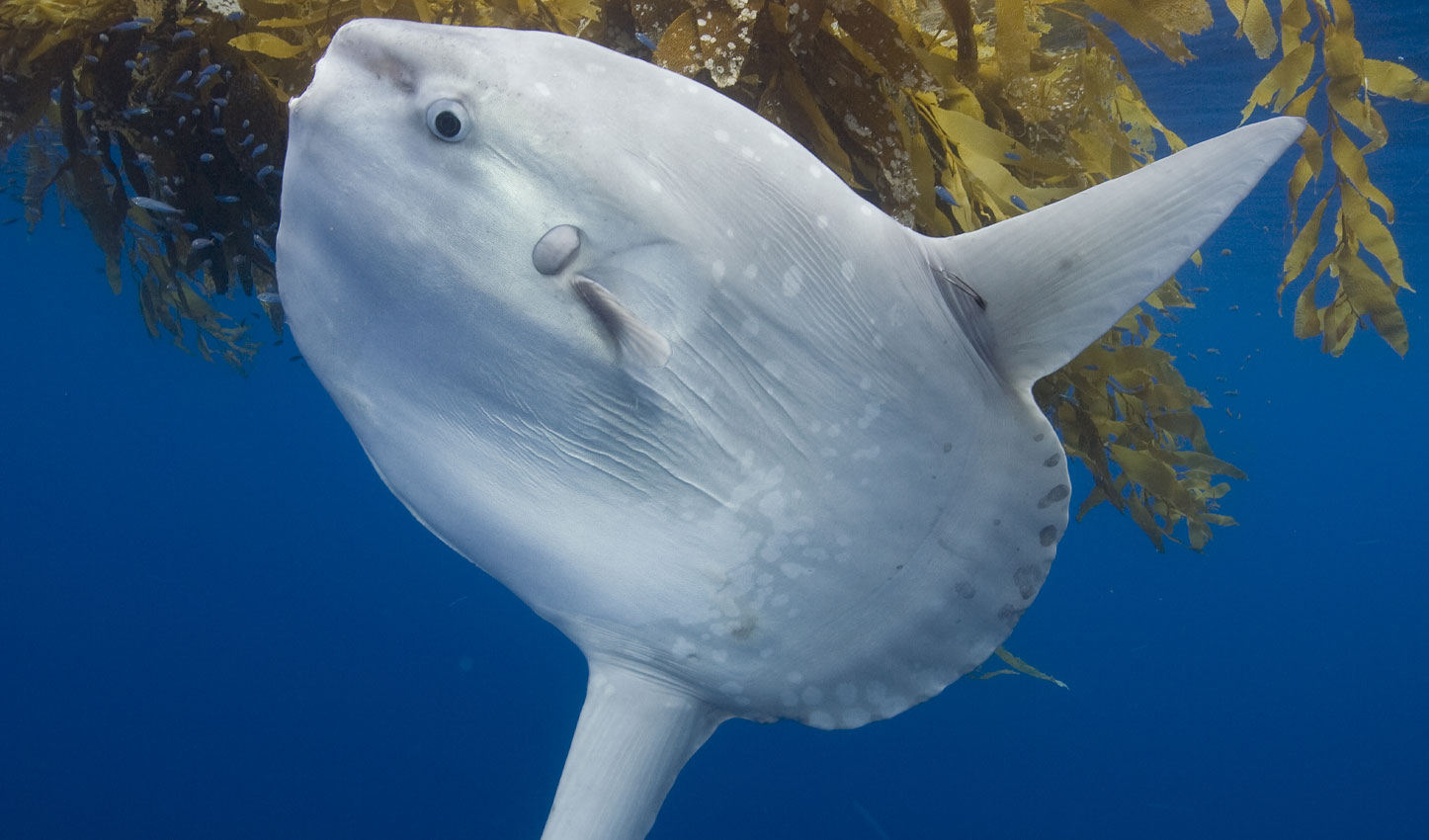 Wetlands Mitigation
The health and vibrancy of our nation's wetlands are protected by the Clean Water Act (CWA). Under the CWA, an activity that causes adverse impacts to wetlands is required to be authorized and mitigated through the issuance of a permit. One option available to permittees to satisfy their wetland mitigation requirement is the payment of a fee (in lieu of actually performing a mitigation project) to an authorized in-lieu fee (ILF) program.
Our IDEA department administers an ILF program in California to support the permitting and mitigation work of the U.S. Army Corps of Engineers (Sacramento District), along with other federal and California state agencies.  The ILF program was approved by these agencies in 2014 and uses the proceeds of "in-lieu" payments to fund and implement watershed-based wetland mitigation projects as approved by the agencies.
One such project approved by the agencies and completed in 2020 was the Flying M Ranch Vernal Pool Preservation Project in Merced County, California. This project entailed the creation of a conservation easement over 845 acres of vernal pool grassland, including more than 100 acres of vernal pools and streams, for the benefit of threatened and endangered vernal pool species. Another 2020 project will restore and protect a 9-acre montane meadow in the town of Truckee, California, providing vital habitat for native plants and wildlife.
 
Enhancing Shoreline Parks
In November 2007, the container ship Cosco Busan struck the San Francisco–Oakland Bay Bridge in heavy fog, causing tens of thousands of gallons of heavy fuel oil to spill into San Francisco Bay and the Pacific Ocean. In settling one of the governmental enforcement actions resulting from the spill, responsible parties were required to pay $7.26 million to the San Francisco Bay Shoreline Parks and Recreational Use Account established at NFWF.
Our IDEA department serves as fiduciary administrator of the account, which is designated under the settlement to fund projects benefiting public use of natural resources such as parks, public beaches, and other public resources in areas affected by the spill. Two California agencies, the California Department of Fish and Wildlife and the California State Lands Commission, select appropriate projects for funding in coordination with the National Park Service, NOAA, and the U.S. Fish and Wildlife Service. 
Since 2012, more than $6.7 million has been awarded to 32 projects, 25 of which have been completed. In fiscal year 2020, our awards included $175,000 to expand public recreation opportunities along the Sausalito shoreline by constructing a recreational boating and paddling facility. We also awarded $200,000 to complete public access improvements at Encinal Beach Park in Alameda. 
 
Reducing Marine Pollution 
In April 2017, the federal district court for the Southern District of Florida entered a judgment against Princess Cruise Lines for violations of the federal Act to Prevent Pollution from Ships. The judgment resulted from charges that Princess Cruise Lines illegally discharged oil-contaminated bilge waste from various cruise ships into the marine waters of the United States. As part of the judgment, Princess Cruise Lines was required to pay a community service payment totaling $7 million to NFWF to be used for projects and initiatives benefiting the maritime environment and marine and coastal natural resources in the United States. Working in consultation with the U.S. Fish and Wildlife Service, NOAA, and the Florida Fish and Wildlife Conservation Commission, our IDEA department has awarded the funds to a large portfolio of projects benefiting coral reefs, sea turtles and marine mammals, as well as numerous projects aimed at remedying marine pollution. Awards made in fiscal year 2020 included the following:
$60,000 to the Papahānaumokuākea Marine Debris Project for a project to remove debris and pollution from the Papahānaumokuākea Marine National Monument in Hawaii. The project will benefit protected species and coral reefs by removing an estimated 240,000 pounds of derelict fishing gear and plastics in order to restore 1,300 acres of coral reef habitat and 400 acres of shoreline.
$400,000 to the Port of Friday Harbor, Washington, for a project to prevent pollution to its marine waters and habitats. The project will construct a waterfront marine spill response facility and also purchase a pumpout eco-barge, which will allow the port to quickly respond to oil spills and mitigate impacts of harmful contaminants to species such as killer whales, minke whales, harbor seals, sea lions, river otters, eagles and aukletes.
$40,000 to the Puerto Rico Department of Natural and Environmental Resources for a project to benefit marine mammals. The project will train personnel in the most current techniques and protocols for effective response to different types of marine mammal stranding events, and also improve the ability to conduct scientific analysis to increase understanding of marine mammal health in Caribbean waters.
$115,680 to the College of William and Mary, Virginia Institute of Marine Science, for a project to remove derelict fishing gear from the coastal waters of Maryland and Virginia. The project will remove derelict blue crab traps from areas of high commercial crabbing activity in order to reduce unintended bycatch mortality, which will both improve marine habitat and ultimately increase subsequent blue crab harvest for commercial crabbers.
Want to learn more? Explore an interactive map of where we work.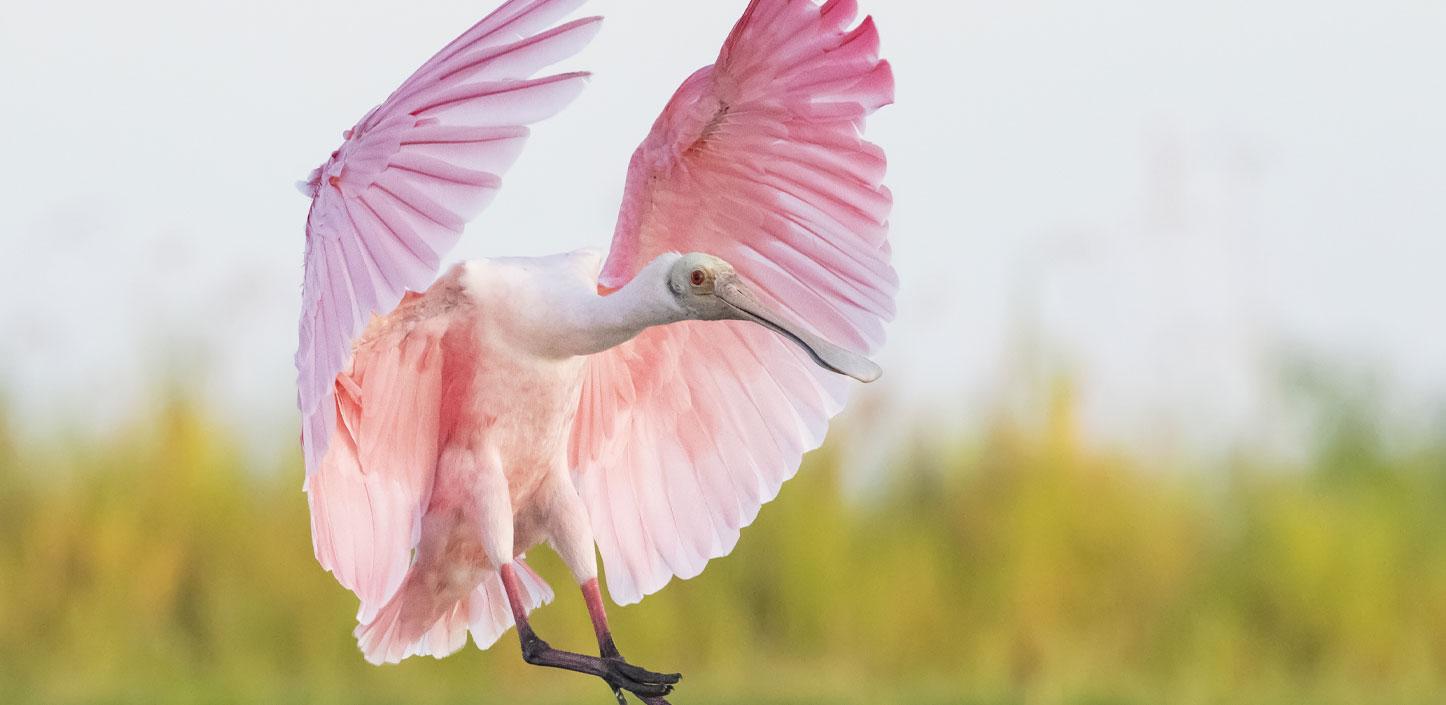 Next Highlight: The Gulf Coast Oil Spill
---
NFWF continues to help the Gulf Coast recover from the Deepwater Horizon oil spill.
Learn More