Image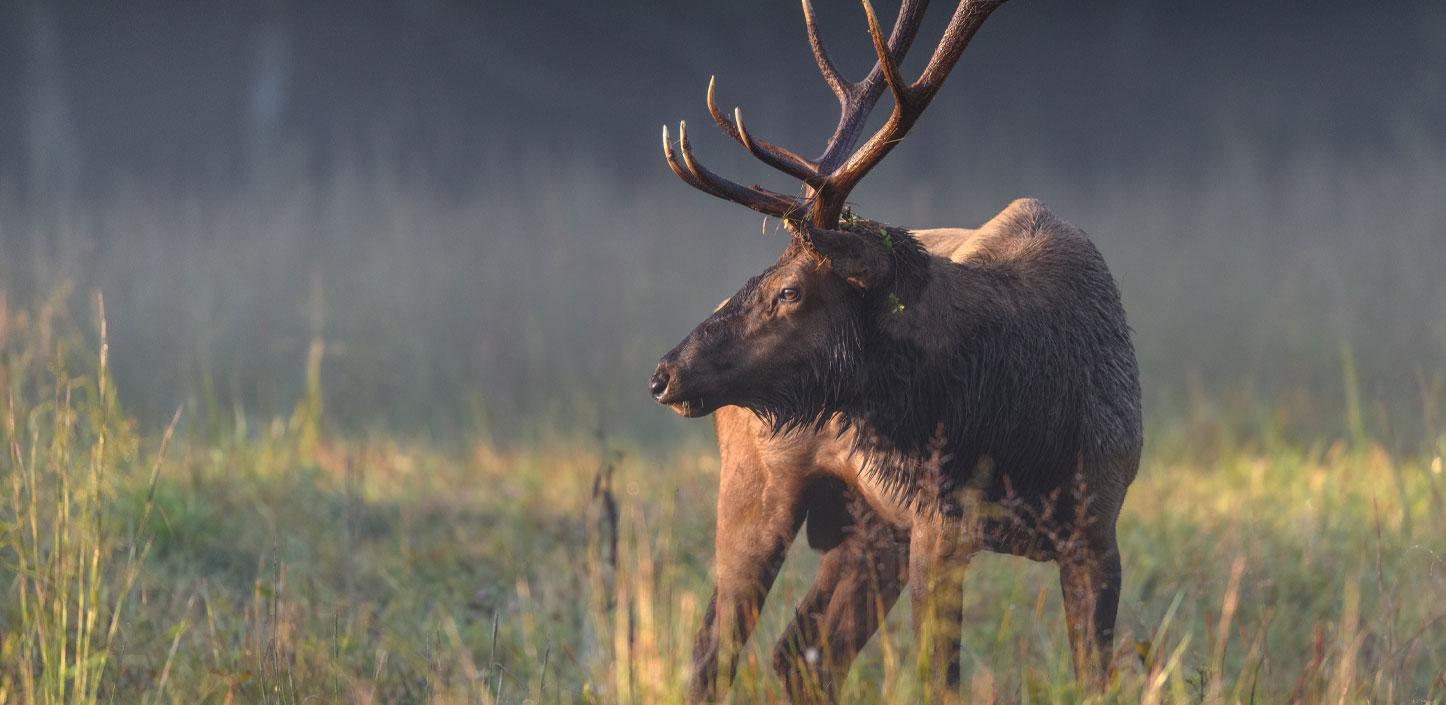 In fiscal year 2020, NFWF invested $398.5 million to support more than 950 projects across the nation. These investments leveraged $303.1 million in matching support from grantees to generate a total conservation impact of more than $701.6 million.
Explore some of the conservation needs and projects supported by grants from NFWF.
2020 Conservation Highlights
---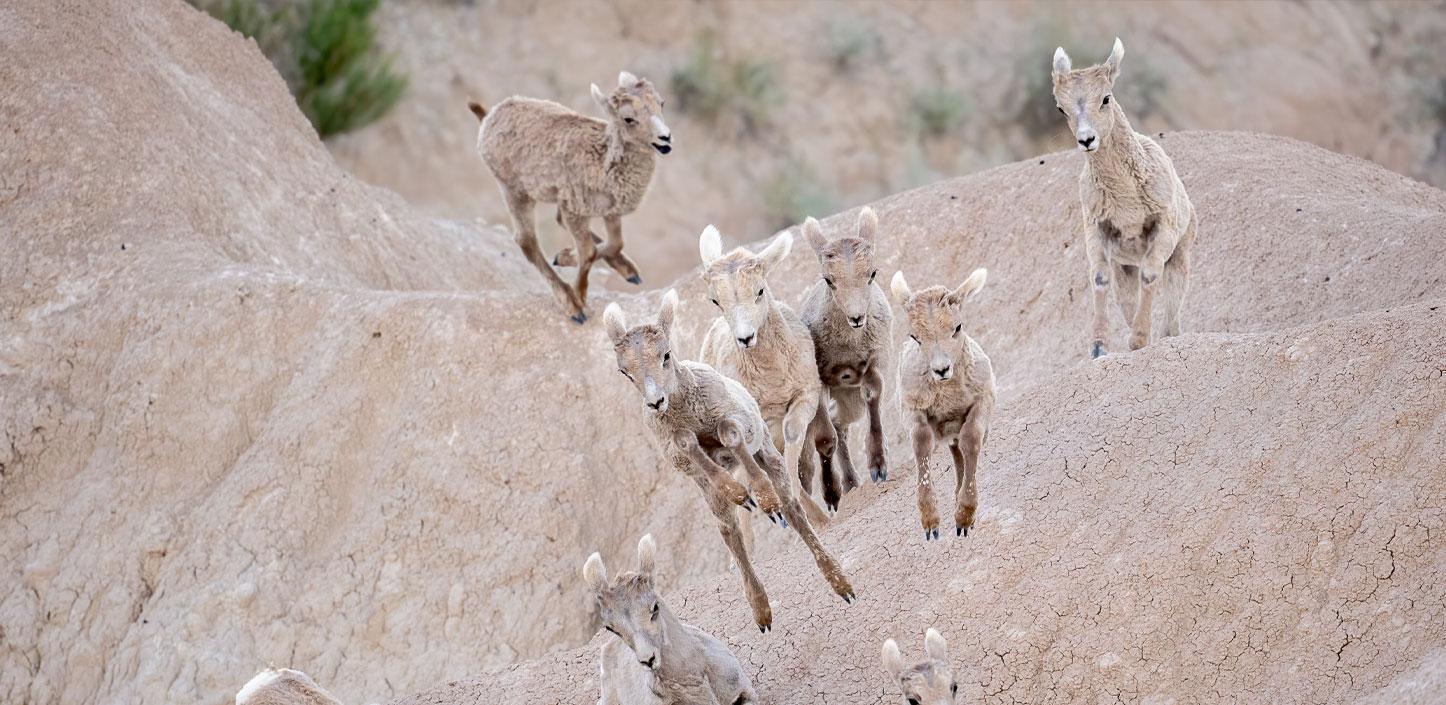 Next Section: Corporate Partners
---
NFWF works with America's top corporations to implement philanthropic conservation strategies.
Learn More