Image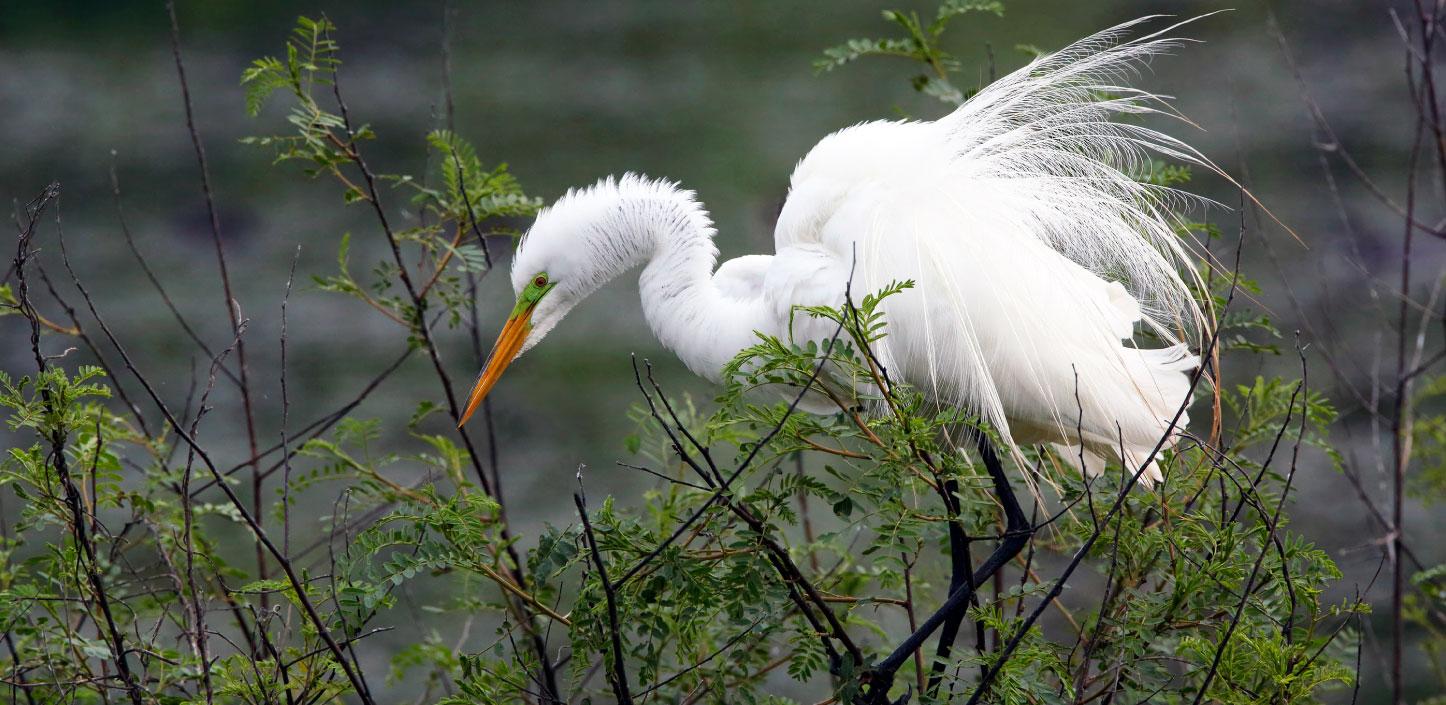 NFWF's Recovered Oil Fund for Wildlife, launched in June 2010, was financed with proceeds from BP's share of net revenue from oil recovered from the Deepwater Horizon site. To date, the fund has received $22 million in voluntary contributions from BP to support species most at risk from the Gulf oil spill, notably shorebirds, waterfowl, marsh birds, oysters, fin fish and sea turtles.
Additional partners in NFWF's Gulf response include Walmart, which committed $2.25 million to enhance conservation outcomes. NFWF also worked with FedEx during the summer of 2010 to transfer 25,000 endangered sea turtle eggs from the Gulf coast to the Atlantic coast, one of the largest wildlife relocations in history.
In ongoing collaborations, NFWF works with Southern Company on the Power of Flight Bird Conservation Fund, which protects birds through habitat and species restoration and environmental education; Shell Oil Company through the Shell Marine Habitat Program, which supports conservation of species and habitats; and the ConocoPhillips SPIRIT of Conservation Migratory Bird Program which conserves threatened birds and their habitats around the world.
To implement urgent wildlife and habitat projects, NFWF has worked with diverse partners including Ducks Unlimited, The National Audubon Society, The Nature Conservancy, Sea Turtle Conservancy, Florida Wildlife Federation, Louisiana Wildlife and Fisheries Foundation, Alabama Wildlife Federation, Wildlife Mississippi Texas Rice Industry Coalition for the Environment, U.S. Fish & Wildlife Service, other federal and state agencies and conservation organizations.