Image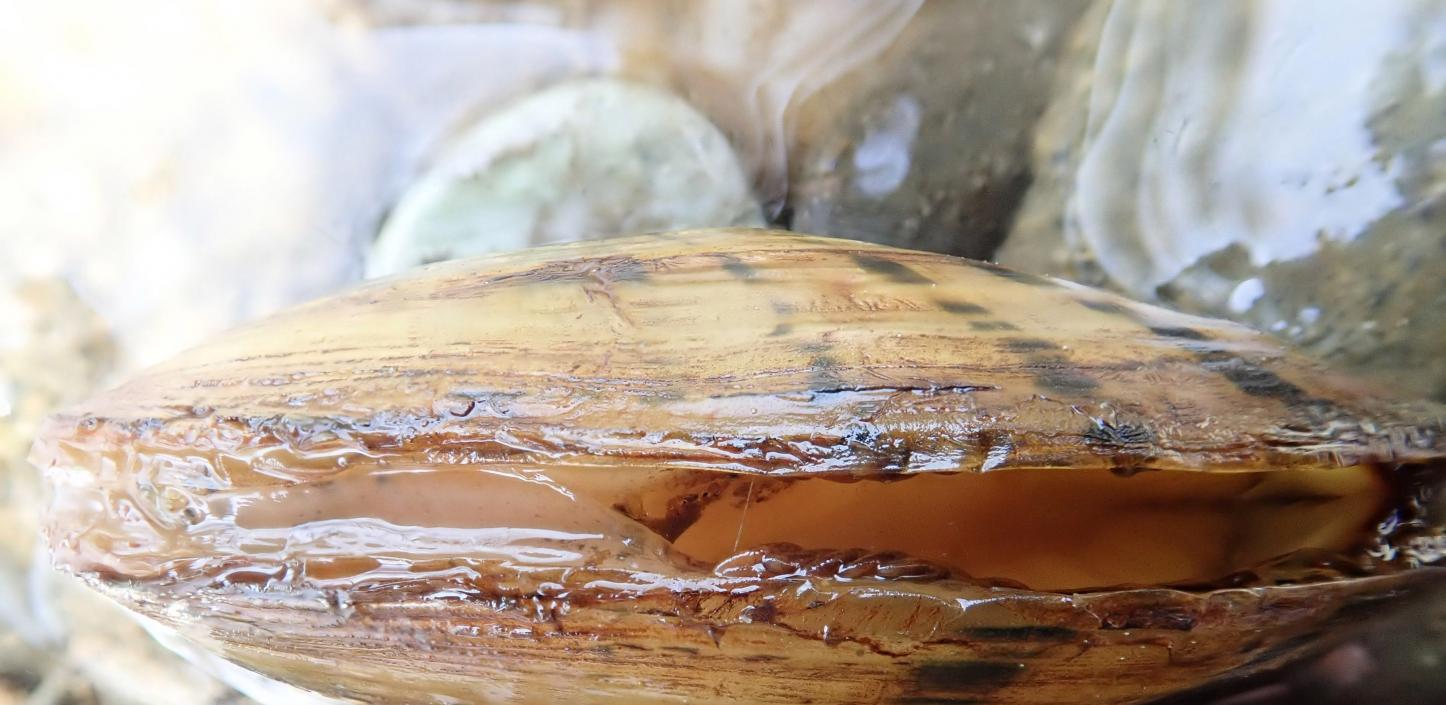 Living Rocks
---
The National Fish and Wildlife Foundation works with public and private partners to improve water quality for freshwater mussels.
NFWF launched its Southeast Aquatics Fund to support watershed-based restoration projects to improve the health of aquatic systems and secure populations of native freshwater aquatic species in the southeastern United States.
The Southeast harbors a diversity of freshwater species unparalleled anywhere else in the nation. At the same time, the number of at-risk species of fish, amphibians and freshwater mussels is greater in this region than anywhere else in the country, rising 125 percent in the past 20 years.
Major factors impacting these species include land-use changes, habitat fragmentation, declines in water quality and availability, and invasive species introductions.
Learn how NFWF is helping to conserve these living rocks.