Image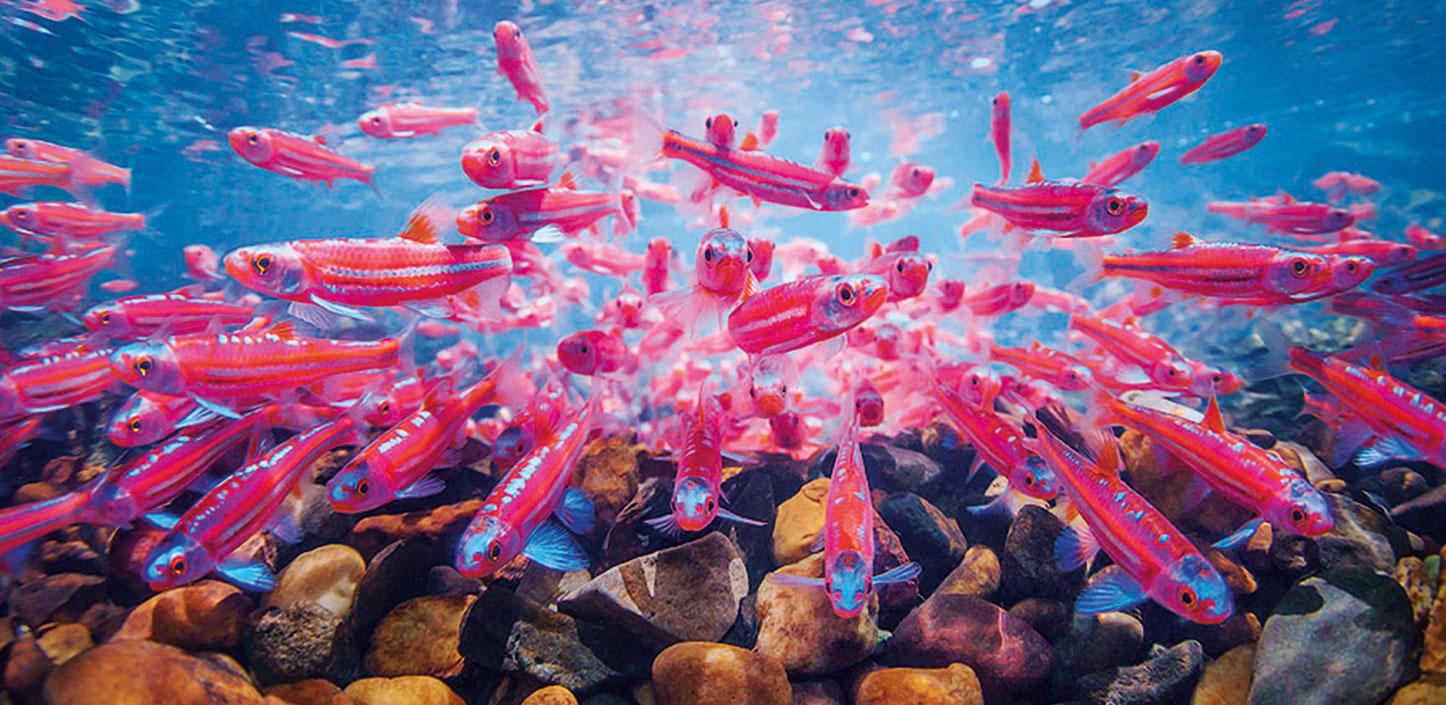 The Southeast Aquatics Fund supports watershed-based restoration projects to improve the health of aquatic systems and secure populations of native freshwater aquatic species in the southeastern United States. Initial focal geographies include watersheds within the Alabama-Mobile-Tombigbee, and the Apalachicola-Chattahoochee-Flint Basins and cattle-producing counties in Florida.
The Southeast harbors a diversity of freshwater species unparalleled anywhere else in the nation. At the same time, the number of at-risk aquatic species in this region is greater than anywhere else in the country, with many species petitioned or candidates for listing under the Endangered Species Act (ESA).
Major factors impacting these species include land-use changes, habitat fragmentation, declines in water quality and availability, and invasive species introductions. 
The Southeast Aquatics Fund focal geographies were identified as priority watersheds due to their high conservation need and the viable opportunities they present for restoration and management strategies that address the key threats aquatic species face in their waters.
Priorities for the Southeast Aquatics Fund include implementing water quality and quantity best management practices through providing landowner outreach and assistance, improving connectivity, restoring riparian and in-stream habitat, and supporting assessment and prioritization activities in targeted watersheds of the Southeast. This habitat-based approach benefits a diversity of species, from game species to at-risk aquatic species, helping reduce the possibility of future listings under the ESA.
Program Director, Southern Coastal Programs
Senior Coordinator, Southern Regional Office