Image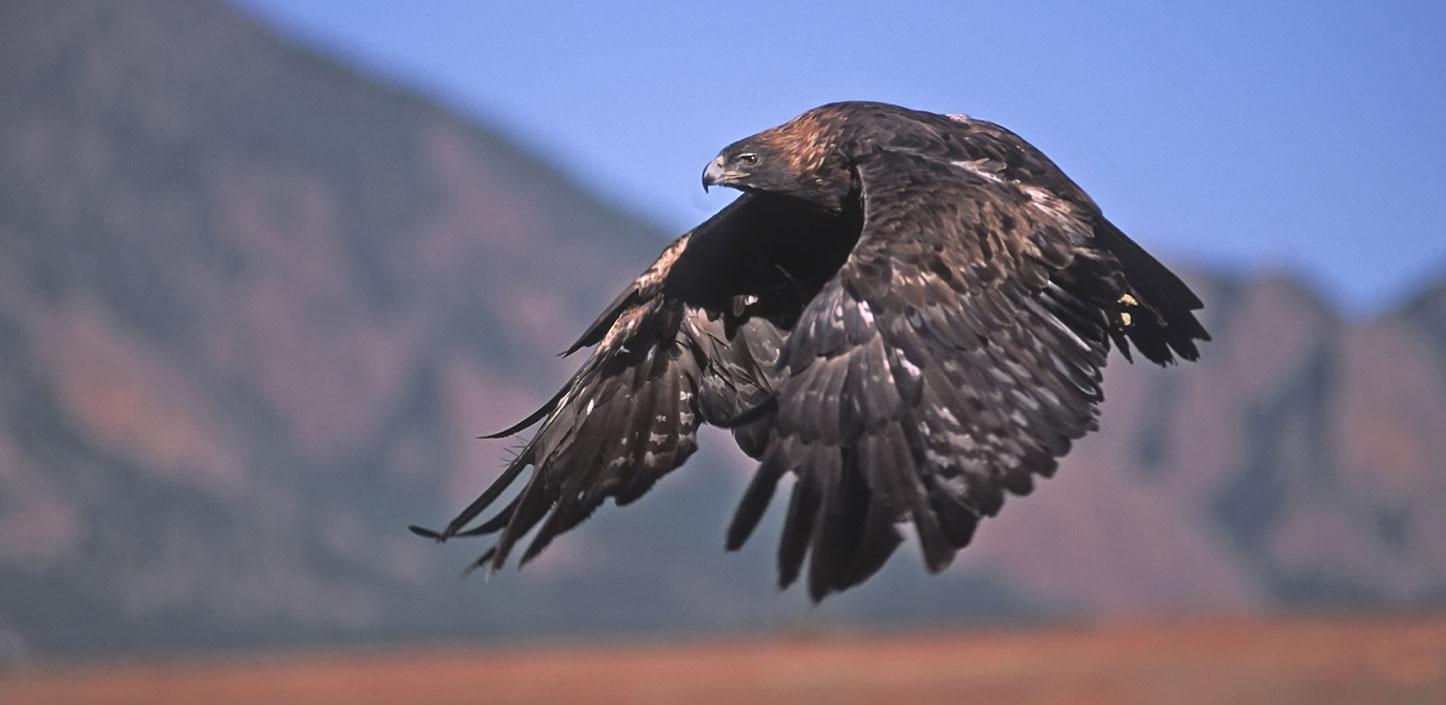 Inaugural America the Beautiful Challenge RFP Receives $1.1 Billion in Requested Funds
WASHINGTON, D.C. (August 2, 2022) – The National Fish and Wildlife Foundation (NFWF) announced that the 2022 America the Beautiful Challenge Request for Proposals (RFP) received 527 complete applications for projects to be implemented in all 50 States, as well as the District of Columbia, Puerto Rico, Guam and American Samoa. 
Included in the 527 proposals were 133 from Tribal Nations, or approximately 25 percent of the proposals received. The overall amount of funding requested by applicants totaled $1.1 billion, exceeding the total amount available this fiscal year by more than 11 to 1. 
The America the Beautiful Challenge, a public-private grant program designed to support locally-led, voluntary ecosystem restoration projects, invests in the restoration of watersheds, forests and grasslands and focuses on projects that strengthen resilience, provide equitable access to the outdoors, support workforce development, conserve and restore migration corridors and habitat connectivity, and foster collaborative conservation. 
"The response to this first America the Beautiful Challenge RFP far exceeded our expectations and is quite remarkable for the inaugural year of a conservation program," said Jeff Trandahl, executive director and CEO of NFWF. "Given the number of proposals received and the total requested funding amount, I have no doubt that this year's America the Beautiful Challenge grants will support voluntary, high-value restoration and conservation projects that benefit communities and habitats across landscapes and enable grantees and their partners to fulfill their conservation plans."
The America the Beautiful Challenge coordinates funding from multiple federal agencies and private philanthropy into one competitive grant program, following the same conservation approach NFWF has used for nearly four decades. This streamlines the application process, enabling larger, more impactful cross-boundary projects while making it easier for states, Tribes, territories, local groups, non-governmental organizations and others to apply for multiple funding sources with one application. This one-stop-shop solicitation is the result of financial contributions from the U.S. Department of the Interior, U.S. Department of Agriculture, and U.S. Department of Defense, as well as private philanthropy. 
The America the Beautiful Challenge will seek to advance conservation and restoration projects that are consistent with at least one of the following core areas of need:
Conserving and restoring rivers, coasts, wetlands and watersheds
Conserving and restoring forests, grasslands and other important ecosystems that serve as carbon sinks
Connecting and reconnecting wildlife corridors, large landscapes, watersheds, and seascapes
Improving ecosystem and community resilience to coastal flooding, drought and other climate-related threats
Expanding access to the outdoors, particularly in underserved communities
Applicants were encouraged to develop large landscape scale and/or cross jurisdictional projects that advance existing conservation plans and/or are informed by Indigenous Traditional Knowledge.
About the National Fish and Wildlife Foundation
Chartered by Congress in 1984, the National Fish and Wildlife Foundation (NFWF) protects and restores the nation's fish, wildlife, plants and habitats. Working with federal, corporate and individual partners, NFWF has funded more than 6,000 organizations and committed $7.4 billion to conservation projects. Learn more at www.nfwf.org.
###
Contact:
Rob Blumenthal, 202-857-0166, rob.blumenthal@nfwf.org