Image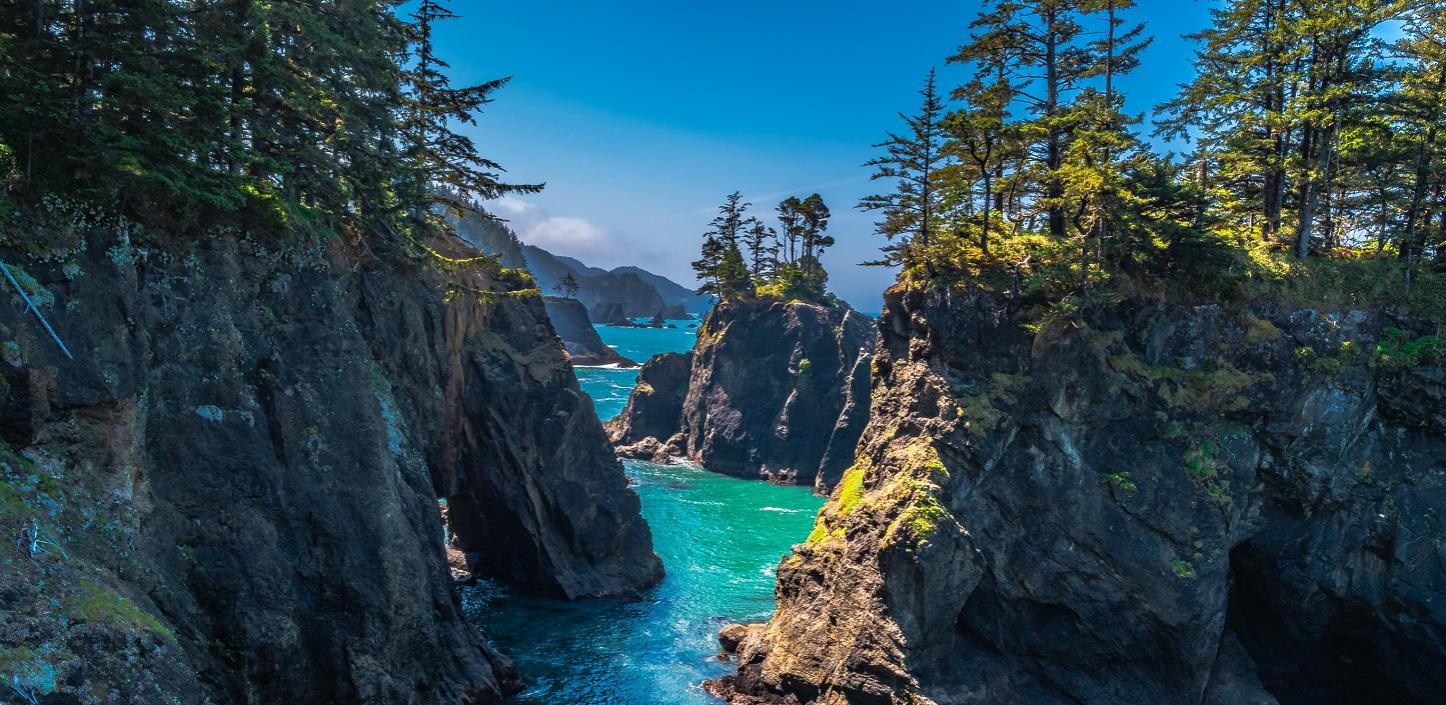 Jackie Cottrell and Muftiah McCartin Join National Fish and Wildlife Foundation
Washington, D.C. (May 16, 2022) – The National Fish and Wildlife Foundation (NFWF) today announced that Jackie Cottrell has joined the Foundation as its new vice president, communications, board engagement and events, and Muftiah McCartin will join the Foundation next month as its new vice president, government and corporate relations. 
"We are exceptionally lucky to be able to add two such dedicated and gifted professionals to our senior leadership team," said Jeff Trandahl, executive director and CEO of NFWF. "Jackie and Muftiah bring with them not just amazing professional success, but also an enthusiasm for conserving and restoring our nation's natural resources. As the Foundation enters a period of significant growth, I know they will prove essential to our success in the coming years."
Jackie Cottrell has more than 25 years of experience in government, corporate and nonprofit environments. Prior to joining NFWF, she served as the director of the office of external affairs at the Public Company Accounting Oversight Board. Previously, she served as the chief of staff for U.S. Senator Pat Roberts for nearly 18 years, where she oversaw all policy, communications and constituent relations activities. 
Cottrell previously served as press secretary for the House Agriculture Committee and later as the communications director in Roberts' Senate office. She also worked in senior communications roles at the Pharmaceutical Research and Manufacturers of America and Blue Cross Blue Shield Association, and was press secretary for U.S. Representative Tom Tauke and U.S. Representative Scott Klug.
Cottrell received her bachelor's degree in Political Science and English from Wellesley College and her master's degree in broadcast journalism from the University of Missouri – Columbia.
Prior to joining NFWF, Muftiah McCartin served as co-chair of Covington & Burling's Public Policy Practice Group. She utilized her extensive Capitol Hill experience to provide advice and guidance to clients on a broad range of legislative and regulatory strategies. Her distinguished public service career in the U.S. House of Representatives included senior positions with the Rules Committee, the Appropriations Committee, and the Parliamentarian's Office. 
She has a breadth of congressional experience across the spectrum of committees and offices and in interfacing with regulatory agencies, in addition to extensive experience in private practice advising a broad range of industries that face legislative and regulatory challenges. 
McCartin received her bachelor's degree in Political Science with Honors from Northeastern Illinois University, and her J.D. from Georgetown University Law Center, where she served as editor of the Law and Policy in International Business. 
About the National Fish and Wildlife Foundation
Chartered by Congress in 1984, the National Fish and Wildlife Foundation (NFWF) protects and restores the nation's fish, wildlife, plants and habitats. Working with federal, corporate and individual partners, NFWF has funded more than 6,000 organizations and generated a total conservation impact of $7.4 billion. Learn more at www.nfwf.org.
###