Image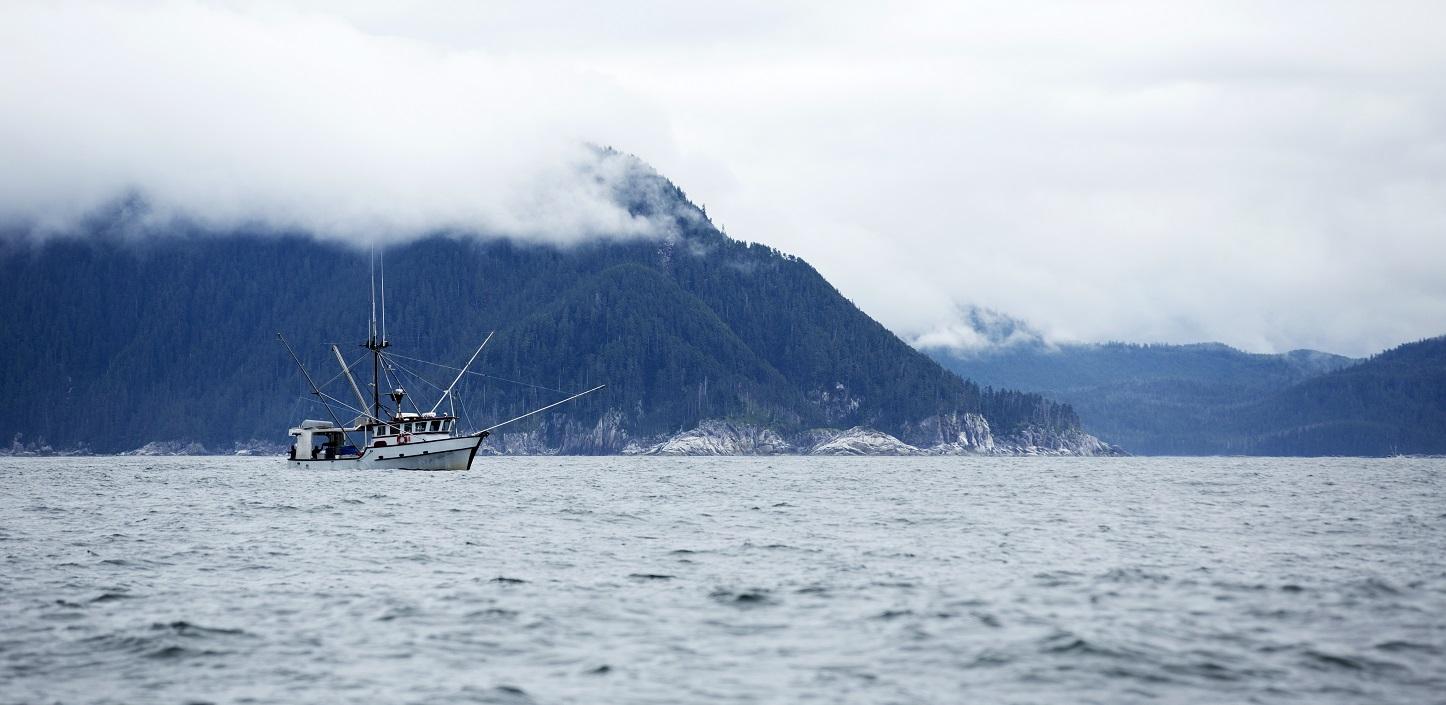 NFWF Announces $3.7 Million in Grants from the Electronic Monitoring and Reporting Program
---
Grants will support efficient fisheries data collection and expand innovations to new fisheries
WASHINGTON, D.C. (December 14, 2022) – The National Fish and Wildlife Foundation (NFWF) and the National Oceanic and Atmospheric Administration (NOAA) today announced $3.7 million in grants to support data modernization and electronic data collection in U.S. fisheries. The grants will generate $6.7 million in matching contributions for a total conservation impact of $10.4 million.
The grants were awarded through the Electronic Monitoring and Reporting Grant Program (EMR Grant Program), a partnership between NFWF and NOAA, with additional support provided this year from Shell USA. 
"The grants announced today represent continued progress in our efforts to help recreational and commercial fishing communities tackle important conservation challenges," said Jeff Trandahl, executive director and CEO of NFWF. "By supporting collection of high-quality data, these grants will help to advance sustainable fisheries management and drive technology innovation in fisheries around the U.S."
The 12 projects announced today will expand proven electronic technologies to new fisheries, deploy artificial intelligence on board vessels to make electronic data collection more efficient, and enhance data collection in some of the nation's largest fisheries. Projects will support sustainable management efforts in federal and state fisheries in Alaska, Alabama, Florida, Hawai'i, Louisiana, Maine, Maryland, Massachusetts, New Hampshire, Rhode Island, South Carolina, Texas, Virginia and the District of Columbia.
"We are proud to partner with NFWF to invest in innovative technologies that empower fishermen to more actively engage in the collection of high-quality fisheries data," said Janet Coit, assistant administrator for NOAA Fisheries, and acting assistant secretary of commerce for oceans and atmosphere and deputy NOAA administrator. "These advancements in electronic monitoring and reporting will improve our science-based sustainable fisheries management efforts in the face of our changing climate."
This year's grants include multiple projects to encourage recreational fishermen to make better use of electronic data collection tools, contributing important data on this sector. One example is a project working along the Atlantic Coast to build an easy-to-use electronic reporting tool and engage anglers in data collection for science and management of highly migratory fish. Additionally, projects will build systems to collect efficient and high quality data from fisheries around the country to allow for even more timely management and conservation decision making. 
"Shell has a long history of operating in coastal waterways and working alongside local fisheries to help protect and preserve the communities where we work and live," said Amanda Dasch, Shell VP Offshore Power Americas. "We are proud to support NFWF grantees' work to advance technology that will benefit the fishing ecosystem in the United States." 
The EMR Grant Program was established in 2015 to advance NOAA's sustainable fisheries goals to partner with fishermen and other stakeholders, state agencies and fishery information networks to integrate technology into fisheries data collection and observations. To date, the program has awarded more than $28.9 million to 95 projects in U.S. fisheries and has generated an additional conservation impact of $41.8 million through matching contributions. Congress appropriated $3.5 million to NOAA Fisheries for this program in 2022.
A complete list of the grants made through the Electronic Monitoring and Reporting Program is available here.    
About the National Fish and Wildlife Foundation
Chartered by Congress in 1984, the National Fish and Wildlife Foundation (NFWF) protects and restores the nation's fish, wildlife, plants and habitats. Working with federal, corporate, foundation and individual partners, NFWF has funded more than 6,000 organizations and generated a total conservation impact of $7.4 billion. Learn more at www.nfwf.org.
About the National Oceanic and Atmospheric Administration 
Climate, weather, and water affect all life on our ocean planet. NOAA's mission is to understand and predict our changing environment, from the deep sea to outer space, and to manage and conserve America's coastal and marine resources. See how NOAA science, services, and stewardship benefit your community: Visit noaa.gov for our latest news and features, and join us on social media.
About Shell USA, Inc.
Shell USA, Inc is an affiliate of Shell plc, a global group of energy and petrochemical companies with operations in more than 70 countries. In the U.S., Shell operates in 50 states and employs more than 12,000 people working to help tackle the challenges of the new energy future.  
###
 

Contact:
Rob Blumenthal, 202-857-0166, rob.blumenthal@nfwf.org