Image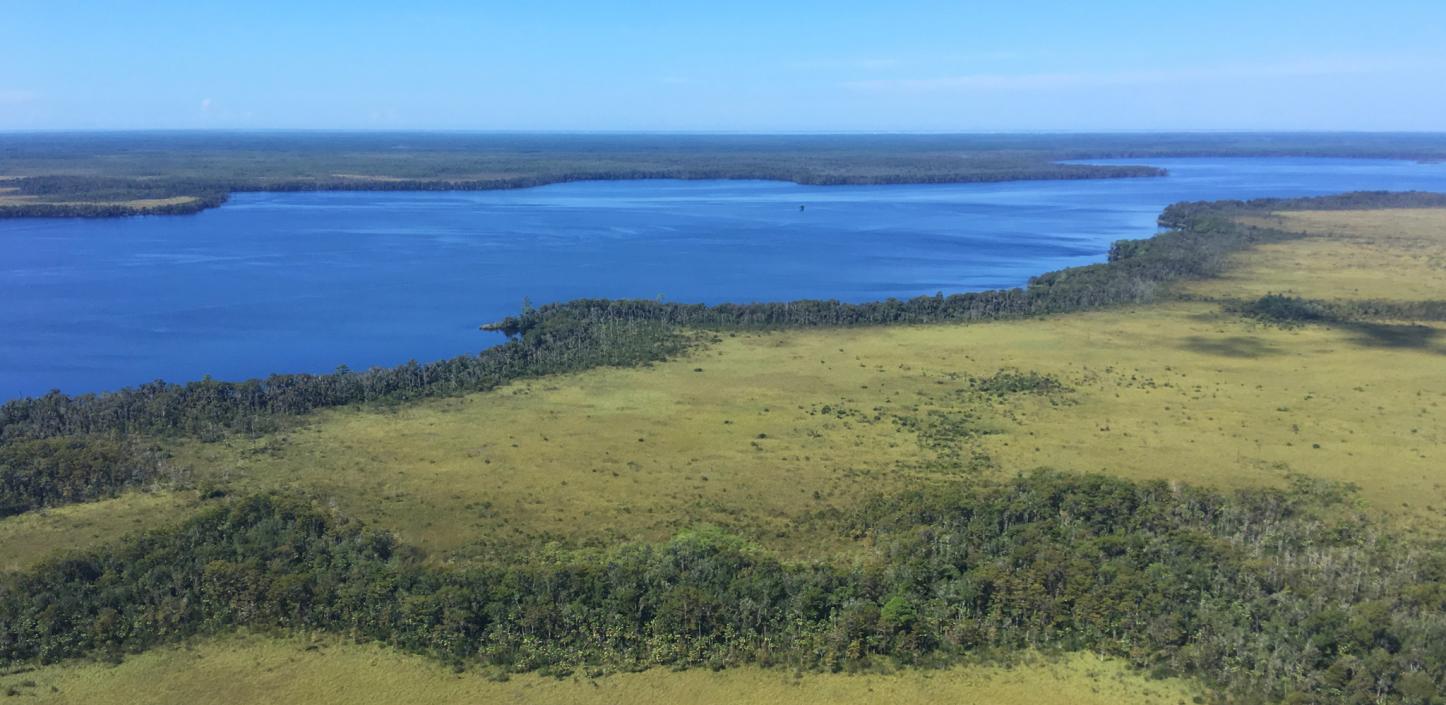 NFWF Announces Additional Project in Florida
---
New Gulf Environmental Benefit Fund Project will protect water quality and enhance freshwater flows into the Apalachicola River, Apalachicola Bay, and the Gulf of Mexico
WASHINGTON, D.C. (February 3, 2020) – The National Fish and Wildlife Foundation (NFWF) today announced a new project funded by the Gulf Environmental Benefit Fund (GEBF) in Florida. The project, developed in consultation with state and federal resource agencies, is designed to remedy harm and reduce the risk of future harm to natural resources of a type that were affected by the 2010 Deepwater Horizon oil spill.
Lake Wimico Acquisition and Management
This project facilitated the acquisition and future management of a 20,161 acre parcel that surrounds Lake Wimico, a shallow natural lake in southern Gulf County, Florida. The property is composed of extensive estuarine and freshwater marsh, cypress swamps and some pinelands that flow into Apalachicola Bay. Acquisition of the property will expand the Box-R Wildlife Management Area and the Apalachicola River Wildlife and Environmental Area.  Preservation and management of the Lake Wimico parcel will protect water quality and enhance freshwater flows into the Apalachicola River, Apalachicola Bay, and the Gulf of Mexico, enhancing habitat for migrating fish (including Gulf sturgeon) and the historic Apalachicola Bay oyster fishery.
"The acquisition and management of the Lake Wimico parcel represents a crucial investment in the ongoing efforts to restore hydrology and improve habitats in the lower Apalachicola River watershed and Apalachicola Bay," said Jeff Trandahl, executive director and CEO of NFWF. "Our ongoing partnerships with the Florida Department of Environmental Protection, the Florida Fish and Wildlife Conservation Commission and The Nature Conservancy are key to advancing on-the-ground conservation investments that will have lasting benefits for fish, wildlife and people." 
For additional information on this award, please click here. For additional information on GEBF projects in Florida, please click here.
###
Contact:
Rob Blumenthal, NFWF
202-857-0166