Image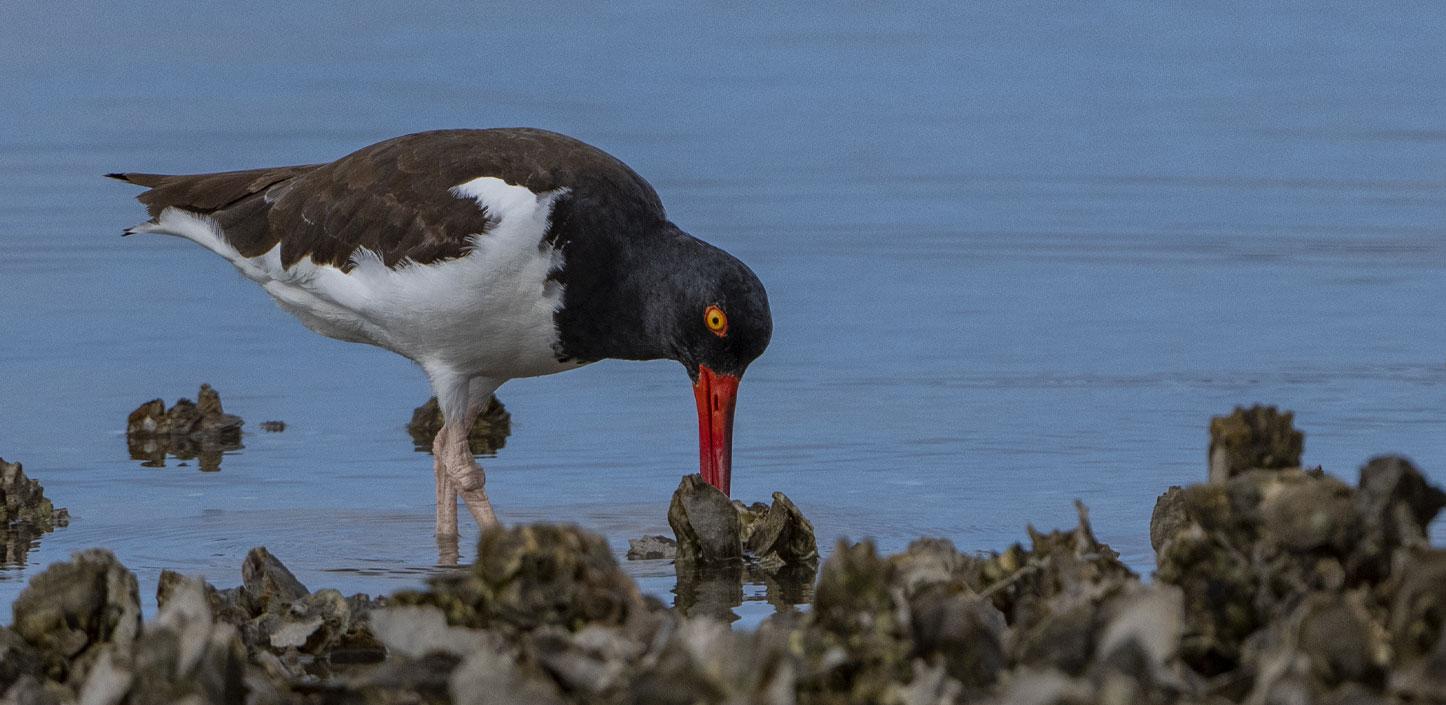 NFWF Announces Additional Project in Florida
---
New Gulf Environmental Benefit Fund project will create 20 acres of estuarine reef and 30 acres of intertidal marsh along Highway 98 in Franklin County
WASHINGTON, D.C. (March 19, 2020) - The National Fish and Wildlife Foundation (NFWF) today announced a new project funded by the Gulf Environmental Benefit Fund (GEBF) in Florida. The project, developed in consultation with state and federal resource agencies, is designed to remedy harm and reduce the risk of future harm to natural resources that were affected by the 2010 Deepwater Horizon oil spill.
Franklin County Living Shoreline
An $8,312,000 award under GEBF will use nature-based approaches to restore and protect a 12-mile stretch of shoreline adjacent to Apalachicola Bay. The project will create 20 acres of estuarine reef and promote the establishment of 30 acres of intertidal marsh along Highway 98, providing habitat for oysters, crabs, fish and other species associated with these important coastal habitats. 
Additional funding through NFWF's Emergency Coastal Resilience Fund will be utilized to complete design, permitting, pre-project monitoring and initial reef construction. GEBF funds will support the remaining reef construction, marsh planting and post-project monitoring. 
"This living shoreline project represents a crucial investment in the ongoing efforts to restore and maintain ecological functions of coastal habitats to ensure their viability and resilience against existing and future threats," said Jeff Trandahl, executive director and CEO of NFWF. "The opportunity to co-fund this important restoration project with NFWF's Emergency Coastal Resilience Fund provides significant additional leverage to advance on-the-ground conservation efforts that have lasting benefits to vulnerable coastal ecosystems." 
For additional information on GEBF projects in Florida, please click here. 
Contact:
Rob Blumenthal, NFWF
202-857-0166