Image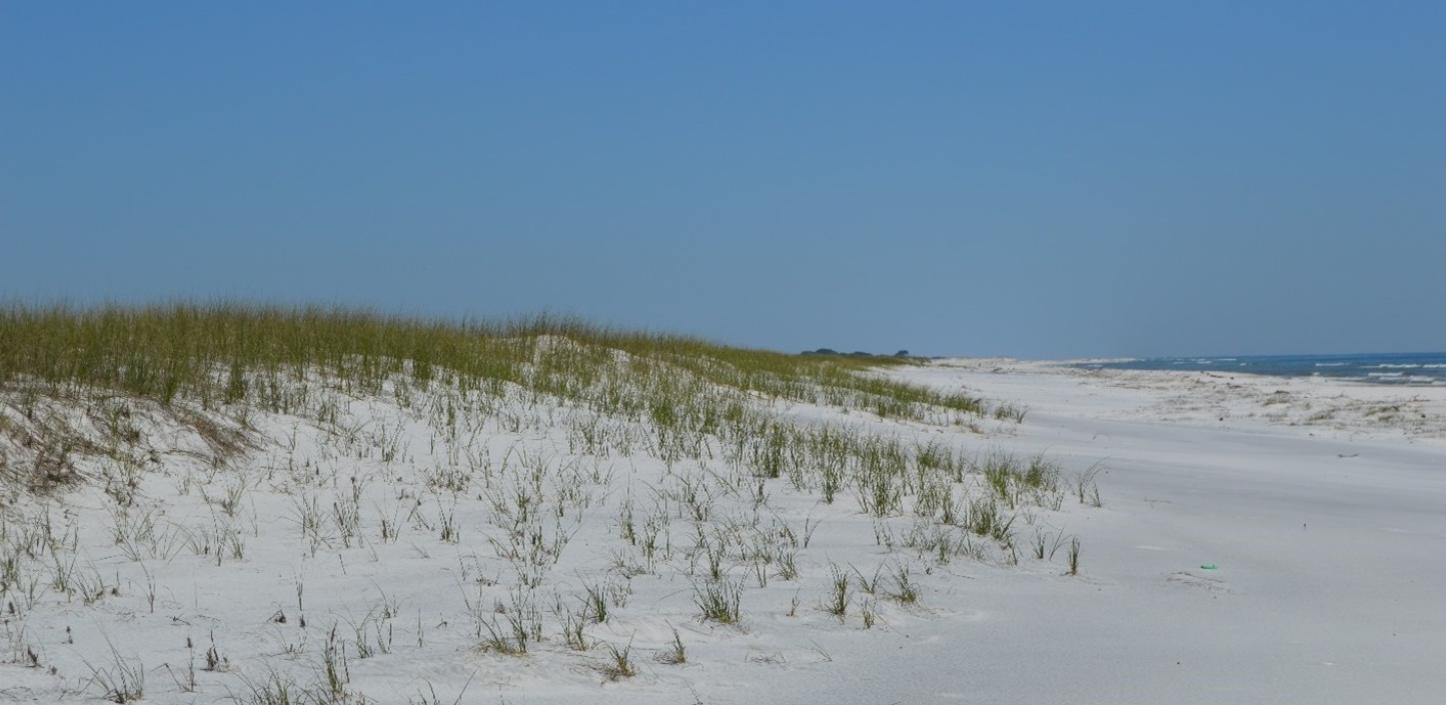 NFWF Announces More Than $16 Million Awarded to Restoration Projects in Mississippi 
---
National Fish and Wildlife Foundation announces tenth round of grants from its Gulf Environmental Benefit Fund
WASHINGTON, D.C. (November 10, 2022) -- The National Fish and Wildlife Foundation (NFWF) today announced the award of more than $16 million in obligations from its Gulf Environmental Benefit Fund (GEBF) for two new projects in the state of Mississippi. Developed in consultation with state and federal resource agencies, the projects are designed to remedy harm and reduce risks of future harm to natural resources that were affected by the 2010 Deepwater Horizon oil spill. Today's announcement brings the total GEBF awards in Mississippi to 34, with a total current value of more than $207 million.
"Today's announcement represents the continuation of significant GEBF investments to benefit resources affected by the Deepwater Horizon oil spill in the state of Mississippi," said Jeff Trandahl, executive director and CEO of NFWF. "NFWF looks forward to continued close collaboration with the Mississippi Department of Environmental Quality and other partners to identify and implement additional projects to benefit the state's natural resources." 
Collectively, the new projects will protect and enhance habitat and water quality in the Mississippi coastal region. GEBF funding will support the permanent protection of over 14,000 acres along the Wolf River and its headwaters benefiting downstream water quality and overall ecological function. Along the Gulf Islands Seashore, a second phase restoration project will continue to improve coastal habitat across federal lands through monitoring, mapping, and removing non-native and invasive species from the sensitive barrier island ecosystem. Additional information on the new awards and all projects in the Gulf Coast can be found here. 
Projects are developed for GEBF consideration following extensive consultation with the Mississippi Department of Environmental Quality, the U.S. Fish and Wildlife Service and National Oceanic and Atmospheric Administration.  
About the National Fish and Wildlife Foundation
Chartered by Congress in 1984, the National Fish and Wildlife Foundation (NFWF) protects and restores the nation's fish, wildlife, plants and habitats. Working with federal, corporate, foundation and individual partners, NFWF has funded more than 6,000 organizations and generated a total conservation impact of $7.4 billion. Learn more at www.nfwf.org.
Contact:
Rob Blumenthal, (202) 595-2457, rob.blumenthal@nfwf.org